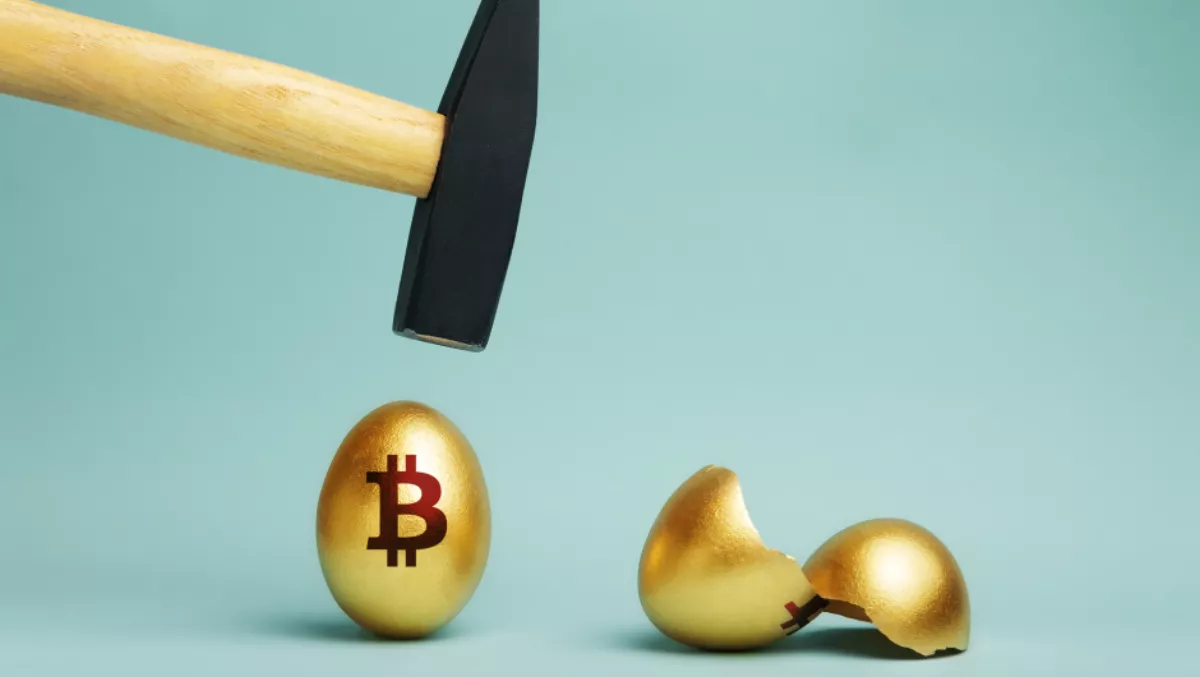 Chch crypto exchange Cryptopia facing liquidation
FYI, this story is more than a year old
It seems that Christchurch-based cryptocurrency exchange Cryptopia has been unable to recover after malicious cyber attackers stole around $20 million worth of cryptocurrency.
Today the company announced that it would be liquidated by chartered accounting firm Grant Thornton New Zealand.
The highly publicised hack of Cryptopia's exchange in January 2019 had a severe impact on the company's trade. Despite the efforts of management to reduce cost and return the business to profitability, it was decided the appointment of liquidators was in the best interests of customers, staff and other stakeholders," Cryptopia says.
Grant Thornton's David Ruscoe and Russell Moore will focus on 'securing the assets for the benefit of all stakeholders. While this process and investigations take place, trading on the exchange is suspended'.
They will also work with authorities and experts to figure out Cryptopia's other obligations.
"We realise Cryptopia's customers will want to have this matter resolved as soon as possible. We will conduct a thorough investigation, working with several different stakeholders including management and shareholders, to find the solution that is in the best interests of customers and stakeholders," says David Ruscoe.
"Given the complexities involved we expect the investigation to take months rather than weeks.
Grant Thornton says it will be contacting all customers and suppliers about its appointment in the next few days.
Behind the breach – How cryptopia got hacked
On January 14, attackers stole a 'significant amount' of cryptocurrency from the Cryptopia exchange. Many estimates pegged the total loss of cryptocurrency as between $4-23.5 million.
The company worked closely with police and authorities to figure out who was behind the breach. In January, the New Zealand Police released a statement saying that it was making 'good progress' on the investigation.
In February, the company announced, "We are pleased to announce the return of our both our founders Adam Clark - Rob Dawson back into Cryptopia, their focus will be to set a clear strategic direction moving forwards.
In April the company resumed trading (withdrawals and deposits) on major cryptocurrencies Bitcoin, Litecoin, and Doge.
But it seems that between the company's efforts to secure deposit addresses in order to restore full service, it may be the end for Cryptopia.
The announcement comes only days after another cryptocurrency exchange, Binance, fell victim to an attack that left it 7000 bitcoin (US$41 million) out of pocket, however it was covered by its own Secure Asset Fund for Users to cover the losses.
An initial report on Cryptopia's liquidation will be available on the New Zealand Companies Office website next week. No further comment will be made until more information is available.