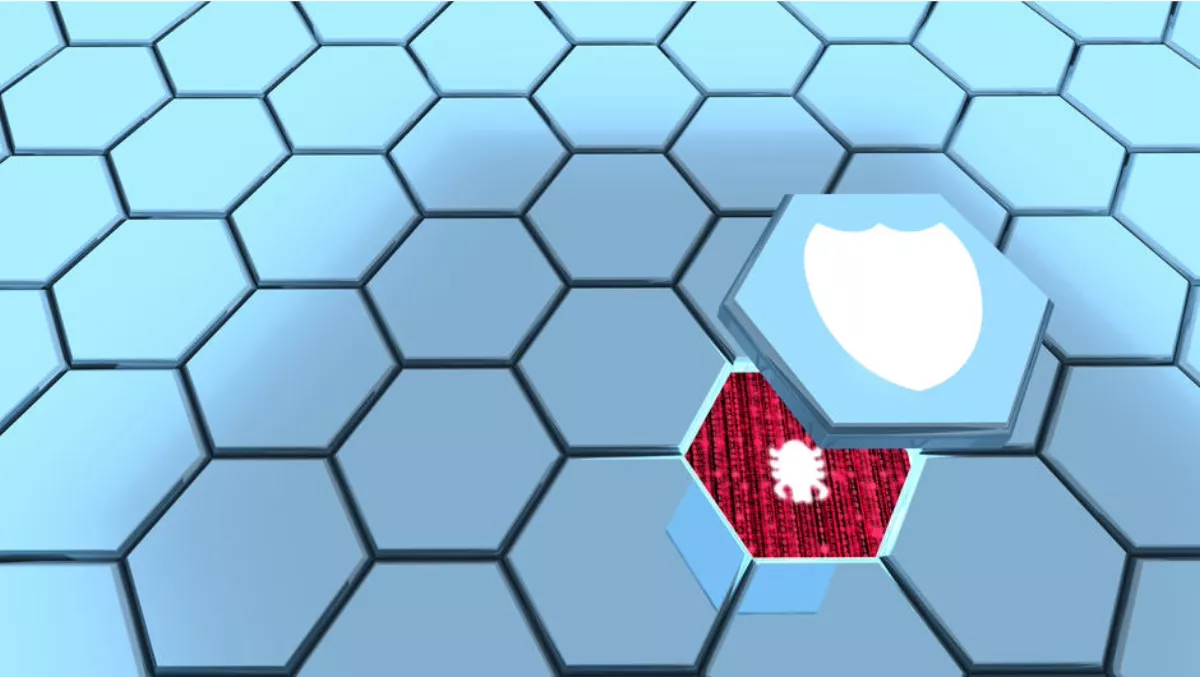 CERT NZ issues MikroTik RouterOS vulnerability alert
By Sara Barker,
Wed 4 Apr 2018
FYI, this story is more than a year old
MikroTik RouterOS devices are at risk of malware attacks that can spread to other devices, according to an alert published by CERT NZ last week.
The alert says that all RouterOS devices that are accessible through the internet are affected by the vulnerability. Some of these devices may be provided by internet service providers.
Attackers are using rogue botnets to finding vulnerable devices by scanning for public IP addresses. The IP addresses would use older versions of the operating system and that run specific RouterOS ports.
The devices are able to be identified in various ways – one of which involves checks for devices using a MikroTik-specific port, Winbox (8291).
Attackers are able to exploit the identified devices and infect them with malware. The device is then used to scan for other IP addresses that could be targets, spreading the malware as it goes.
CERT NZ says that Mikrotik RouterOS devices running versions older than 6.41.3 are vulnerable to the exploit and are considered to be unpatched.
"MikroTik RouterOS devices that are running versions older than 6.41.3 should be patched immediately and the passwords for all user accounts should be changed. Logs should be reviewed to identify any suspicious activity, such as connections to unknown IPs," CERT NZ says in a statement.
All MikroTik RouterOS devices must be patched to 6.41.3 immediately.
"If these devices cannot be patched, the use of the devices should be re-considered as there are no other controls to prevent this vulnerability. Configure the device using the vendor's recommended practices."
According to a MikroTik forum post, the vulnerability relates to the RouterOS www server. It was apparently patched in March 2017 as part of RouterOS 6.38.5.
"Since all RouterOS devices offer free upgrades with just two clicks, we urge you to upgrade your devices with the "Check for updates" button, if you haven't done so within the last year," the forum post says.
"Currently this botnet only spreads and scans. It doesn't do anything else, but we still suggest to change your password and upgrade your firewall."