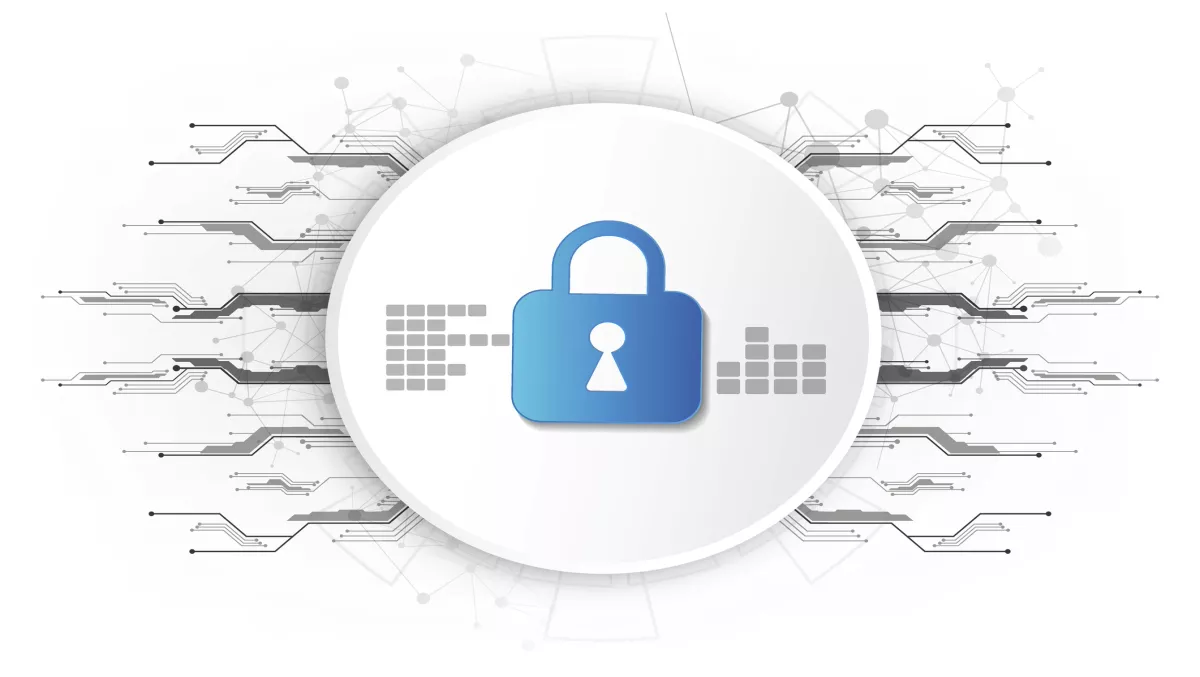 CCleaner software compromised in supply chain malware attack
FYI, this story is more than a year old
Popular 'junk' wiper and maintenance software CCleaner has been subject to a hack that could potentially affect billions of users worldwide, according to security firm Talos.
The hack called a 'supply chain attack', banks on the trust relationship between supplier and customer.
In this case, the software's update servers were compromised to deliver malware to victims and Piriform was hosting the malicious software itself.
Anyone who updated to CCleaner 5.3.3 between August 15 and September 11 is at risk of the hack. On September 12, the official 5.34 version was release.
The hack was able to collect information such as the name of the computer, list of installed software and windows updates, list of running processes, MAC addresses of the first three network adapters, as well as whether the process was running with administrative privileges and whether it is a 64-bit system.
The malware also used valid digital signatures to further mask its malicious intent.
Piriform, the company behind CCleaner, posted a blog today which explains the technical details of the hack.
"A suspicious activity was identified on September 12th, 2017, where we saw an unknown IP address receiving data from software found in version 5.33.6162 of CCleaner, and CCleaner Cloud version 1.07.3191, on 32-bit Windows systems. Based on further analysis, we found that the 5.33.6162 version of CCleaner and the 1.07.3191 version of CCleaner Cloud was illegally modified before it was released to the public, and we started an investigation process," comments Piriform's VP of Products, Paul Yung.
He says that the company has disabled the rogue server and other potential servers. All CCleaner users are also being moved to the latest version.
The company has no indication who was behind the attack, where it came from or how long it was being prepared for.
"To the best of our knowledge, we were able to disarm the threat before it was able to do any harm," Yung says.
"This is a prime example of the extent that attackers are willing to go through in their attempt to distribute malware to organizations and individuals around the world. By exploiting the trust relationship between software vendors and the users of their software, attackers can benefit from users' inherent trust in the files and web servers used to distribute updates," Talos researchers state in their blog.
"In many organizations data received from commonly software vendors rarely receives the same level of scrutiny as that which is applied to what is perceived as untrusted sources. Attackers have shown that they are willing to leverage this trust to distribute malware while remaining undetected.