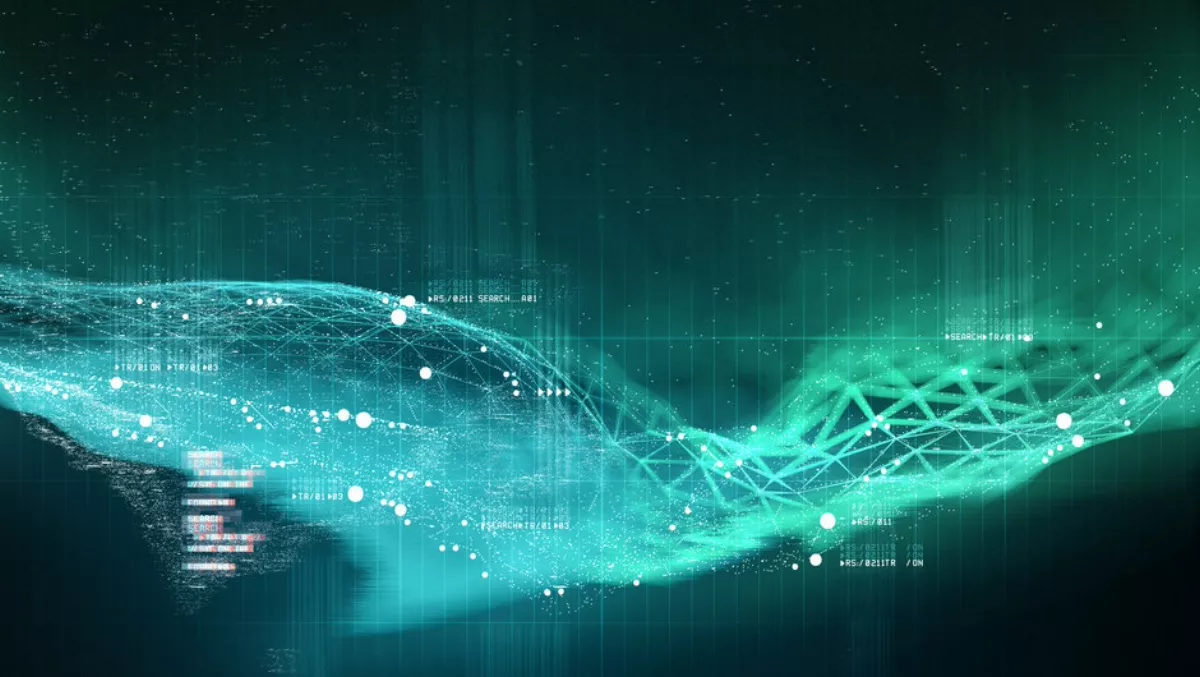 Carbon Black integrates with Chronicle security analytics platform
Tue, 12th Mar 2019
FYI, this story is more than a year old
Endpoint security company Carbon Black has announced a collaboration with Chronicle as part of an industry effort to improve visibility of, and response to, cyber threats.
Chronicle's recently announced security analytics product, Backstory, is a global platform designed to help enterprise customers analyse the security telemetry they generate every year.
By collaborating with Chronicle, Carbon Black is committed to integrating with Backstory.
The goal is to empower joint customers to be better able to investigate incidents, hunt for threats and respond to attacks within their networks.
As cyber attacks are detected by Carbon Black's endpoint security solutions and predictive data modelling, Chronicle uses the data to analyse months to years of attack information, as well as determine patterns across time.
The desired result is simpler, faster and more cost-effective security analytics.
Carbon Black co-founder and chief strategy officer Michael Viscuso says, "Organisations generally lack the visibility, scale and speed required to analyse massive amounts of security data quickly and effectively.
"With Backstory, we believe Chronicle is raising the industry bar for security analytics when it comes to speed and scale.
Stronger cybersecurity through big data and analytics
The integration combines Carbon Black's comprehensive endpoint detection and response (EDR) data with Backstory, offering security teams a way to more quickly and effectively investigate security alerts and take immediate action.
As an endpoint security service with more than 15 million global endpoints under management and more than 5,000 global customers, Carbon Black's endpoint security platform sees and processes billions of endpoint security events per day.
Within Carbon Black's technology, endpoint activity is continuously recorded, hampering an attacker's ability to remain undetected.
With this data, Carbon Black hopes its customers and partners will be able to stop more attacks, earn actionable visibility across the enterprise and simplify their security and IT operations.
"As a global platform designed to analyse enterprise security telemetry, Backstory provides more value to customers when it's integrated with other key technologies within the customers' networks," says Chronicle chief product officer Ansh Patnaik.
"We believe our integration with Carbon Black gives customers a broader, more accurate view of threats within their networks."