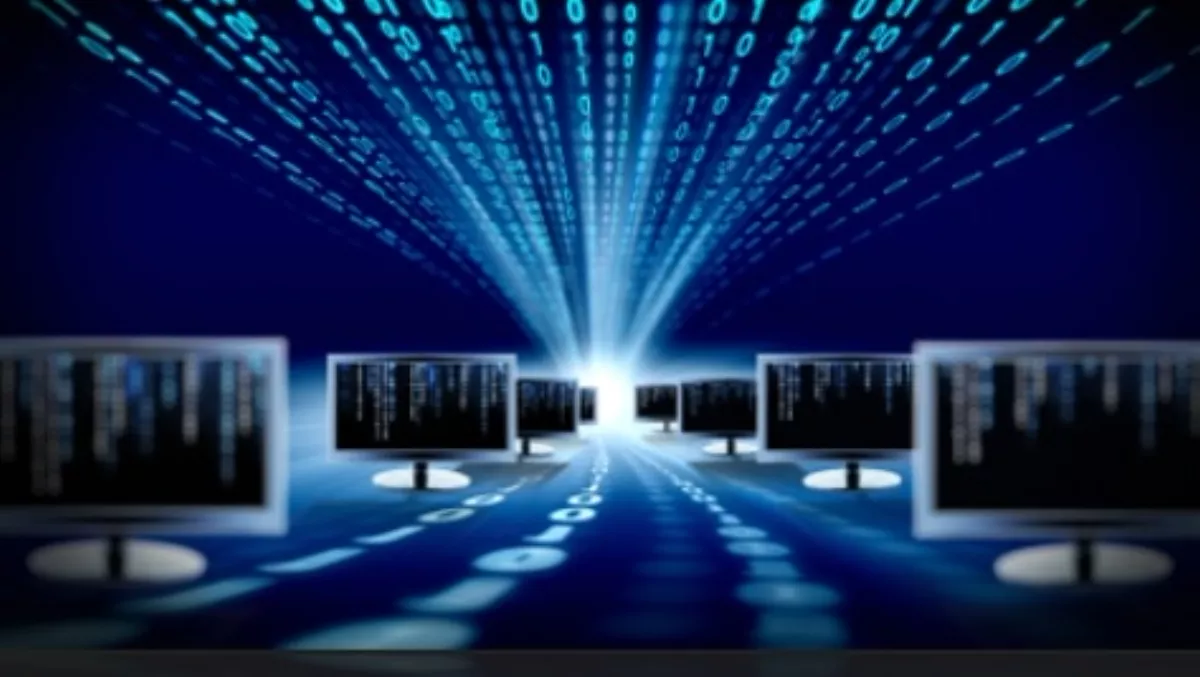 Businesses need to educate themselves on cyber security
FYI, this story is more than a year old
Australian company Techsert has created an online platform to help organisations combat the growing number of malicious cyber attacks.
Available to businesses across the Asia Pacific, Techsert has launched the OurCyberSecurity.com platform to promote cyber security awareness and partner with corporates who are seeking to be cyber secure and aware.
" Adopting defence mechanisms and building a security conscious corporate culture will mitigate the threat of cyber-attacks and can reduce the damage to the organisation," says Techsert chief operating officer Jason Turnbull.
"Organisations actively working with cyber security experts in combination with regular cyber awareness training programmes are more effective in monitoring and containing cyber-attacks," he says .
The OurCyberSecurity.com platform has a number of training packages designed to continuously educate employees and contractors on how to use IT networks securely that are available for organisations of any size.
"We have set ourselves a challenge to educate every Asia Pacific worker to be cyber aware," Turnball says. "The reality is, when cyber security attacks occur there are many victims and the ramifications can be long lasting, for the organisation and the employee. Reputational damage is hard to erase and we are calling on organisations to become cyber aware.
The solution is priced at $29.95 per employee per year and is designed to meet the OurCyberSecurity.com challenge of educating every employee no matter the size of the organisation. Users have the opportunity to improve their knowledge by undertaking monthly refreshers that test their vulnerability to the latest scams.