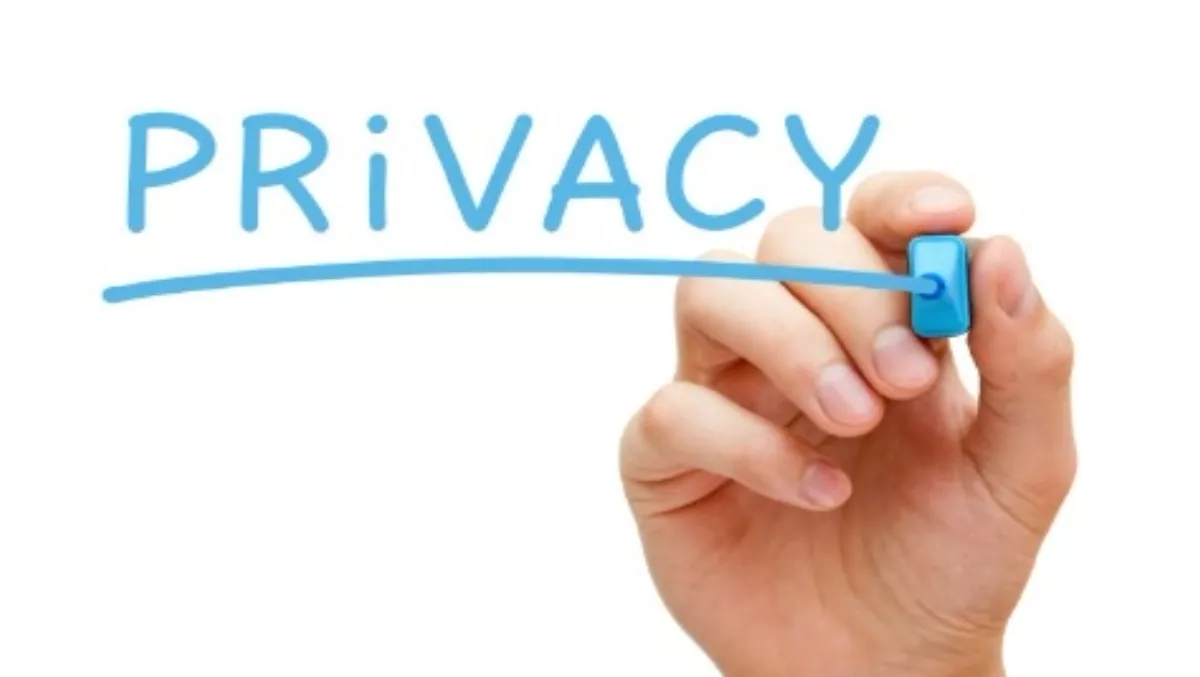 Blurred lines putting enterprise security at risk
FYI, this story is more than a year old
There is more impetus on businesses to ensure security across networks as technology in the workplace evolves and more companies implement BYOD strategies. That's according to Dell as Privacy Awareness Week (May 3-9) heats up.
Dell says that blurred lines between work and play sees privacy at risk.
"Our mobile devices know more about us than ever before. We can use them to track our health and fitness levels, make mobile payments and control our household thermostats. But the unprecedented levels of personal information stored on these devices cause huge privacy concerns for people who use them for work," says Jeff Morris, general manager, end user computing, Dell.
"Effective security measures is especially important for companies with a Bring-Your-Own-Device policy," he says. "BYOD is a popular style for work for many businesses and, with an increased blurring of the lines between work and play, there are employee concerns that their privacy is at risk." Morris says if employees believe their personal information can be accessed or monitored by IT departments, they are likely to work around security policies. "But while ensuring privacy is important, you also need to protect the enterprise information accessed from and residing on employees' mobile devices," he says. Morris continues, "Creating a secure enterprise workspace on personal devices can help address privacy concerns. The workspace separates enterprise data and applications from personal ones.
"As a result, personal data and apps can't mix with or capture enterprise information," he says. "This approach protects employee privacy, since IT manages only the secure workspace. By contrast, traditional MDM solutions allow IT to control the entire device and access all the data on it." Dell claims social media on smartphones is a hacker's dream.
Ian Hodge, managing director at Dell Software ANZ, explains, "With many people taking security for granted, coupled with the fact that social media and mobility trends continue to grow, there are huge risks involved in respect to security and privacy issues." He says, "If we continue the trends of smart device, social media and mobility adoption, we could see a future where things like identity theft, ransom ware, data theft and fraud are commonplace.
"If a smart device is lost and your social identities are automatically logged in, cyber criminals can obtain a plethora of information and gain access to businesses and end-users most valuable possession – their data," says Hodge. Hodge says online trust needs to be bolstered by demonstrating the commerce sites are well protected irrespective of how they are accessed, from both a corporate and consumer perspective.
"Hacking is a clear and present danger for organisations that store customer databases and credit card information," he says. "And it's not just a monetary issue, the impact of being hacked has wider implications. Online shopping, for example, may suffer credibility issue, as people will not be confident to share their personal and financial details." According to the company, privacy is more important than ever before as underground hacker markets boom.
"Online privacy and ensuring all your online entities are secure has never been more important, says Simon Ractliffe, general manager and director at Dell SecureWorks.
"The underground hacker markets are booming with counterfeit documents including new identity kits, passports, utility bills, social security cards and driver's licenses. These documents enable many kinds of in-person fraud, whether it is buying a high-end purchase with a duplicated credit card, applying for bank loans or attempting government fraud," he says. "It's clear the underground hackers are monetising every piece of data they can steal or buy," says Ractliffe. "Additionally, they are beginning to sell the tools to enable would-be hackers to progress and commit opportunistic crimes, as well as conduct online and in-person fraud.
Ractliffe says malware, infected computers, walk-through guides and hackers-for-hire are all available to purchase on the underground hacker market. "In order to prevent this criminal activity and ensure your sensitive information stays private, it is essential organisations, as well as individuals, stay aware of the threat and implement proactive measures to ward against the loss of data," he says.