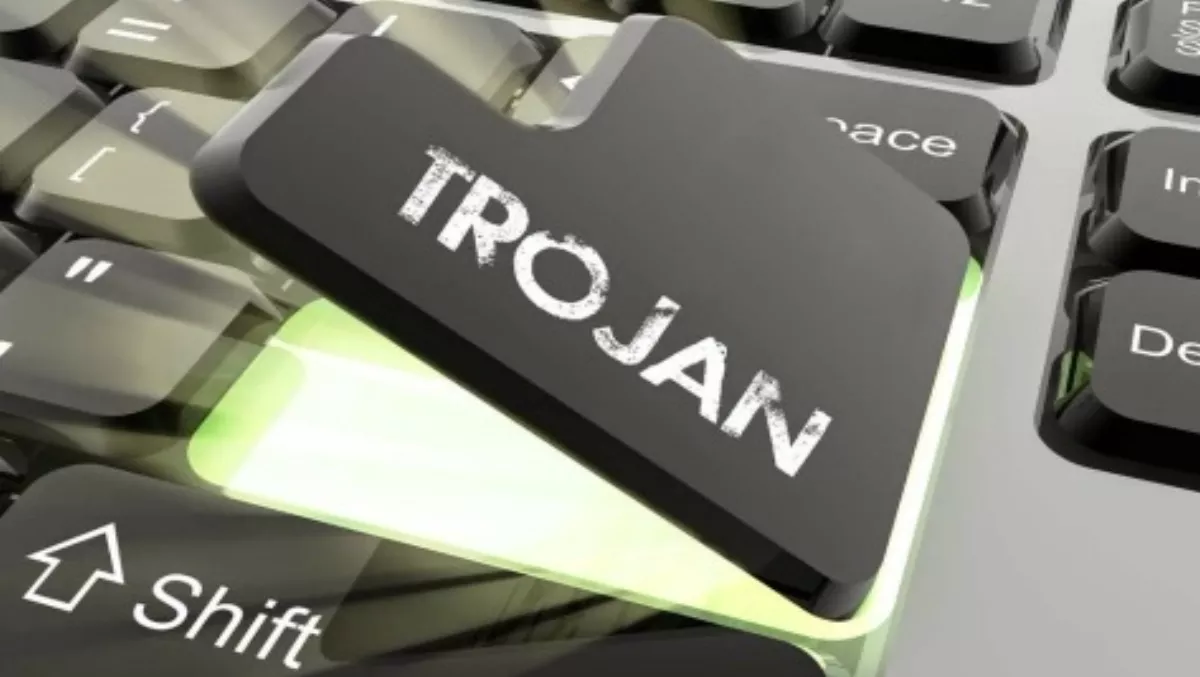 Bitdefender uncovers global spam campaign
FYI, this story is more than a year old
Bitdefender has discovered a global spam campaign spreading banking Trojan Dyre. The threat uses various approaches to maximise damage, according to Bitdefender malware analysts.
The security specialist says thousands of people were invited to download an archive containing a malicious .exe file claiming to come from a tax consultant.
Posing as a follow-up email, the message asks users to urgently download the attached archive and provide information to complete a financial transaction, the company explains.
A very similar email - from the second day of the blast – pretends to attach financial documentation and asks the user to verify its authenticity. A third email warns the recipient of penalties imposed on his company and invites him to see 'the administrative determination.'
Bitdefender says the .exe file acts as a downloader that fetches and executes the Dyreza banker Trojan, also known as Dyre.
"First seen in 2014, Dyre is very similar to the infamous Zeus," the company says. "It installs itself on the user's computer and becomes active only when the user enters credentials on a specific site, usually the login page of a banking institution or financial service.
"Through a man-in-the-browser attack, Hackers inject malicious Javascript code through a man-in-the-browser attack, allowing them to steal credentials and further manipulate accounts– all completely covertly.
Bitdefender malware researchers have bypassed encrypted communications with the C-C server to uncover the list of targeted websites. Customers of reputable financial and banking institutions from the US, UK, Germany, Australia, Romania and France have been targeted, it says.
According to Bitdefender Labs, 19,000 malicious emails were sent in three days from spam servers in the US, Taiwan, Hong Kong, Denmark, Russia, China, South Korea, UK, Australia and several other areas.
Bitdefender, which detects and blocks the threat, reminds users to avoid clicking links in e-mails from unknown e-mail addresses and to keep their anti-malware solution up to date with the latest virus definitions.