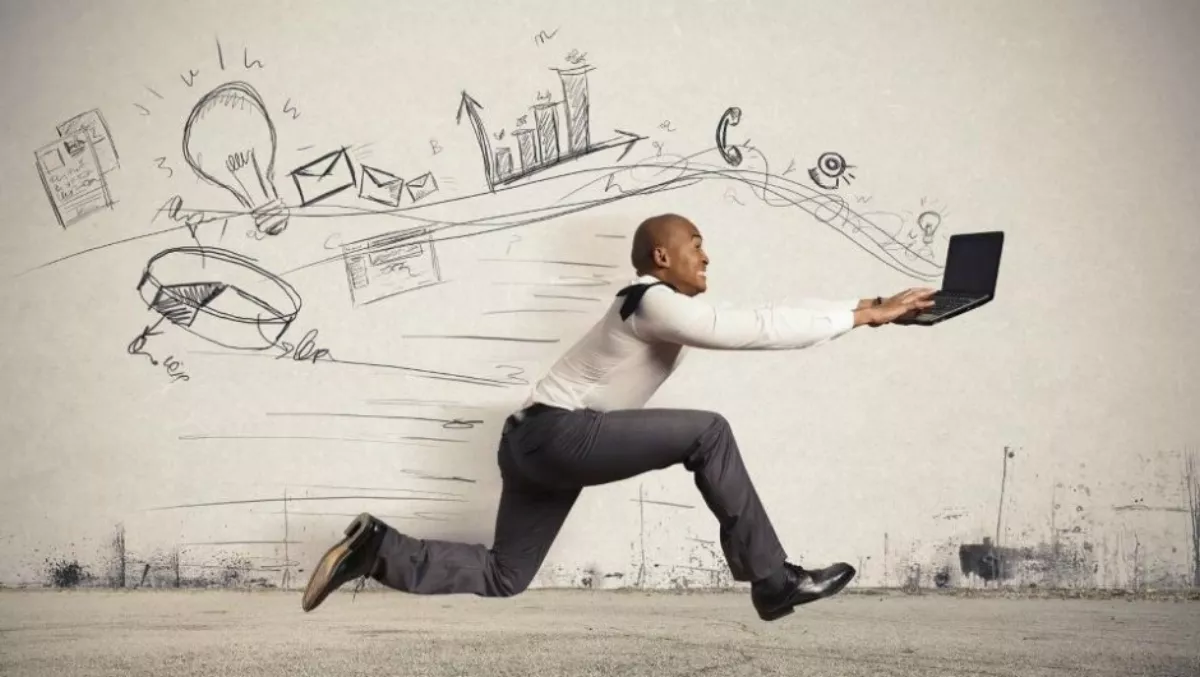 Bitdefender gains momentum in MSP market
FYI, this story is more than a year old
Bitdefender has released a new integrated MSP security solution known as Bitdefender Security for LabTech, and announced its participation in ConnectWise's official vendor programme, Invent, to extend the reach of security solutions for MSPs.
Bitdefender Security for LabTech is fully integrated with ConnectWise's RMM solution LabTech. The integration is designed so that that all antivirus and antimalware security tasks, including deployment, policy setting and security monitoring are managed directly from the LabTech console. This eliminates the need for a security server and the time and effort of using a separate security console, Bitdefender says.
"We're very excited to have Bitdefender join our robust library of integrators," said Jeannine Edwards, ConnectWise Platform director.
"We're particularly thrilled about their commitment to their integration via the official ConnectWise vendor program, Invent. Bitdefender joins an elite group of ConnectWise integrators who've made an investment into collaborating on the best integration experience for mutual partners," Edwards says.
The ConnectWise integration initiative further expands Bitdefender's industry commitment to integration with MSP technology partners including Kaseya, N-Able, Naverisk and MaxFocus, the company says.
"In recent years, Bitdefender has pushed heavily into the MSP market and has picked up strong momentum due to its expansive offering and extremely high quality security," says Jose Lopez, Bitdefender director of sales for service providers.
"Now, users of LabTech can take advantage of Bitdefender's industry leading security, ease of use and versatility," he says.
This announcement comes after Bitdefender expanded its partner programme to provide their MSPs with better support including MSP webinars, sales and technical training, dynamic monthly licencing and more.