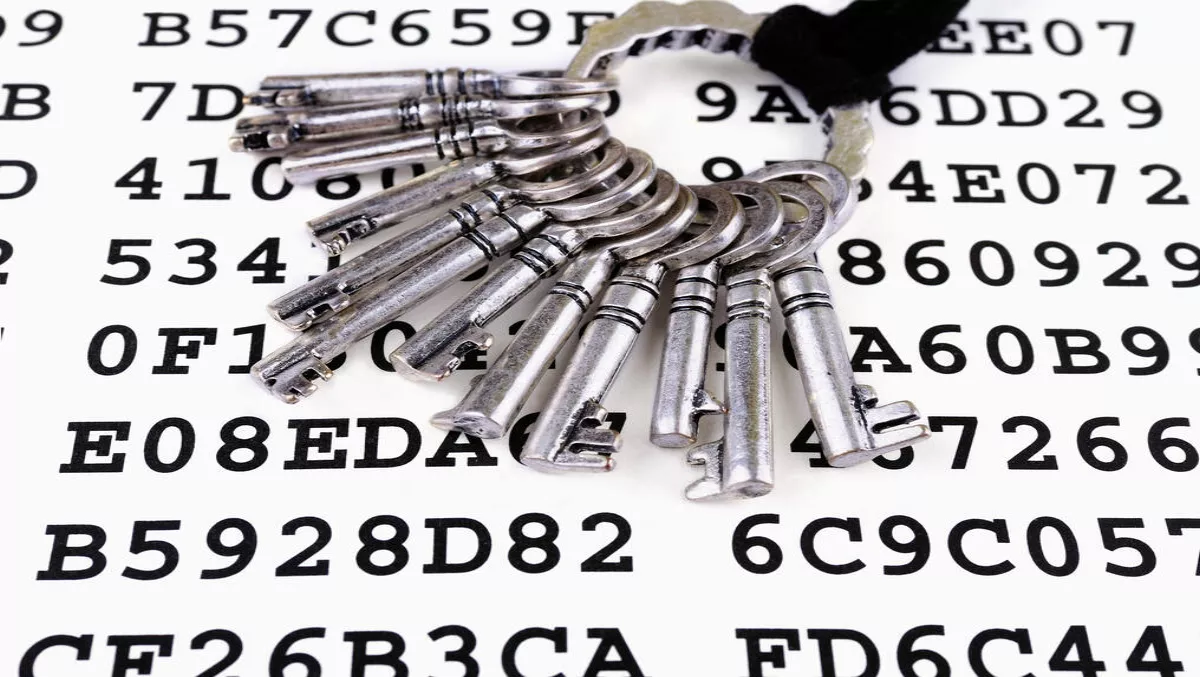 Bitdefender creates decryption tool for Bart ransomware victims
By Sara Barker,
Tue 9 May 2017
FYI, this story is more than a year old
Help is at hand for victims of the Bart ransomware, after Bitdefender released a decryption tool that works for all variants.
The Bart ransomware is able to encrypt files without an internet connection - but it does need a connection to communicate with the Command & Control (C&C) server to transfer bitcoins and deliver the decryption key.
The free Bart Ransomware Decryption tool, a collaboration between Bitdefender, Europol and Romanian Police, can help victims recover from all variants of the Bart ransomware.
The Bart ransomware has been creating havoc since July 2016 when it was discovered in spam with the subject line of 'photos'. The email contained an attachment with malicious JavaScript.
The Bart ransomware is able to delete system restore points, generate a seed to form encryption keys using information from the victim's device, uses a master key to encrypt the key used to encrypt the files, and then displays a ransom note.
It demands a $2000 ransom from victims and then redirects to a .onion website.
The free decryptor is able to decrypt files with the bart.zip, .bart and .perl extensions. It is free to download from the "No More Ransomware" website.
Bitdefender says that almost half of ransomware victims pay fees ranging from $300 to $500. Ransomware-on-demand and ransomware-as-a-service have increased the volume and scale of ransomware attacks, Bitdefender says.
According to statistics from a recent Trend Micro report, ransomware attacks skyrocketed 752% last year.
Both Bitdefender and the FBI strongly advise against paying ransom demands as there is no guarantee a decryption key will be provided. Ransom payments also fund future ransomware attacks.