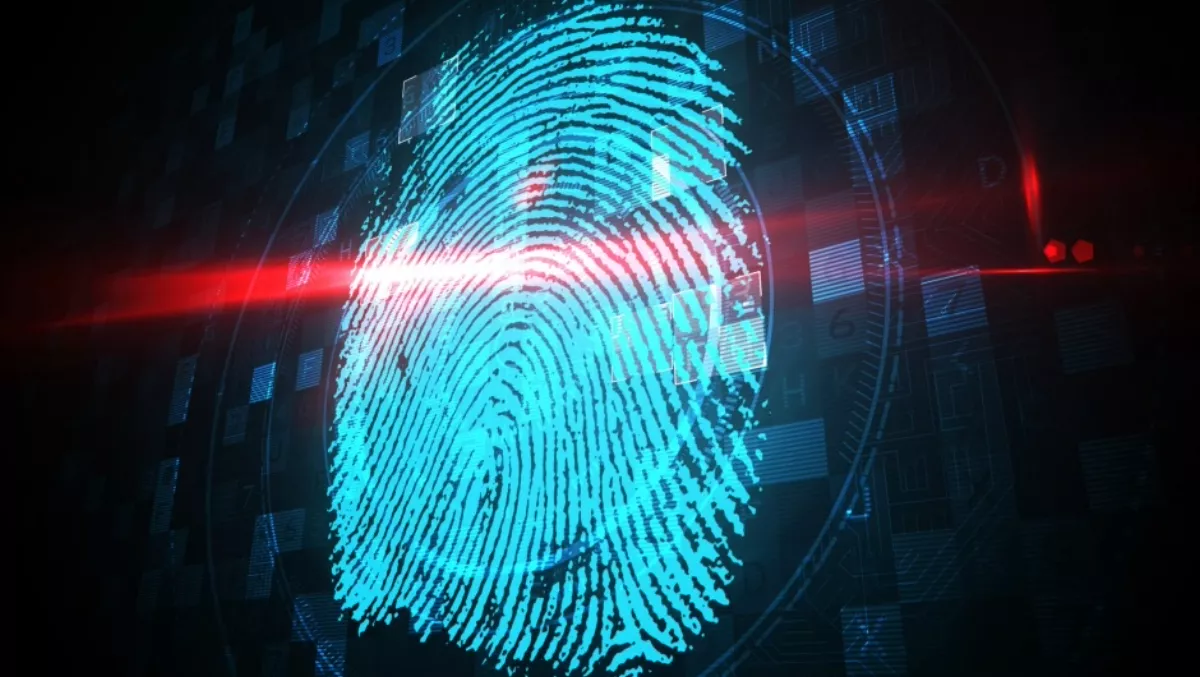 Biometric security enters the IoT ecosystem
FYI, this story is more than a year old
Banking and consumer electronics markets are boosting biometrics' position in IoT, but security issues are still looming large, according to a new study by ABI Research.
ABI Research predicts that by 2021, the biometrics market will reach $30 billion and shift its revenue focus, moving away from the governmental sector to emphasise opportunities in the consumer and banking sectors. Consumer and banking will see 19% and 12% growth rates, respectively, the analysts find.
"After establishing a foundation in smartphones and user authentication, the biometrics market is branching out and entering the evolving IoT ecosystem," says Dimitrios Pavlakis, ABI Research industry analyst.
"The revenue shift will happen as the market focuses on consumer devices and securing more investment from mobile and computing device OEMs, as well as large banks and credit card companies," Pavlakis says.
Border control is currently one of the highest growth areas in the government market sector. Employee authentication is the focus of enterprises, as are smartphones in the consumer sector. Specifically, fingerprint technology in smartphones will signal disruptive growth to the current consumer landscape, ABI Research finds.
Fingerprint sensor shipments are expected to hit close to two billion by 2021, with this marking an overall growth rate of 44%. The increase will show biometrics becoming particularly relevant in the automotive, data management, healthcare and telemedicine, smart home, and wearables IoT market segments, according to ABI Research.
As biometric technology rapidly advances within these different sectors, market players need to be on the alert for new security legislation that could potentially affect companies' business strategies in the years ahead, according to the analysts. The influx of new devices featuring biometric sensors in the connectivity world and the emergence of new applications in the banking sector means an increase in overall market value, but it also means that security has fewer chances to catch up, ABI Research says. Hackers, even ones in governmental settings, provide evidence of this challenge.
"Just a few months ago, a data breach within the US government's Office of Personnel Management saw more than 21 million people have their fingerprint biometric data, including social security numbers and other sensitive information, stolen.
"This can be seen as a turbulent prelude on what is to come and disrupt the biometric security market, unless OEMs and platform providers focus more on increasing protection rather than decreasing cost," says Pavlakis.
This is the major task that multi-vertical companies like Safran Morpho, M2SYS, 3M Cogent, and Crossmatch have on their hands right now, ABI Research says. While other smaller, albeit still strong players, like Nuance, Agnitio, Aware, and BIO-key focus their efforts on specific segments and evolving markets, according to the analysts.