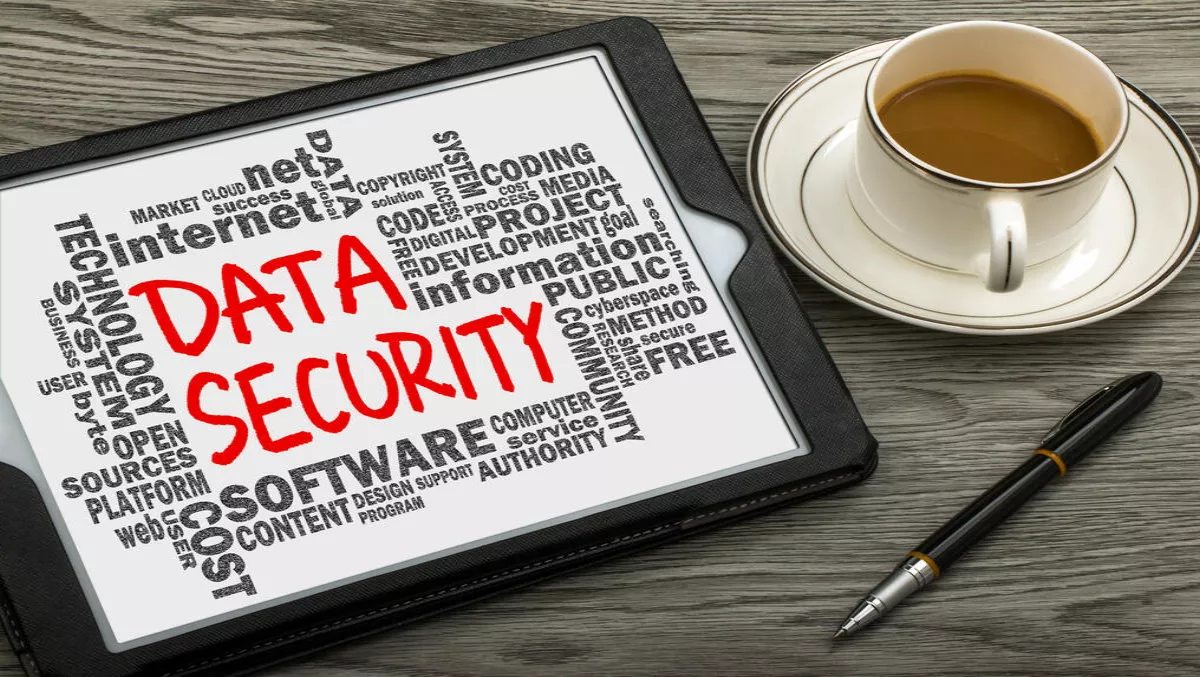 Behind the STRATUS project: The security researchers on a mission to bring data control back to users
FYI, this story is more than a year old
Behind the mystique of the Cyber Security Researchers of Waikato (CROW) group is a small team that is doing great things, especially when it comes to giving users control of their data.
CROW is working on the STRATUS project (Security Technologies Returning Accountability, Trust and User-centric Services in the Cloud), which aims to service cloud providers with innovative solutions and to provide users with better data control.
The Ministry of Business, Innovation and Employment has funded $12.2 million for the project so far.
According to Meena Mungro, a research programmer originally from Mauritius, her studies for her Master of Science through WAND attracted her to the CROW team, problem solving and cyber law.
"I'm not just studying offensive and defensive security, but also law and policy. So I understand all aspects of cyber security from a variety of viewpoints."
The CROW team concentrates on six themes including provenance, economics, hardware, tools and datasets, hardware and user-centricity. When all of these are combined, the team believes this can hand back data control to users and reducing the need for third parties or trust relationships.
Mungro's role allows her to research how secure data is in the cloud and also the concept of provenance - how file history changes during creation.
She explains that users trust that cloud providers to keep data safe, but without provenance, they can't really know what happens to that data once it's on the cloud.
She is working alongside LayerX, a Hamilton-based software group that is making waves in automation for cloud computing. Their mission is to develop software that can track data history in the cloud.
Mungro says not all the work is in the lab, as she also works directly with clients.
"I engage a lot with industry, implementing new software and showing it to industry partners," she explains.
She will also be helping to organise the New Zealand Cyber Security Challenge for students, which is being held this month.
The challenge encourages students to study computer science and cyber security at the University of Waikato. It also provides data for research projects.
"Technology advances quickly so there is always something new to learn," Mungro concludes.
Related stories
Top stories