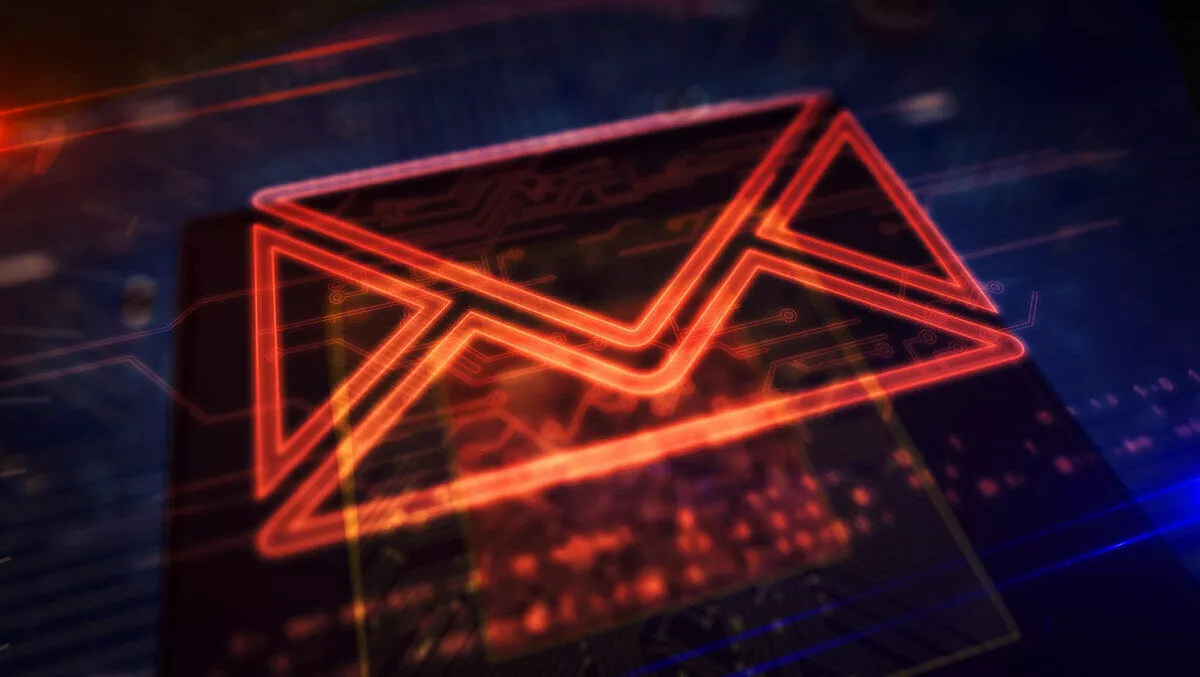 Barracuda announces general availability of forensics and incident response offering
FYI, this story is more than a year old
Cloud-enabled security solutions provider Barracuda Networks has announced the general availability of Barracuda Forensics and Incident Response.
Previously available only to Barracuda Total Email Protection customers, the Forensics and Incident Response offering can now be layered with an organisation's existing gateway security solution, giving customers and service providers greater flexibility in email threat detection and response.
Barracuda Forensics and Incident Response is a solution allowing organisations to respond to targeted attacks that were delivered to users' inboxes.
The solution automates a process that otherwise can take hours or even days to complete.
According to the 2019 SANS Incident Response Survey, manual remediation of security incidents takes more than six hours for 80% of organisations — with attacks spreading across the organisation.
The same process can be automated and completed in minutes with Barracuda Forensics and Incident Response.
Based on Total Email Protection customer data, organisations saw a reduction in time spent on investigation and remediation of reported attacks after introducing Barracuda Forensics and Incident Response.
Effective incident response also requires a change in approach.
According to Gartner, "The email security market is starting to adopt a continuous adaptive risk and trust assessment (CARTA) mindset and acknowledge that perfect protection is not possible.
"As a result, vendors are evolving or emerging to support new detect and response capabilities by integrating directly with the email system via API."
Barracuda Forensics and Incident Response provides remediation options to address issues quickly and efficiently.
Geo-IP-based insights are crucial to determining geographical patterns in threats, allowing IT administrators to block future emails emanating from the originating region.
IT administrators can send alerts to affected users and remove malicious mail directly from users' inboxes with a couple of clicks.
Discovery and threat insights provided by the Forensics platform helps to identify anomalies in delivered email, providing more proactive ways to detect email threats.
"Modern threats are finding new ways to bypass email gateways, so businesses need to take new approaches to prevention, detection and response," says Barracuda COO Hatem Naguib.
"Malicious emails may end up in a user's mailbox, and when they do, they need to be addressed quickly. Many organisations lack the information and tools security admins need to address these incidents, which results in a manual, inaccurate, time-consuming process.
Features:
Automated incident response gives customers and service providers a faster, more efficient way to find, investigate, and remediate malicious emails delivered to users' inboxes

Administrators can send alerts to affected users, easily find users who clicked on links, forwarded or replied to malicious emails, and then remove the messages directly from their inboxes


Standalone solution gives customers and service providers the flexibility to enhance an existing email security solution with an effective incident response tool

According to customer data, organisations saw significant reduction in time spent on investigation and remediation of reported attacks after the introduction of Barracuda's automated incident response