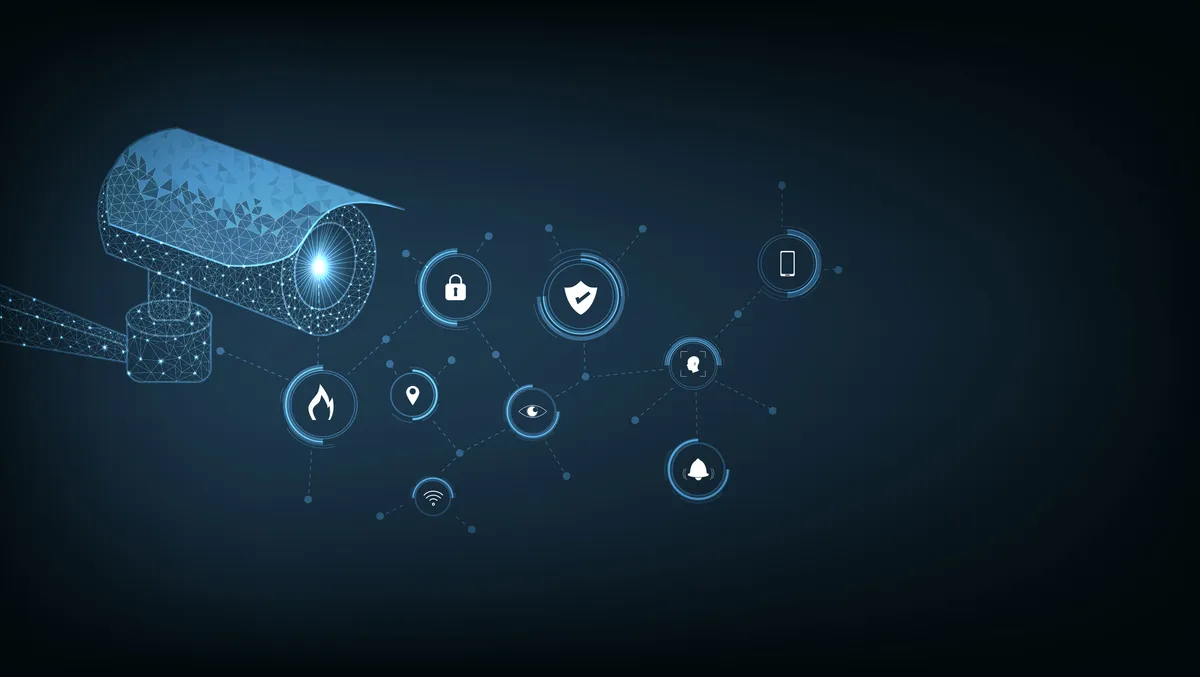 Axis Communications and Atlas Gentech join forces in NZ
Axis Communications and Atlas Gentech form a strategic partnership leveraging technologies and distribution capabilities for system integrators and end customers.
Axis Communications, an expert in network video surveillance, has signed a new strategic distribution partnership with Atlas Gentech, a leading distributor of CCTV, Access Control and IT Infrastructure solutions.
The partnership will bring Axis' solutions and Atlas Gentech's distribution capabilities to partners in the New Zealand market.
Atlas Gentech, acquired by Wesco-Anixter in 2018, is a global distributor of network and security solutions that help build, connect, power and protect valuable assets and critical infrastructure worldwide.
Operating for over 30 years, Atlas Gentech has three locations across New Zealand, each with warehousing, trade counter services and customer experience centres.
Under the Wesco-Anixter group of companies, Atlas Gentech can leverage a strong and established global distribution network to deliver solutions and its services while supporting essential resources to accelerate growth in the region.
Andy Brown, Director at Atlas Gentech NZ, says: "We are excited to join forces with Axis Communications, bolstering our national distribution portfolio and enabling us to provide an enhanced solution offering to our valued partners across New Zealand."
"This partnership represents a seamless alignment complementing our Access Control offerings, such as Inner Range, which provides the end user with a complete integrated site management solution."
"With our strategic vision and customer centric focus, we are in an incredibly strong position to assist our channel partners in delivering unparalleled value to their customers across New Zealand," says Andy Brown.
Wai King Wong, Regional Director for Oceania at Axis Communications, says: "The strategic distribution partnership between Axis Communications and Atlas Gentech is a significant step forward in providing cutting-edge security solutions and unmatched support to our partners and customers in the New Zealand market."
"Together, we strengthen our commitment to collaboration across our distributor network and reinforce our position as a trusted leader in the industry," says King Wong.
This partnership will also leverage the expertise of Inner Range, an access control and security solutions platform acquired by Atlas Gentech, in combination with Axis Communications' portfolio of access control products.
By integrating Inner Range solutions with Axis Communications, customers will have more choices when building bespoke security solutions. This will further provide Atlas Gentech with the tools to create tailored solutions for government operations while also unlocking new business opportunities to enhance security and surveillance in the public sector.
Founded in 1984 and headquartered in Lund, Sweden, Axis Communications has approximately 4,000 employees in over 50 countries and collaborates with technology and system integration partners worldwide to deliver customer solutions.
Axis designs solutions for improving security and business performance to enable a more innovative and safer world. Axis solutions include video surveillance, access control, intercom, and audio systems, all enhanced by intelligent analytics applications and supported by training.