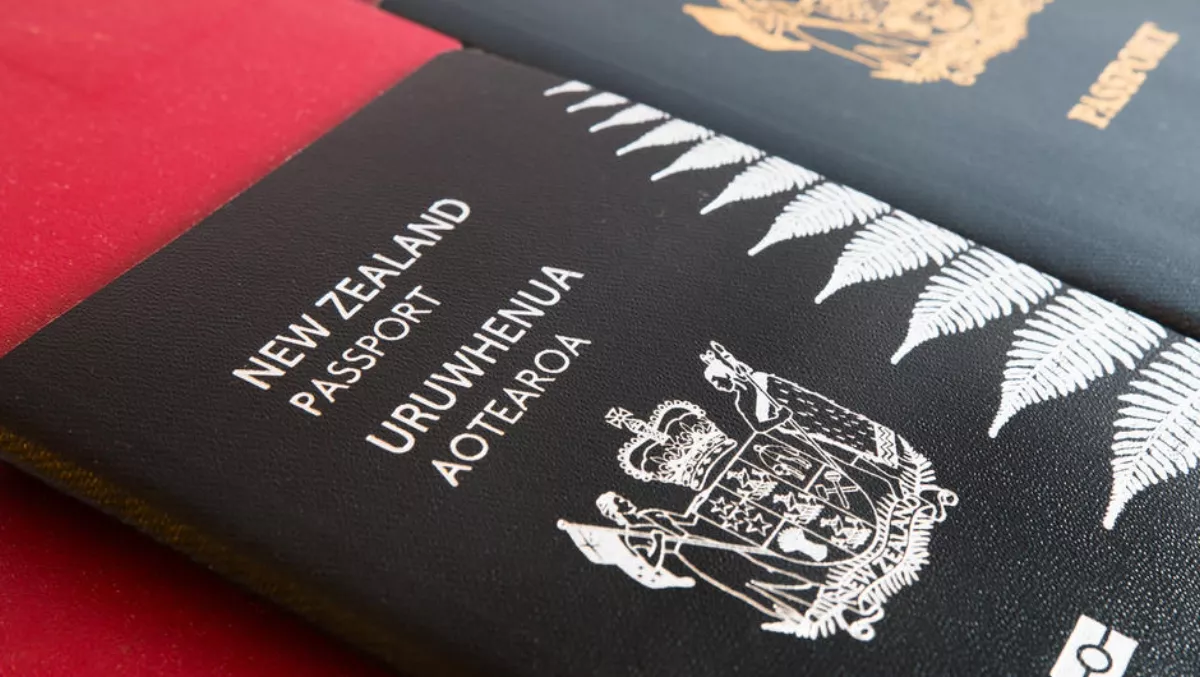 Auckland firm Verifi to provide online ID services for Lotteries Commission
Tue, 23rd Jan 2018
FYI, this story is more than a year old
Auckland-based identity verification firm Verifi will now provide services for the New Zealand Lotteries Commission for online age verification.
The Lotteries Commission integrated Verifi's 'Cloudcheck' application into its signup process for its latest Lotto Instant Play Games.
The Commission was looking for a solution that could verify all players are over the age of 18. Cloudcheck is able to provide a way for players to use their passports or driver licences to prove their age.
"We're extremely proud that Lotto NZ has chosen a local company to assist them in verifying the age of their players," says Verifi's managing director Vincent McCartney.
He explains that Cloudcheck is used mainly by businesses who wish to meet their obligations under the Anti-Money Laundering and Countering Financing of Terrorism (AML/CFT) Act 2009.
It enables organisations to electronically verify customers' details, particularly for organisations such as banks, casinos, brokers, life insurers, money changers and financial advisors.
The Lotto contract is a new way of taking online verification technology to other businesses, McCartner explains.
"The successful implementation of Cloudcheck by Lotto NZ shows that it can be used by any sector that needs to verify the personal details of its customers such as education providers, online liquor stores and peer-to-peer websites.
The company adds that lawyers, industry training organisations, accountants, real estate agencies and recruitment agencies can use identity verification for its customers.
According to Verifi's website, Cloudcheck can be used as a standalone web application; a self-verification via secure email links; a fully integrated API; bulk upload and processing; and also offers an image capture add-on.
The company cross checks information from the NZTA, Department of Internal Affairs, Companies Office, Land Registry, White Pages and Credit Bureau as part of its checks.
It can also check other sources including global coverage of politically-exposed persons (PEP) and sanction checks via Dow Jones. The service can check coverage of PEPs; relatives and associates; international government sanction lists and watchlists; and people linked to high-profile crime.
Organisations including Pledge Me, Givealittle, NZFunds, Hobson Wealth and Sharesies use Verifi services.
Verifi was founded in 2012 by McCartney, a financial services professional, Tyler McNamee and Vincent McCartney.
Cactuslab 'pioneers' Karl von Randow and Matthew Buchanan also helped to launch Verifi.