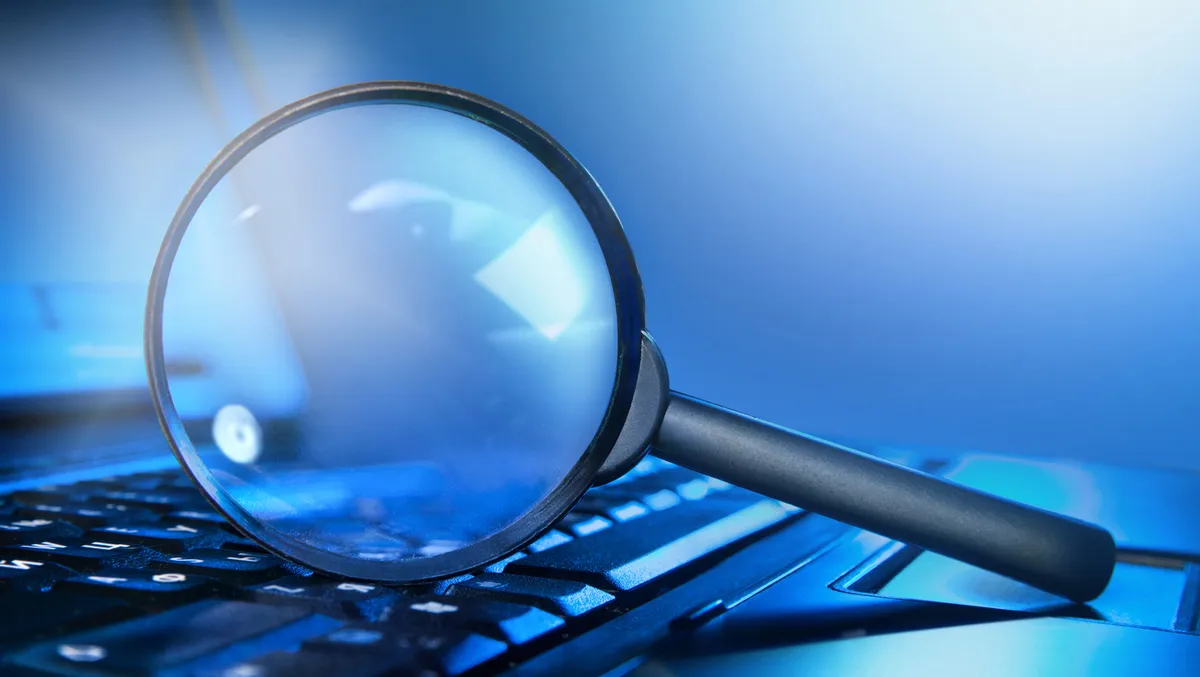 Archives NZ reinstates online search tool after data mishap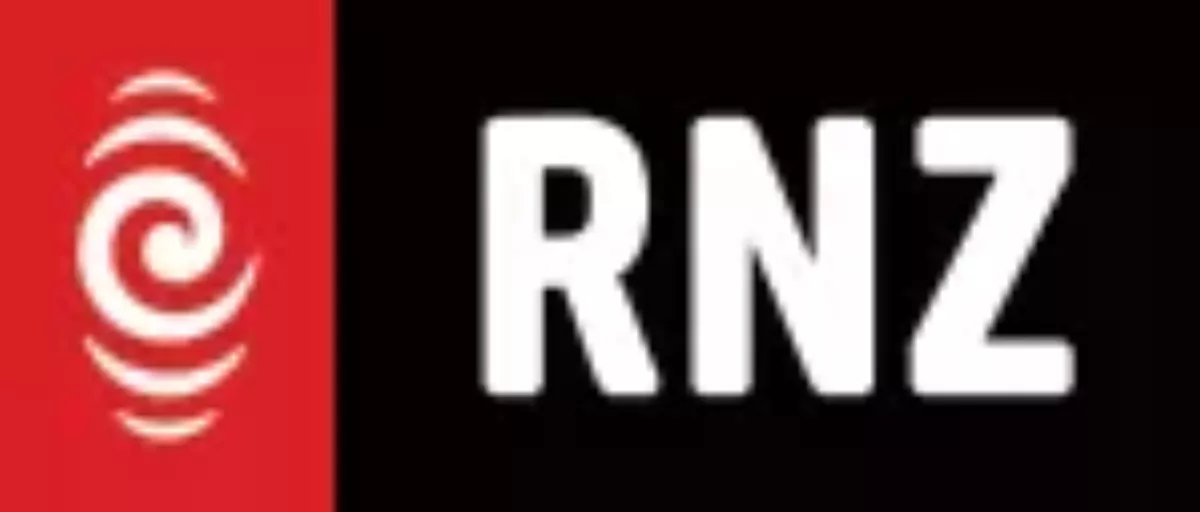 This story was originally published on
RNZ.co.nz
and is republished with permission.
FYI, this story is more than a year old
Archives NZ is making its online search tool available to all users again, after a shutdown caused by restricted record titles mistakenly being made public.
It has been investigating what it said was "a potential security and privacy" breach for over a week
Archives said this afternoon it was satisfied there has been no privacy breach from the records. RNZ is asking about any security breach.
"In recognition of how critical this tool is for users, kaimahi, and New Zealanders, we felt it important to bring it back online as quickly as possible," chief archivist Anahera Morehu said in a statement.
The agency has said it has had issues with the $4m search tool since installing it in February.
"The recent issue has been resolved, and as it currently stands, we are satisfied there has been no privacy breach from the records identified," Morehu said today.
"I acknowledge the frustrations experienced by users of Collections search, including government agencies, and the impact this has had on their mahi.
"These issues are not what we anticipated, or expected, from a new system when it was introduced."
It would be monitored closely by Archives NZ and the Swedish supplier, Axiell.
"We're prepared to quickly respond to any potential future issues and minimise impact to users."
Historians and lawyers have said the search tool problems and most recent total shutdown were compounding delays in accessing records vital to keep court cases on track.
The Office of the Auditor General said it was considering concerns raised in correspondence about the Collections search system.