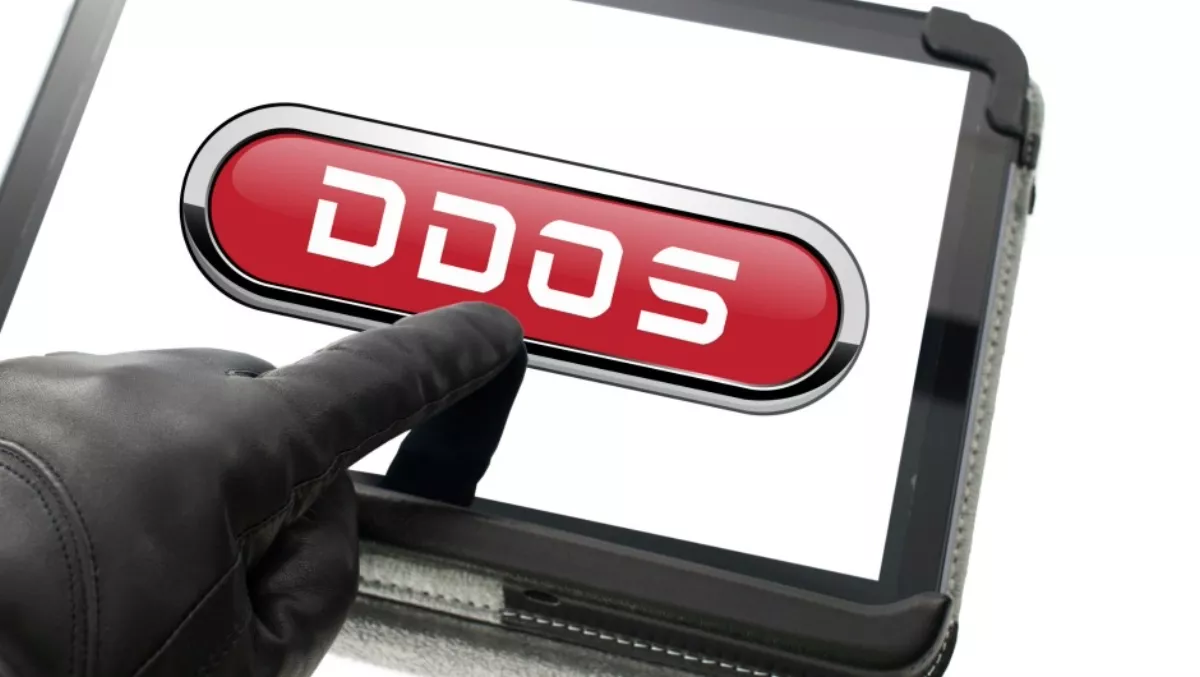 Arbor Networks earns top overall effectiveness in NSS Labs DDoS test
FYI, this story is more than a year old
Arbor Networks' APS 2800 on-premise distributed denial-of-service protection offering has garnered a recommended rating and the highest overall security effectiveness score in NSS Labs' first ever DDoS Prevention Test report.
NSS Labs says many vendors have entered the DDoS prevention market in recent years, and cautions 'there solutions should be evaluated carefully'.
"NSS Labs' test reports are designed to address the challenges faced by IT professionals in selecting and managing security products," NSS Labs says.
The independent testing body gave Arbor Networks a 100% score for application-layer attacks across HTTP Get Flood, Rudy, Loic, NTP Reflection, 10G DNS Reflection and SIP Invite Flood attacks, compared with an 80% group average.
Arbor Networks also scored 90.8% for overall attack mitigation across volumetric, protocol and application-layer DDoS attacks.
NSS Labs says there was a 0.4% impact on the overall baseline traffic. The device also passed all stability and reliability tests, NSS Labs says.
It says it rated the APS 2800 at 20,000 Mbps, which is inline with Arbor Networks claimed performance.
Matthew Moynahan, Arbor Networks president, says availability is the equivalent of electricity today.
"Businesses today cannot operates without the availability of their networks, services and applications," Moynahan says.
"DDoS attacks now are becoming more prevalent at a time when the consequences continue to rise," he says, adding that the testing shows Arbor is delivering 'innovative, reliable on-premise DDoS protection' for its customers.