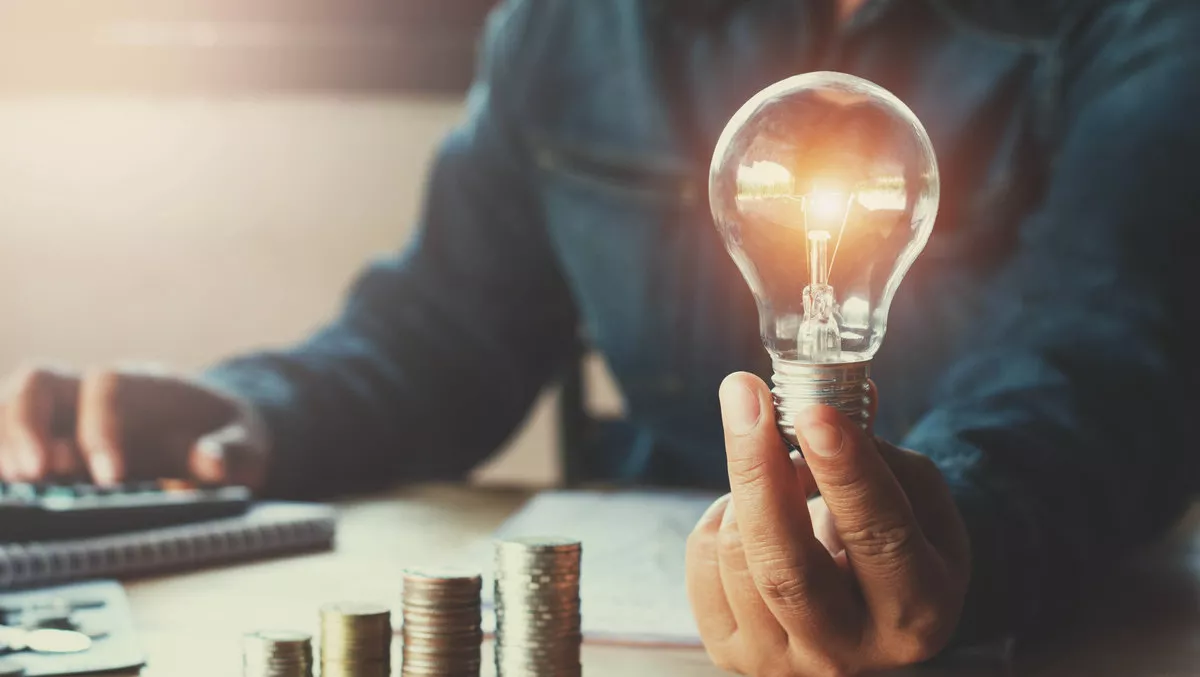 Application shielding startup RedShield raises $14m
FYI, this story is more than a year old
Web application and API protection company RedShield has raised $14million of capital funding from lead investor Pencarrow (a New Zealand private equity firm) and existing shareholder, Sage Technologies.
RedShield CEO and co-founder Andy Prow says, "It's fantastic to welcome a partner of Pencarrow's calibre into RedShield and to receive continued support from Sage Technologies."
"This funding recognises the results we have achieved to date, not only in our home market of New Zealand but also in the United States, Australia and the UK.
"It provides the resources to capitalise on the platform established and the opportunity ahead," Prow says.
"Obviously global growth is key, and that's where the major opportunities sit for RedShield. Customers and deal sizes overseas are on average four to ten times larger than our NZ deals, and are expected to accelerate way beyond this."
"However, it's not all about recurring revenue growth. This capital raise and RedShield's next phase is also focused on continuous research in the evolving cybersecurity space, enhancing our existing service and ensuring every shielded customer is being protected effectively.
"To me, the sustainability of our business - from ongoing customer satisfaction, staff load, and profitability are as important as rapid growth and expansion," Prow says.
Pencarrow managing partner Nigel Bingham supports the current RedShield management and strategic direction, which has built relationships with a range of partners and a diverse customer base.
"We're excited about the opportunity to partner with RedShield. Cybersecurity is a massive and growing global issue. RedShield has demonstrated that its offering is unique globally and provides value to its clients."
"As active and supportive investors, we will be partnering with Andy and the senior management to help execute the company's vision and strategic direction as it rolls and out scales its offering globally," Bingham says.
Andy Prow says that taking capital from a New Zealand private equity player was a strategic choice.
"I fully believe in the value of maintaining significant New Zealand ownership as we grow. New Zealand has a proven history of fostering innovators who repeatedly excel on a global scale.
"New Zealand cybersecurity services are world-class, encompassing research, consulting and penetration-testing services, and we're helping to lead the charge in our growing SaaS and security platforms space."
About RedShield
Founded, owned and operated by an experienced team of penetration testers and security technologists, RedShield is aiming to challenge the status quo of secure software and code remediation by combining web application shielding micro-services and expert security operations services.
About Pencarrow
Pencarrow is New Zealand's longest established private equity firm and has invested almost $500 million of equity capital in mid-sized New Zealand businesses since its inception in 1993.
Related stories
Top stories