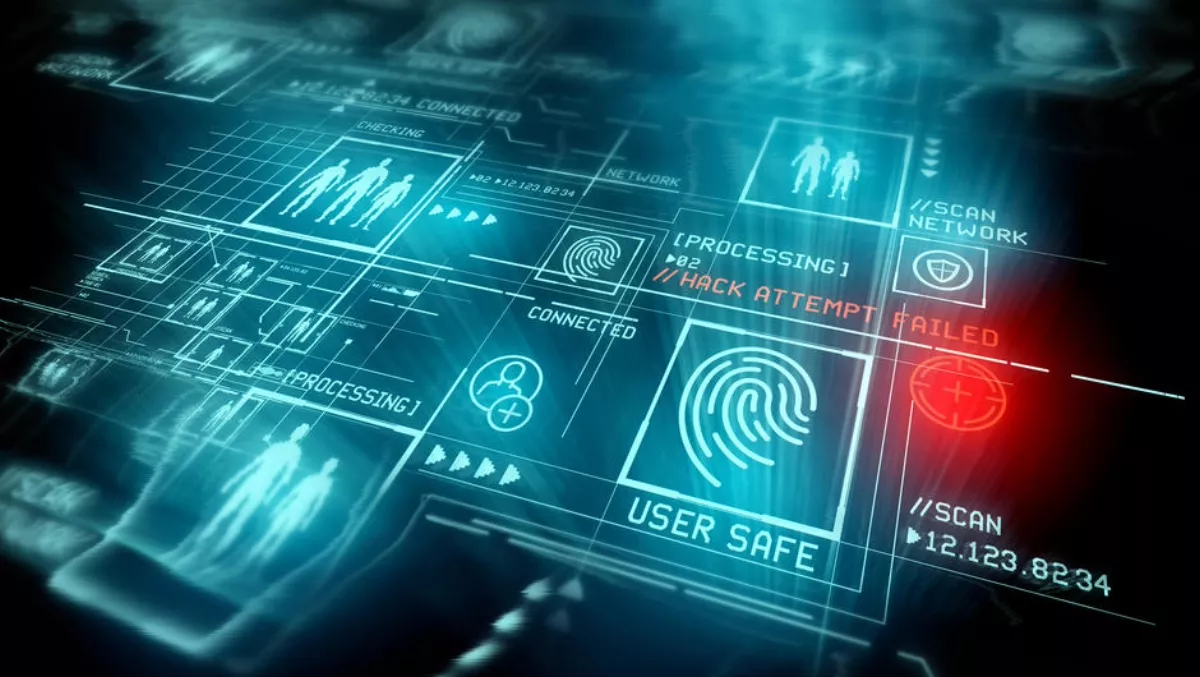 Anti-phishing software integrates with SIEMs to secure the enterprise
FYI, this story is more than a year old
Truly securing an enterprise requires the seamless co-operation of different security programmes working in tandem.
These can include a range of security information and event management (SIEM), anti-malware, threat intelligence, and analysis tools.
Cofense's Technology Alliance Program (TAP) recognises this, and is able to integrate with an organisations existing solutions to maximise results.
Cofense's integration partners include a range of recognised security vendors such as HPE, Palo Alto Networks, Trend Micro, Carbon Black, and more.
The list is continuously growing as Cofense keeps developing new partnerships and integrations to improve functionality and accommodate market needs.
TAP is a comprehensive security solution that empowers organisations to defend themselves against threats.
It is made up of a bundle of Cofense's products – Triage, Intelligence, and Simulator.
Cofense's Triage and Intelligence support APIs and open standards, allowing integrations that enable the automation of the incident response process.
The weakest link
It's well-documented that people are the weakest link in the defence against cyber-attacks.
Cofense's Triage understands this.
It's the first phishing-specific incident response platform that allows security operations and incident responders to automate the identification, remediation, and sharing of phishing threats.
It provides incident responders with in-depth visibility into email-based attacks occurring against their organisations in near real-time.
Triage also integrates with an organisation's SIEM to automate the incident response workflow, as well as integrating with leading malware analysis sandboxes, threat intelligence, and existing infrastructure.
Prevention is better than cure
An ideal security infrastructure is able to prevent phishing attacks from occurring at all.
Cofense Intelligence is a one of a kind phishing-specific intelligence service that helps organisations identify and prevent malware and phishing attacks.
Its machine-readable threat intelligence (MRTI) service is 100% human-verified with no false positives, allowing organisations to confidentially block activity without fear of disrupting the business.
Cofense uses proprietary methods to automatically identify threats to the enterprise and provide security teams with timely, actionable intelligence to respond to attacks that would otherwise go undetected.
It also gives the enterprise rich contextual insight into attacker tactics, techniques, and procedures to help security teams understand malware patterns.
Phishing impacts all businesses, regardless of size and industry.
Research has found that ransomware accounts for over 97% of all phishing emails in 2016.
By adopting an integrated program that combines people and technology, organisations will be better positioned to combat today's evolving threats.
Related stories
Top stories