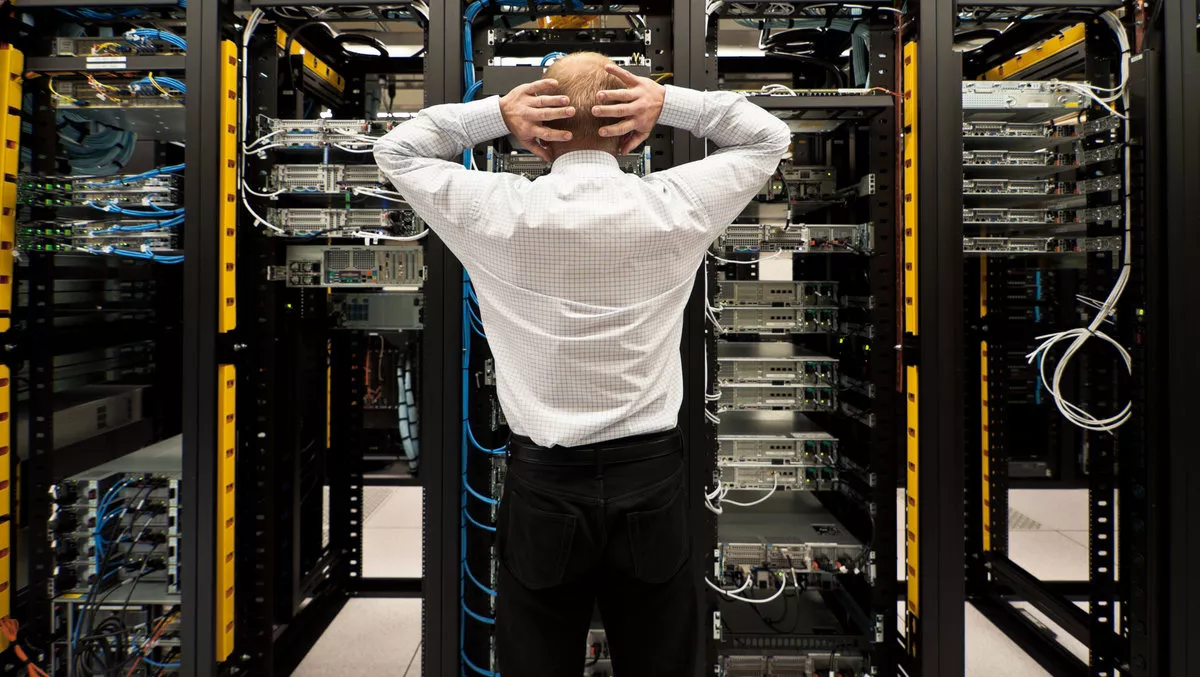 Acronis True Image 2020 automates 3-2-1 backups
FYI, this story is more than a year old
Cybersecurity provider Acronis has released Acronis True Image 2020, the new version of its personal cyber protection solution.
As part of the announcement, the company revealed that the new version enables users to automatically replicate local backups in the cloud – making it the first personal solution to automate the 3-2-1 backup rule that data protection experts almost universally recommend.
The Dual Protection replication feature is one of more than 100 enhancements and capabilities incorporated into Acronis True Image 2020 that are designed to further improve its performance, control, and security.
"Considering how much we rely on data today, our digital assets have never been more valuable. But that use also means we're dealing with more data and more devices than ever before. Protecting it all from the ever-growing risk of cyber threats presents a few challenges – such as increased complexity, security, and cost concerns," says Acronis founder and CEO Serguei "SB" Beloussov.
"By making comprehensive cyber protection easy, efficient and secure, Acronis can help individuals ensure all of their data is protected."
"Acronis True Image 2020 addresses all Five Vectors of Cyber Protection – ensuring the safety, accessibility, privacy, authenticity, and security of data (SAPAS)."
Easy, reliable backups
Acronis has already provided several "firsts" designed to protect user data.
These advances include offering full image backups to home users and offering the ability to clone a system disk – both Windows and Mac – when it is in use.
In addition, it includes an integrated anti-malware defence powered by artificial intelligence, as well as blockchain-based data authenticity certification and verification.
Enabling automatic replication of local backups in the cloud is the latest in the company's track record of innovations.
In addition, Acronis True Image 2020 makes it easier for users to keep all of their data, applications, and systems safe.
The 2020 release introduces a new backup format that delivers better overall performance, including even faster backup and recovery speeds.
It also enables users to browse files in their cloud backups even faster.
A new Tray Notifications Center provides users with up-to-the-moment updates about the status of backups so they can resolve issues quickly. They'll also receive the latest news to improve their cyber protection.
"Year-over-year, the demand for cyber protection solutions from Tech Data partners is growing exponentially," says Tech Data ESD commercial product manager Daniel Isidro.
"With Acronis True Image 2020, we can deliver easy, effective and secure cyber protection to our Prosumer customers, giving them peace of mind whether their data is stored locally or in the cloud. We see steady growth with our ESD platform Digital On-Demand with more than 50% growth year-over-year."
Related stories
Top stories