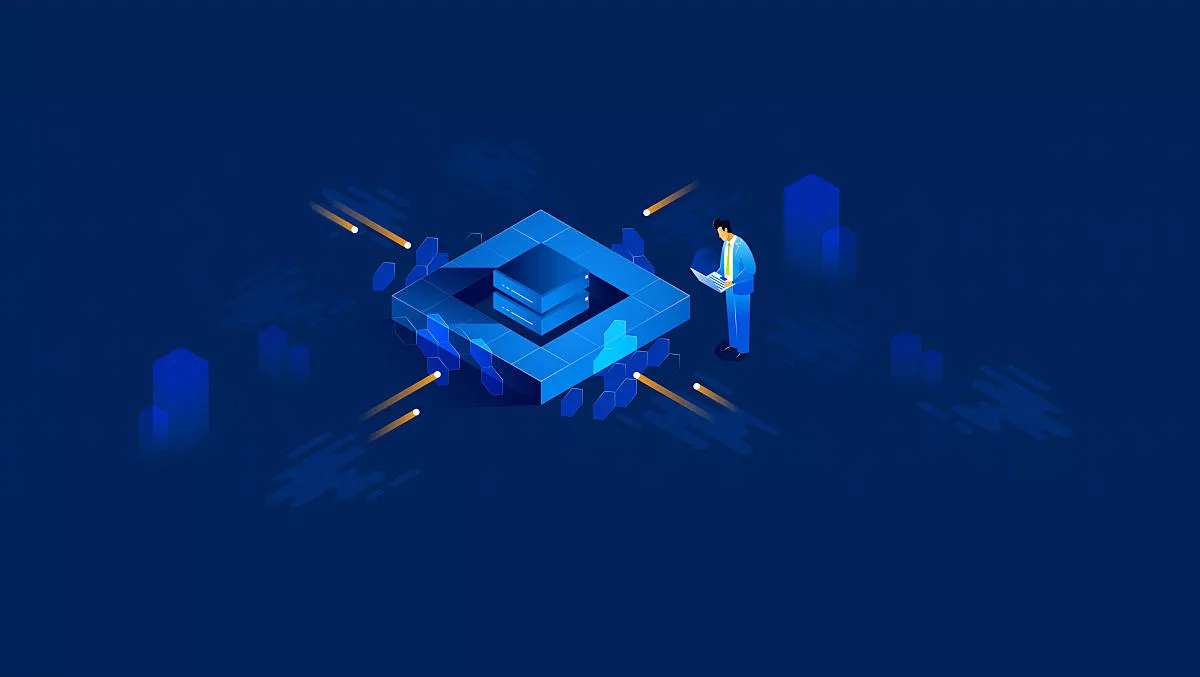 Acronis makes remote work environments more secure; launches Acronis Cyber Protect
FYI, this story is more than a year old
Acronis has launched its new cyber protection solution Acronis Cyber Protect, which is designed to integrate a variety of the most common cybersecurity features such as anti-malware, backup, disaster recovery, and management tools.
The solution, which expands Acronis' Cyber Protect to businesses worldwide, will be available to small business and enterprise customers through Acronis' managed service provider (MSP) partners.
MSPs will now be able to access a single solution to deliver backup, anti-malware, security and management capabilities such as vulnerability assessments, URL filtering, patch management, and even total Zoom security, as well as COVID-19 fake news blocking.
"Traditional backup is dead because it's not secure enough, and traditional anti-viruses do not protect data from modern cyber threats. Legacy solutions are no longer able to counter the dangers businesses face," comments Acronis founder and CEO Serguei "SB" Beloussov.
"Service providers need to offer their clients integrated cyber protection that covers all Five Vectors of Cyber Protection - safety, accessibility, privacy, authenticity and security.
He says that Acronis Cyber Protect enables service providrs to deliver solutions that will ensure their customers are 'CyberFit' and ready to face threats to applications, data, and systems.
Features include:
Malware protection and vulnerability assessment for top collaboration tools: Zoom, WebEx, MS Teams, all popular VPN clients
COVID-19 fake news blocking and security alerts
Free cyber protection for new business customers till August
Remote data wipe and Touch-less control remote connection to office machines
Default secure protection plan templates for remote workers, built-in VPN capability
IDC's Phil Goodwin and Robyn Westervelt outlined common use cases for Acronis Cyber Protect. They also describe it as a solution that "is among the most comprehensive attempts to provide data protection and cybersecurity to date."
"Common use-cases for Acronis Cyber Protect, in addition to normal backup and recovery, include autoresponse to emerging threats, real-time (CDP) protection of important documents, 0-day malware and ransomware protection and recovery, and compliance and forensic analysis," Goodwin and Westervelt state.
To ensure that Acronis Cyber Protect was up to standard, security analyst and testing firm AV-Test.org tested a pre-release version of the solution. AV-Test tested both the status and dynamic detection rates of Acronis Cyber Protect, scanning a set of 6932 malicious Windows executable (PE) files, and Acronis scored perfectly with a verified 100% detection rate, while in the false-positive test, Acronis delivered a perfect result.
Ingram Micro's vice president of cloud channel sales Tim Fitzgerald, comments, "The unique integration of AI-powered data protection and cybersecurity in Acronis Cyber Protect enables Ingram Micro Cloud to satisfy the cyber protection needs of service providers, small and medium businesses, and enterprise-edge workloads.
Acronis says it plans to release an on-premise edition of Acronis Cyber Protect in the second half of 2020.
Visit Acronis' website to sign-up online or request a fully-functional trial.
You can also read our recent interview with Acronis CEO Serguei Beloussov here.