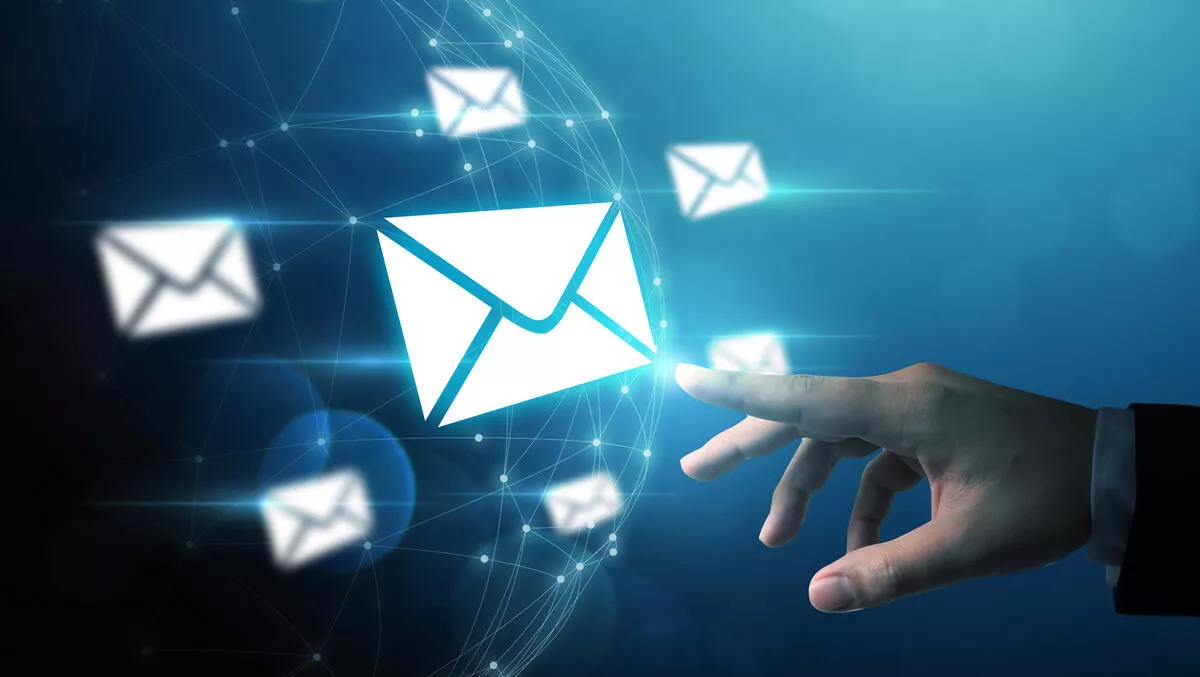 Acronis advanced protection pack works against malicious email threats
FYI, this story is more than a year old
Acronis has launched an advanced protection pack for Acronis Cyber Protect Cloud designed to stop all email cyber threats.
Powered by the solution from Perception Point, the new Advanced Email Security pack enables service providers to extend their cybersecurity capabilities by detecting and stopping all email-borne cyber threats before they can reach their clients' end users.
The native integration of Acronis Cyber Protect Cloud with Advanced Email Security means MSPs can use one solution to extend their cyber protection services to protect their clients Microsoft 365, Google Workspace, or Open-Xchange mailboxes.
Advanced Email Security intercepts all email-based threats, including spam, phishing and spoofing, business email compromises (BECs), advanced persistent threats (APTs), and zero-day malware attacks.
Acronis states the new Advanced Email Security pack enables MSPs to stop phishing and spoofing attempts by leveraging threat intelligence, heuristics, URL reputation checks, computer vision algorithms, and machine-intelligence Domain-based Message Authentication, Reporting and Conformance (DMARC), DomainKeys Identified Mail (DKIM), and Sender Policy Framework (SPF) record checks.
It also detects advanced evasion techniques used to hide malicious content. To do this, the solution recursively unpacks embedded files and URLs, and separately analyses them with dynamic and static detection engines.
Finally, it prevenuts malware and email threats that evade conventional defences such as advanced persistent threats (APTs) and zero-day attacks.
By leveraging Perception Points unique CPU-level technology, it acts earlier in the attack chain to block exploits before the malware is released and delivers a clear verdict within seconds.
Acronis Cyber Protect Cloud with Advanced Email Security also stops threats delivered via internal email addresses, preventing malware from spreading laterally throughout an organisation.
Advanced Email Security is the latest advanced protection pack released for Acronis Cyber Protect Cloud.
Acronis board advisor and chief revenue officer Jan-Jaap JJ Jager says, "Email is both business-critical and the top threat vector for organisations today. For service providers, preventing email threats from reaching their clients is vital.
"The new Advanced Email Security pack marries the best-in-class technology from Perception Point with the unified cybersecurity, data protection, and endpoint protection of Acronis Cyber Protect Cloud.
"As a result, MSPs have everything needed to keep clients secure and their business efficient and profitable."
Perception Point CEO Yoram Salinger says, "We are thrilled to partner with Acronis to power the leading Acronis Cyber Protect Cloud solution, with Perception Point, integrated as the Advanced Email Security pack.
"Together we are making enterprise-grade cybersecurity solutions available to all MSPs and their end-customers.
"Acronis and Perception Point's approach helps us realise our vision of combining the best technology with personalised services, to protect customers from the broad range of constantly evolving threats."
Related stories
Top stories