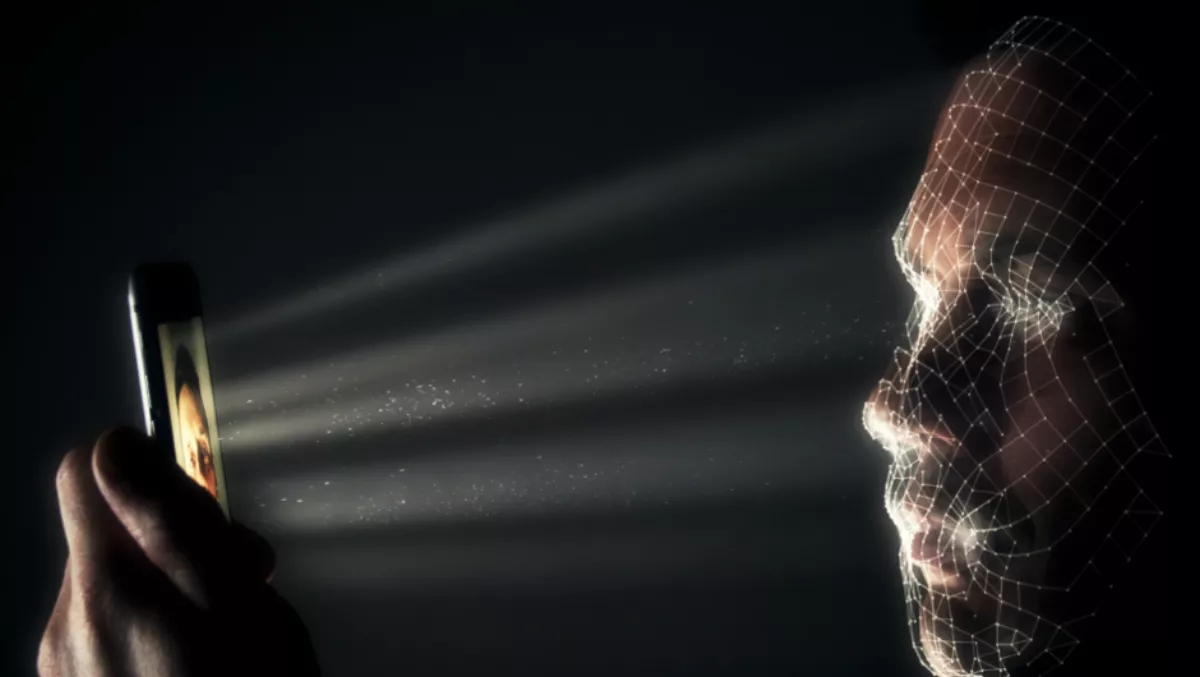 A photo still enough to defeat face unlock of many phones
FYI, this story is more than a year old
Despite almost all smartphone manufacturers bragging about just how secure their 'face unlock' feature is, a new study has found many models wanting in security.
Consumentenbond, a Dutch not-for-profit consumer watchdog put a bunch of new smartphones under the pump to test their makers' claims and see how well the modern biometric authentication method actually worked. As the well-worn phrase goes, a picture says a thousand words.
While details on the methodology of the test are scarce, the results are clear. You can forget the 3D-printed heads or realistic masks, as all it took was a piece of paper with a good quality image of the owner's face to fool 42 of the 110 smartphones that were tested.
The bulk of the devices that failed the test were entry-level with a lesser extent of mid-tier phones. However, there was a smattering of more top-end devices that fell victim to the photo, including Sony's Xperia XZ2 Premium and Huawei's P20 Pro.
Consumentenbond broke up the results into three categories – those that failed, those that passed, and those that failed but came equipped with the option to tighten the security parameters. You can view the full list here.
Almost all of the large Android brands like Samsung, Sony, Xiaomi, Huawei, Lenovo/Motorola, and Asus had at least a couple of devices each that were misled by the test.
The 57 devices that weren't duped included mainly flagship or newer models from Apple, Lenovo/Motorola, Honor, OnePlus, Oppo, Huawei, and HTC.
And then finally to the last category, which is made up of five devices from LG and one device from Honor. The facial recognition of these phones was overthrown by the photo, however it wasn't under all circumstances as in the end it depended on the severity of the device's facial recognition settings. Users have to set the stringency options to their own requirements balancing security and speed.
It's clear that facial recognition isn't the safest biometrics around, so in light of this Consumentenbond recommends it's probably best to stick to other options like iris and fingerprint, or even the old-fashioned PIN code – make sure it's at least six digits though and beware of shoulder surfers with an 'eye for detail'.