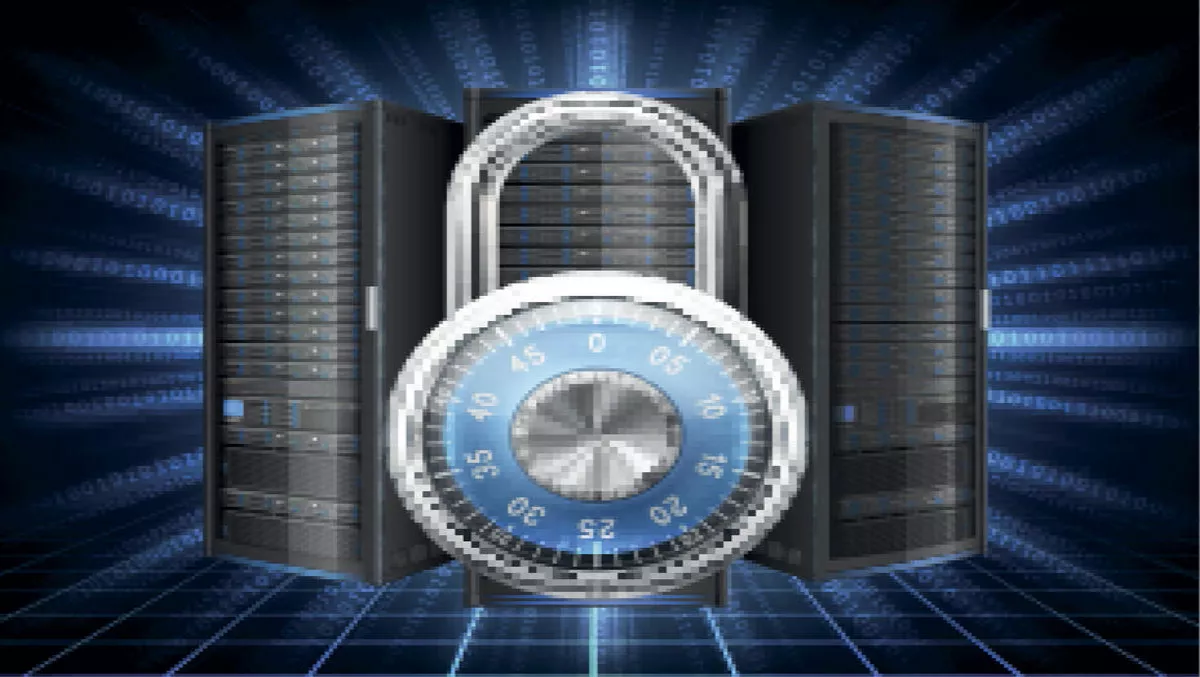 38% of organisations are data protection 'laggards'
FYI, this story is more than a year old
The message keeps coming through loud and clear: organisations are not doing enough to protect their data. EMC's new Global Data Protection Index 2016 report shows that while organisations have been successfully combatting the four biggest causes of data loss, they are not prepared for newer, emerging threats that are affecting them instead.
Australian local results show that 52% of organisations are 'evaluators', 38% are laggards, while only 9% are adopters and a mere 2% are leaders.
Compared to 2014, 13% more organisations were affected by data loss or disruption in the past 12 months, losing an average of $914,000. Australian results show that 55% of respondents have suffered unplanned system downtime, while 25% have suffered data loss in the last 12 months.
"Over half of those surveyed experienced unplanned downtime in the past 12 months, showing us this is a very real threat. All business and IT leaders need to make it their responsibility to ensure they have a comprehensive data protection solution in place that will protect from downtime, data loss and future business challenges, regardless of where their data resides," says Lucas Salter, general manager of Data Protection Solutions, EMC ANZ.
EMC lists the top four traditional causes of data loss as hardware failure, power failure, software failure and data corruption, while new causes include threats to protection data, threats to cloud data and the evolving need for protection.
Threats to protection data stem from external security breaches that cause data loss from their primary and backup data resources, or system disruptions, particularly through ransomware attacks. 86% of Australian organisations believe data protection is a very important decision criteria for converged or hyper converged solutions. The number of internal breaches is also growing. EMC suggests using 'panic rooms' for the most valuable data, which isolates it from other systems in the event of an attack.
"Ransomware is dramatically raising the stakes when it comes to cyber security. We're moving from theft, which is costly, to potential catastrophe. There are forces at play now that aren't satisfied with just stealing your money, they want to destroy your entity. You can either start taking these threats seriously, or start looking for a hole to crawl into. Ignorance is no longer bliss," says Steve Duplessie, Founder and Senior Analyst, Enterprise Strategy Group
Threats to cloud data: 51% of surveyed Australian organisations believe that not all their data stored in the cloud is protected. As a result, the threats of not only corruption but deletion. EMC states that SaaS providers often do not protect against accidental loss or deletion by an employee, cloud applications must be included in data protection strategies.
Evolving data protection needs are a critical issue for Australian organisations, as a mere 20% are 'very confident' that their data protection can keep up with flash array technologies, and 87% believe that their current data protection solutions will not be adequate for all future business challenges.
"The EMC Global Data Protection Index shows us that while Australian businesses are well aware of the need for data protection processes, very few are confident their current solution can keep pace with new technologies, such as hyper converged and All Flash Array solutions, to protect their valuable data from an unplanned outage or system downtime," Salter continues.
The report surveyed more than 2200 IT decision makers from 18 countries between March and April 2016.