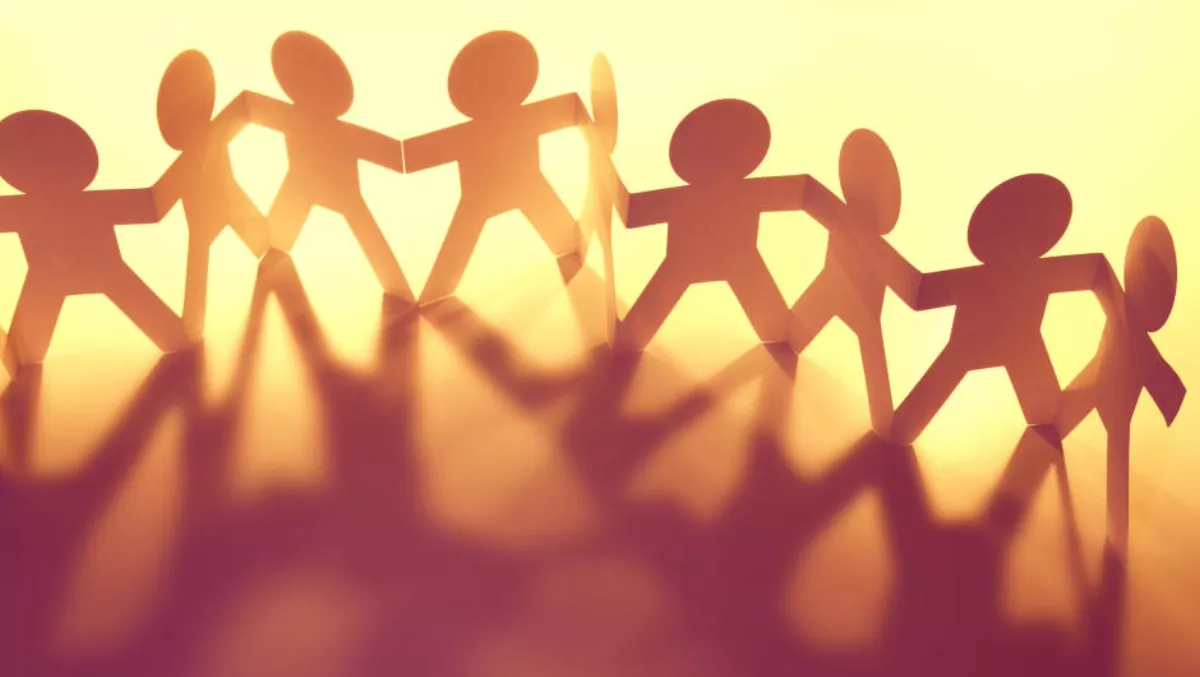 34 tech heavyweights stand strong: Protecting the globe from cyber threats
Thu, 19th Apr 2018
FYI, this story is more than a year old
Thirty four of the world's biggest tech companies have vowed to provide all customers across the globe from malicious cyber attacks from criminals and nation states.
The Cybersecurity Tech Accord features the likes of CA Technologies, HP, HPE, Microsoft, FireEye, Oracle, RSA, Facebook, LinkedIn and Dell.
The companies pledge commitments in four separate areas:
Stronger defence – The companies recognise that all customers across the world deserve protection regardless of the motivation of online attacks.
No offence – The companies will not help governments launch cyber attacks against 'innocent citizens and enterprises'. They will also protect their product and services from tampering and exploitation throughout the entire lifecycle of technology development.
Capacity building – The companies will do more to empower developers, as well as the people and businesses who use their technology. This may include joint work on new security practices and new features.
Collective action – Members will build on their existing relationships and build new partnerships with industry, society, and researchers. The aim is to improve technical collaboration, coordinate vulnerability disclosures, share threats, and minimise the threat of malicious code.
Microsoft president Brad Smith says that security is not what about a single company can do, but what companies can do together.
"This tech sector accord will help us take a principled path towards more effective steps to work together and defend customers around the world.
Juniper research shows that economic losses from cyber attacks will reach $8 trillion by 2022.
"The real world consequences of cyber threats have been repeatedly proven. As an industry, we must band together to fight cybercriminals and stop future attacks from causing even more damage," comments Trend Micro's chief operating officer, Kevin Simzer.
Members of the Accord plan to hold a meeting about capacity building and collective action at the RSA conference in San Francisco this week.
"Future actions may include jointly developed guidelines or broadly deployed features, as well as information sharing and partnering to combat specific threats to make the online world a safer place for people and businesses everywhere — and uphold the promise and benefit technology offers society.
The Accord remains open to membership requests from businesses that are trusted, have high cybersecurity standards and adhere to the Accord's principles.
The full list of members includes:
ABB
Arm
Avast
Bitdefender
BT
CA Technologies
Cisco
Cloudflare
DataStax
Dell
Docusign
Facebook
Fastly
FireEye
F-Secure
GitHub
Guardtime
HP
HPE
Intuit
Juniper Networks
LinkedIn
Microsoft
Nielsen
Nokia
Oracle
RSA
SAP
Stripe
Symantec
Telefonica
Tenable
Trend Micro
VMware