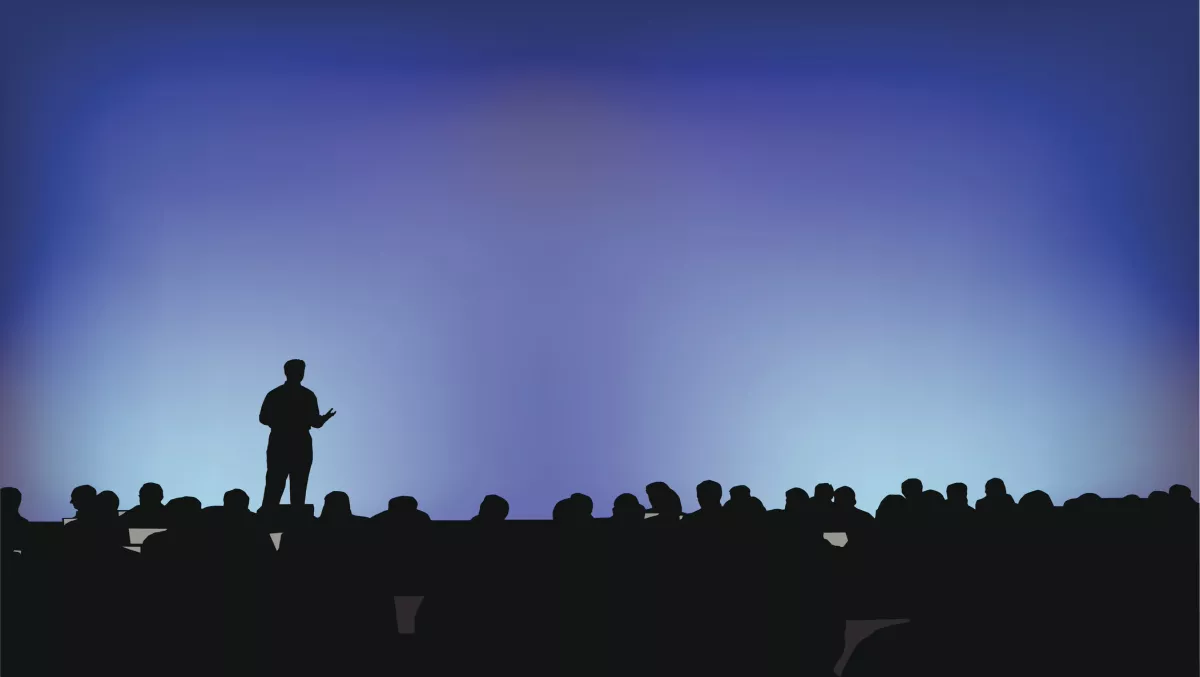 2017 iSANZ Awards on the hunt for InfoSec excellence
Mon, 4th Sep 2017
FYI, this story is more than a year old
Entries are now open for the 2017 iSANZ Awards and applicants have until Monday October 2 to submit their nominees.
The iSANZ Awards are now in their third year. They aim to honour both individuals and organisations for their contributions to New Zealand's information security industry.
"In a year which has seen a number of high profile attacks such as WannaCry and Petya, the iSANZ Awards recognise the innovators, pioneers and leaders in what has now become a critical industry for New Zealand," comments iSANZ chair Kendra Ross.
The Awards will also honour a person, event or company and their contributions to the wider information security industry as part of the Hall of Fame Award.
This year there are five categories for the Awards:
Best International Superstar – open to individuals who have achieved significant results in the development or promotion of security work that has had a high international profile.
Best Security Project / Initiative – open to companies or organisations who have successfully deployed and implemented an InfoSec project or initiative; Or who have successfully initiated best InfoSec practices.
Best Security Awareness Campaign – open to companies or organisations who have successfully deployed and implemented a formal security awareness program covering outreach, education and assistance in order to raise awareness of InfoSec nationally.
Best Security Company of the Year – open to security companies with superior security products, services or solutions that help customers tackle today's most pressing InfoSec challenges.
Up-and-coming Cybersecurity Star - open to all individuals who are a newcomer to the world of Cyber/ InfoSec in NZ, and have made a positive and impressive impact to our community for an 'apprentice'.
"We encourage all New Zealanders or New Zealand-based individuals and organisations involved in the information security space to enter the Awards.
Last year PwC, Air New Zealand, RedShield and NetSafe walked away with awards, while Cisco's Kate Pearce walked away with the 'Best International Superstar' award.
"Information security is a complex and multifaceted area, and much goes on behind the scenes to protect and secure networks from cyber attack. It's clear that New Zealand has leaders and innovators in InfoSec the equal of anywhere in the world, and we're pleased through the Awards to be able to honour their contributions," Ross said at last year's awards.
Applications close Monday, October 2. Winners will be announced at a Gala Dinner at Te Papa, Wellington on Tuesday, November 21.
The 2017 iSANZ awards are sponsored by security leaders including Check Point, Context, Microfocus, Datacom, Sailpoint, Arbor Networks and Aura Information Security.