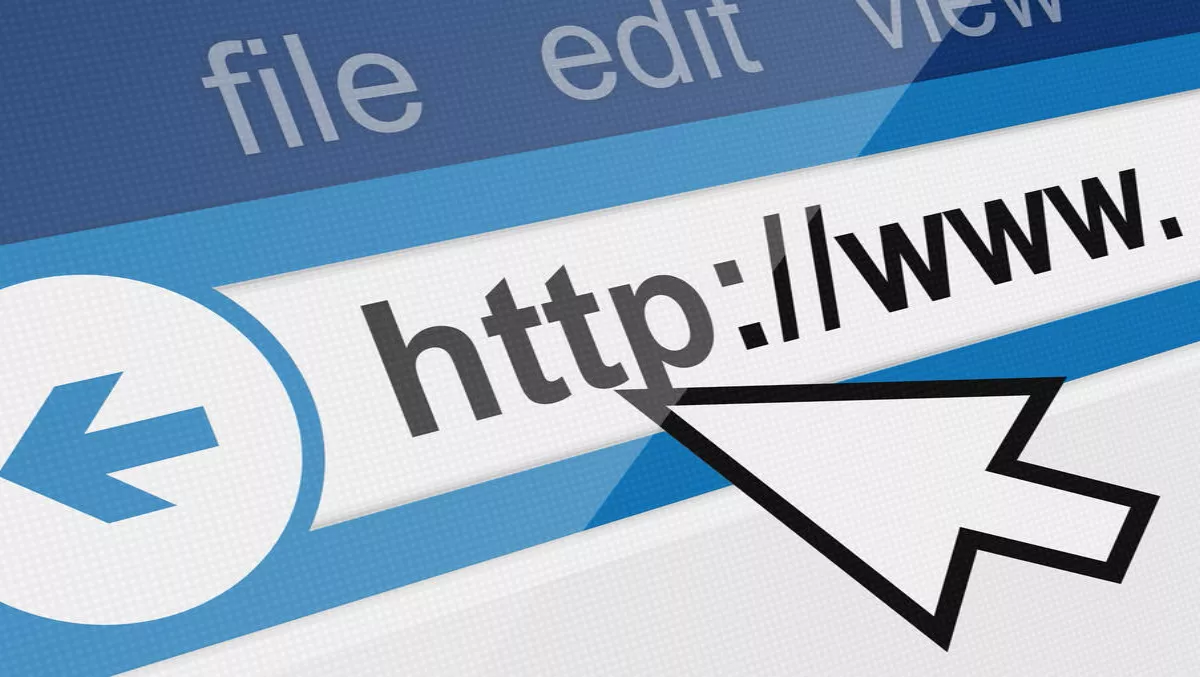 200,000 .kiwi domain names put on hold to stop rise in cyber squatting
Wed, 7th Dec 2016
FYI, this story is more than a year old
Two companies are taking a stand against cyber squatting and domain abuse by putting 200,000 .kiwi domain names on hold for a year as the owners develop their domain strategies.
Global registry Dot Kiwi and hosting provider Umbrellar will work together to ensure that the 75,000 customers are able to put their domain on hold for a year while they decide if the .kiwi domain name fits with their strategies.
Umbrellar marketing manager Brendan Wilde says that the unprotected domains are put at risk from cyber squatting and owner complacency.
"We saw a risk for our customers and approached Dot Kiwi to see how we could help protect them. This deal gives our customers some breathing space, allowing them to decide whether or not they want to purchase the .kiwi domain. As a result, no one else can come along and purchase this version over the next year.
He says that most domain owners haven't thought about protecting their domain name space, and this level protection is a "wise" decision.
Scammers are increasingly cybersquatting to sell domain names at a profit, or using phishing scams to get personal information such as usernames, password and even money. As a result, New Zealanders need to be more careful.
"Recent research in New Zealand shows one in ten Kiwis are likely to fall for scam emails. Globally, spear-phishing directed toward company employees increased by 55% last year. So the risks are very real," says Dot Kiwi managing director Angus Richardson.
"Businesses aren't going to own every iteration of their URL and email address, there are just too many options available. But they need to think about which ones resonate with their customers, and stakeholders. All it takes is for one scam email to be sent to your customers from a domain matching your brand, and the reputational damage could be substantial."
Richardson says that the new initiative will give domain name owners time to assess their needs, as well as added protection from cyber nasties.