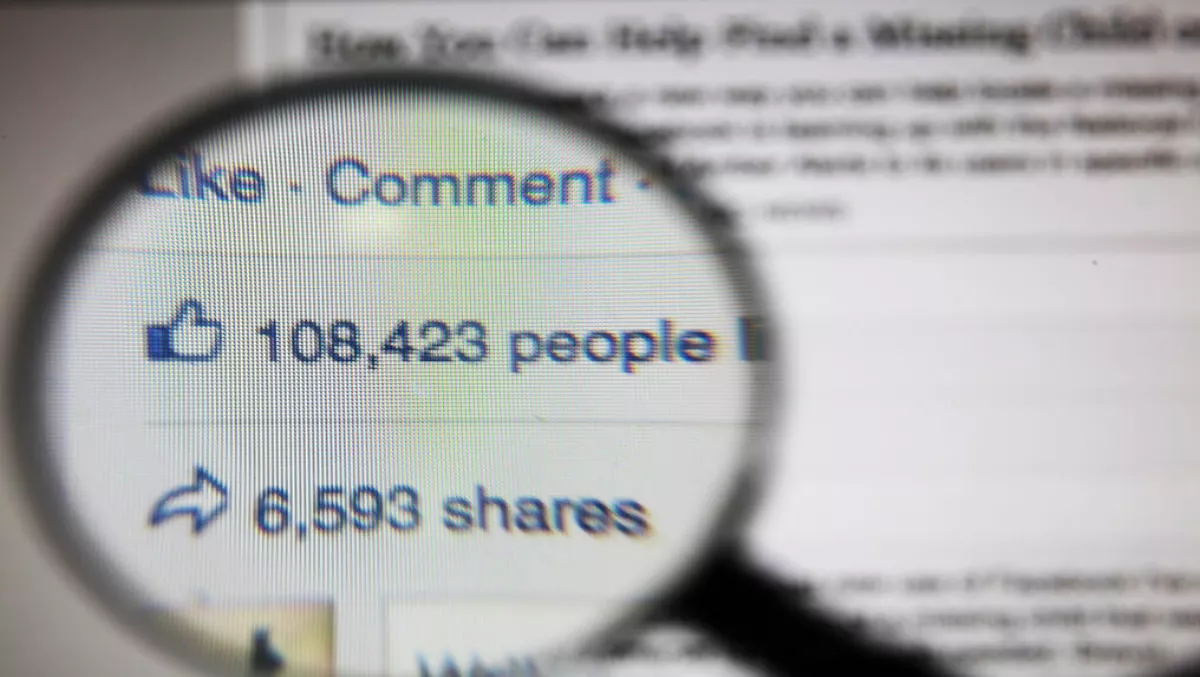 10,000 Facebook users attacked by malware trojan last month
FYI, this story is more than a year old
Kaspersky Lab recently reported its discovery of a malware attack that affected approximately 10,000 Facebook users between June 24-27th. The attack infected devices through a 'friend mention' and affected users worldwide.
"Two aspects of this attack stand out. Firstly, the delivery of the malware was extremely efficient, reaching thousands of users in only 48 hours. Secondly, the response from consumers and the media was almost as fast. Their reaction raised awareness of the campaign and drove prompt action and investigation by the providers concerned," says Ido Naor, senior security researcher, Global Research and Analysis Team, Kaspersky Lab.
The two-stage malware attack first sent a message to users stating that a friend has mentioned them somewhere on Facebook. When users saw the message, it initiated a trojan that infected devices. The trojan installed a malicious Chrome extension that triggered the second stage of the attack.
The Chrome extension allowed the attacker to take over the user's Facebook account and change privacy settings, extract data, spread spam, commit identity theft, generate fraudulent 'likes' and 'shares', all through the compromised browser. The malware also blacklisted access to selected websites such as security software vendors.
The Trojan used in the attacks has been in existence for one year, and is suspected of originating from Turkish-speaking criminals. Windows computers were at the greatest risk of infection, while Android and iOS users were immune due to their incompatibility with the malware.
Kaspersky Lab states that Facebook has mitigated the trojan, and is also working to block malware-spreading techniques through infected computers. Google has also removed 'at least one' of the Chrome extensions from its Web Store.
If users think they have been infected, Kaspersky Lab recommends running a malware scan and looking for unexpected Chrome extensions. If found, close Chrome, disconnect the computer and get it repaired by a professional.
Kaspersky Lab also recommends:
Installing anti-malware software and keeping OS software up-to-date
Don't click on unknown links or unexpected messages from friends
Stay alert and cautious
Use proper Facebook and social media privacy settings