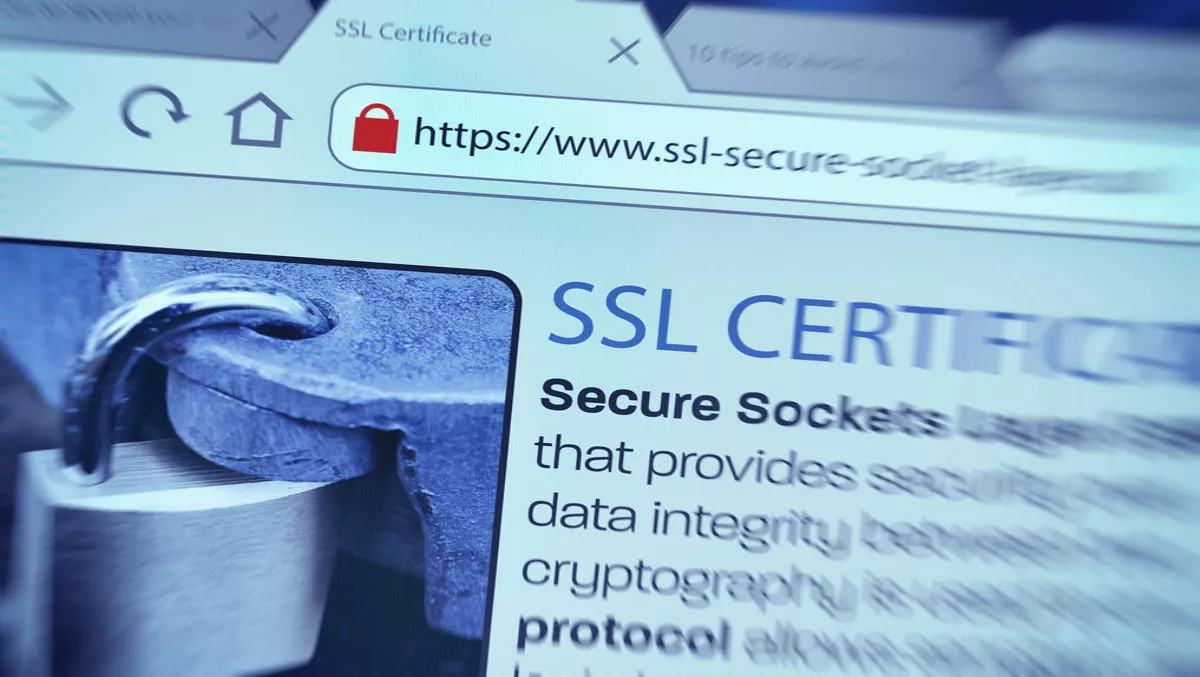 Zscaler reports spike in malware families abusing SSL/TLS encryption as part of infection chain
By Sara Barker,
Fri 4 Aug 2017
FYI, this story is more than a year old
Cyber attacks that use two common forms of encryption are on the rise, with the amount of malicious content doubling in the last six months alone.
Findings from Zscaler's ThreatLabZ showed that 60% of transactions over Zscaler cloud have been delivered over SSL/TLS, two common encryption forms.
SSL/TLS encryption generally allows connections to remain secure through a series of cryptographic keys and transfer of information that is difficult to intercept.
However, Zscaler says that an average of 8.4 million SSL/TLS attacks per day have been blocked from its cloud platform this year – and 300 hits per day from web exploits that used SSL as part of their attack chain.
"Hackers are increasingly using SSL to conceal device infections, shroud data exfiltration and hide botnet command and control communications," comments Zscaler's senior director of security research and operations, Deepen Desai.
He says that the study found that phishing attempts over SSL/TLS have increased 400% since 2016. The company's cloud platform blocked 12,000 phishing attempts per day.
The most common forms of malware that use SSL/TLS callbacks include Dridex (34%), a banking malware that can steal credentials.
Zscaler warns that new forms of malware are able to use SSL to encrypt their command & control mechanisms, including Trojans, ransomware and other types of malware.
60% of attacks were from banking Trojan families such as Trickbot and Zbot; 25% were from ransomware families, 12% were from information-stealer Trojan families (Fareit) and 3% were from other families.
According to reports, the Trickbot malware is also being updated by attackers as the developers launch new features. Some of those new features include a worm module.
Researchers from Malwarebytes point out that Trickbot's new features aren't very well written, suggesting changes in the development team.
However, Zscaler says that the number of malware families using SSL/TLS will only rise.
"SSL inspection is a necessity in ensuring the security of network traffic in the enterprise. Zscaler sits between users and the internet, inspecting every byte of traffic, including encrypted traffic, so we can catch hidden threats before they get into the network," Desai concludes.