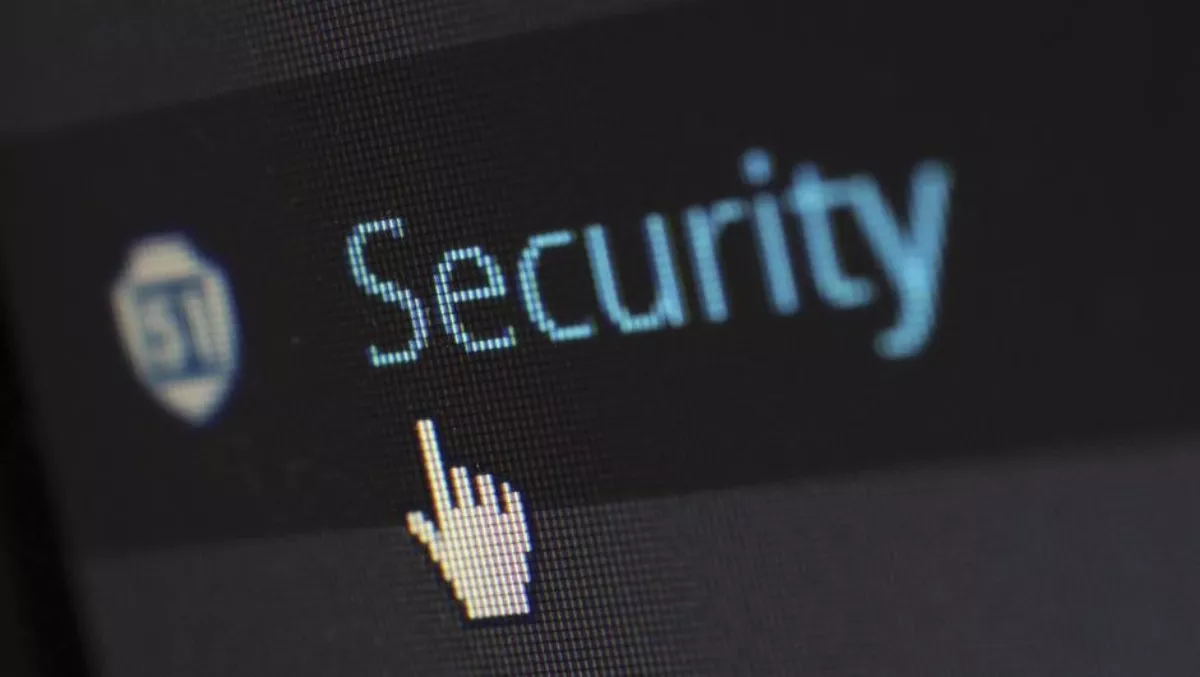 Ziften extends proprietary AI/ML security across all endpoints
FYI, this story is more than a year old
Ziften, a cybersecurity firm that provides cloud-based endpoint protection and visibility for enterprise endpoints, is harnessing the power of proprietary machine learning that will support all phases of its endpoint security continuum.
While machine learning is often limited to solving siloed problems such as Windows endpoint threat prevention, Ziften took a different approach.
Its proprietary artificial intelligence (AI) and machine learning (ML) algorithms now work throughout all phases of Ziften Zenith, the company's cybersecurity platform that provides one agent for all endpoints.
Zenith was built entirely on a foundation of AI technology and it uses proprietary machine learning algorithms to detect multiple attack vectors.
According to Ziften, the Zenith platform is able to:
Prevent a full range of attacks on macOS and Linux systems, as well as Windows, simplifying endpoint security for all enterprise endpoints and eliminating the need for time-consuming system rollbacks and reimaging on all endpoints.
Detect advanced cyber-attacks on Linux and Windows based servers and VMs, alleviating business continuity concerns caused by AV and other threat prevention technologies.
Use ML to simplify threat analysis and response. Rich machine learning data provides unparalleled visibility simplifying and speeding the human element of forensic investigations and incident response.
Attackers often use those vectors to breach corporate, government and industrial endpoints in a number of ways, including fireless malware and zero-day attacks.
According to the Ponemon Institute's 2017 State of Endpoint Security Risk Report, fileless and zero-day attacks account for 77% of security compromises.
"Expanding the use of our machine learning algorithms thoughout our Zenith endpoint protection platform, is another significant endpoint security step for our customers," explains Ziften VP of product management, Logan Gilbert.
"Zenith's endpoint hardening and advanced anti-virus capabilities maximize prevention of a full-range of threats on our customers' endpoints.
Ziften Zenith provides one-agent protection for all endpoints including servers, cloud, desktops, and laptops. It provides advanced AV, detection and response, visibility, and hardening.
"Zenith's endpoint detection and response functionality with continuous threat monitoring goes beyond helping customers stop cyber-breaches before damage or data loss can occur," concludes Gilbert.