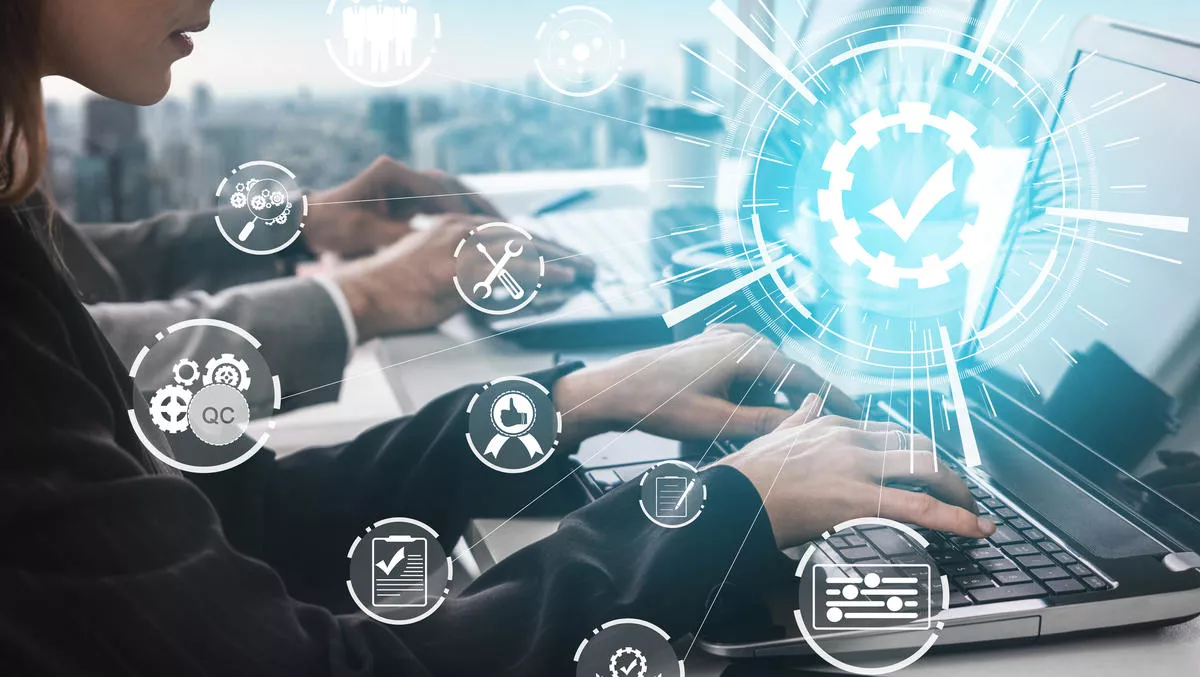 Zerto launches security solutions for containerised applications
FYI, this story is more than a year old
Zerto has launched new continuous data protection (CDP) and disaster recovery (DR) capabilities for containerised applications.
The company has launched its beta program of Zerto for Kubernetes (Z4K), an extension of its Zerto Platform, to support next-generation, cloud native applications.
Organisations can now protect, recover, and move any Kubernetes application and its persistent data for accelerated deployment within their application development lifecycles.
According to the company, by applying its always-on replication for backup, DR, and mobility capabilities for Kubernetes applications that utilise persistent data, Zerto is bringing its CDP and journaling technology to containerised applications, and making it available to customers who want to participate in the beta program.
Zerto for Kubernetes is also being made available for access by anyone, anywhere with a new hands-on lab running the Z4K beta code.
For organisations just starting out with a containerised strategy, the hands-on lab provides a simplified way to test drive Z4K in the comfort of a home or office at any time with no additional setup required, the company states.
The lab provides complimentary, on-demand training on how to set up, configure, and manage a Z4K environment.
According to Zerto, the release comes against a backdrop of what ESG calls pervasive adoption of containers, illustrated in a recent survey in which 71% of respondents said they have deployed or plan to deploy container-based applications in a hybrid-cloud strategy.
Zerto states it's clear to see why 57% of respondents indicated multi-cloud support as one of the most important features when it comes to backing up their organisation's container environments.
Since Zerto announced its plans to extend its platform to support next-generation applications at ZertoCON in June, the company has seen a rapid increase in demand for Z4K globally.
Organisations such as IFDS are making Zerto an integral part of their development cycle to protect, recover, and move applications for accelerated software development and delivery, the company states.
Zerto director of product strategy Deepak Verma says, "An evolution has been happening in the IT landscape for some time now.
"Organisations want their applications updated as frequently and as granularly as possible. These continual updates require utilising microservices that often prove too big for the virtual machines.
"Z4K provides all the unique functionality our customers love in the Zerto platform but for containerized Kubernetes applications and with the DevOps engineer in mind.
"That means backup, DR, and data mobility for Kubernetes applications can be part of an on-premises or cloud deployment and be easily integrated and managed without requiring every Kubernetes application to write its own solution.