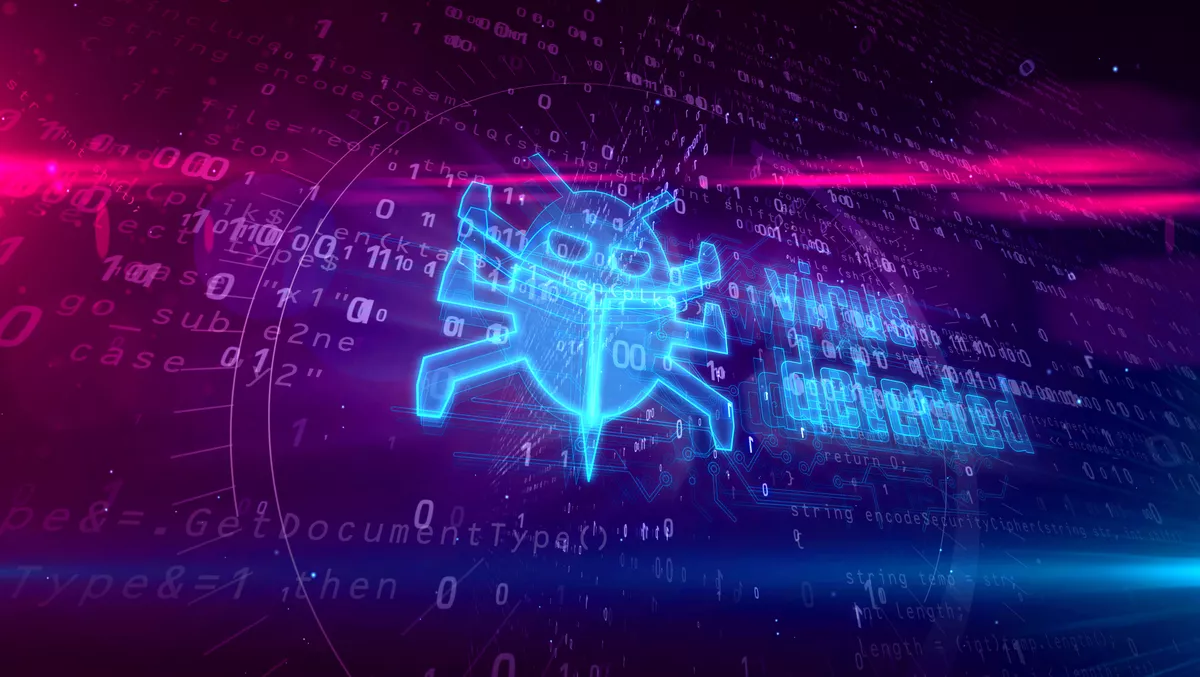 Zero trust edge expert joins Microsoft Security Association
Fri, 3rd Jun 2022
FYI, this story is more than a year old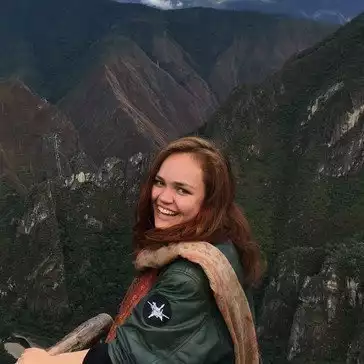 By Catherine Knowles, Journalist
iboss, a zero trust edge expert, has expanded its relationship with Microsoft by joining the Microsoft Intelligent Security Association (MISA), an ecosystem of independent software vendors (ISV) and managed security service providers (MSSP) that have integrated their security products and services with Microsoft's security products.
Through this collaboration with Microsoft, joint customers gain secure, fast access to resources from anywhere, which also allows greater visibility and immediate response to threats, the company states.
iboss has integrations with Microsoft Azure Active Directory, Microsoft Sentinel, Microsoft Defender for Cloud Apps and Microsoft Purview Information Protection to further enhance an organisation's value of their Microsoft 365 E5 investment, according to the company.
These solutions offer new capabilities that are fully integrated and simple to deploy. This includes the following.
Identity: iboss forces modern authentication to all resources, including legacy applications under the Azure Active Directory (AAD) Umbrella. When users authenticate through Azure Active Directory, iboss grants or denies resource access on a per transaction basis, with real-time Conditional Access policies applied to re-authenticate or step-up Multi-factor Authentication with Azure Active Directory.
Security: iboss integration with Microsoft Sentinel, now available in the Azure Marketplace, integrates high fidelity logs about users and resources being requested, also comes complete with real-time active defence workflows allowing SOC analysts fast automated responses to threats that matter. Deployment is live after only a few mouse clicks.
In addition, iboss integration with Microsoft Defender for Cloud Apps extends visibility and protection with advanced CASB capabilities by automatically syncing policies and signatures from Microsoft Defender for Cloud Apps to enforce governance actions for secure cloud application access.
Compliance: iboss detects and automatically prevents transfer of files tagged with Microsoft Purview Information Protection unified labels and leverages them with iboss zero trust DLP rules. In addition, full visibility into the denied transfer request between the user and resource is made available in Microsoft Sentinel to take additional steps as well as Conditional Access rules in Azure Active Directory.
Cloud: Protection of Azure resource workloads with iboss service being deployed and running directly inside the Azure on a per tenant basis is now available on Microsoft Azure Marketplace. With the ability of iboss service to now be deployed directly in Azure, allows for a customers unique IP address to be anchored to each Azure tenant ID, thus creating a tight zero trust linkage.
iboss co-founder and CEO Paul Martini says, "Our Zero Trust Edge platform enables Microsoft customers, and distributed workforces everywhere, to connect securely and directly to all applications from wherever they work.
"We help Microsoft customers complete their zero trust journey by granting users secure access to critical resources on a per request basis. The depth and breadth of our integrations is unmatched and provides the most use-case protection scenarios.
"iboss is purpose-built to prevent breaches by shifting the focus from protecting the network perimeter to protecting resources, and we are proud to be expanding to cover Microsoft Security E5 applications through highly differentiated integrations.
Microsoft general manager of business development Desmond Forbes says, "Preventing unauthorised access to critical resources is essential for zero trust.
"iboss capabilities ensure that trusted users are able to connect to protected resources from anywhere with advanced integrations across Microsoft's Identity, Security and Compliance platform to help meet our joint customers zero trust objectives."
The iboss zero trust platform is a purpose built, patented, cloud delivered security and has more than 100 points of presence globally.
A zero trust architecture built on iboss consolidates network security technologies (SWG, CASB, DLP, IPS, malware defence, browser isolation, firewall) into a single unified cloud platform and eliminates the need for a VPN while securing any device, regardless of location.
By making all applications private, iboss eliminates the top three initial ransomware infection vectors as identified by Cybersecurity and Infrastructure Security Agency (CISA).