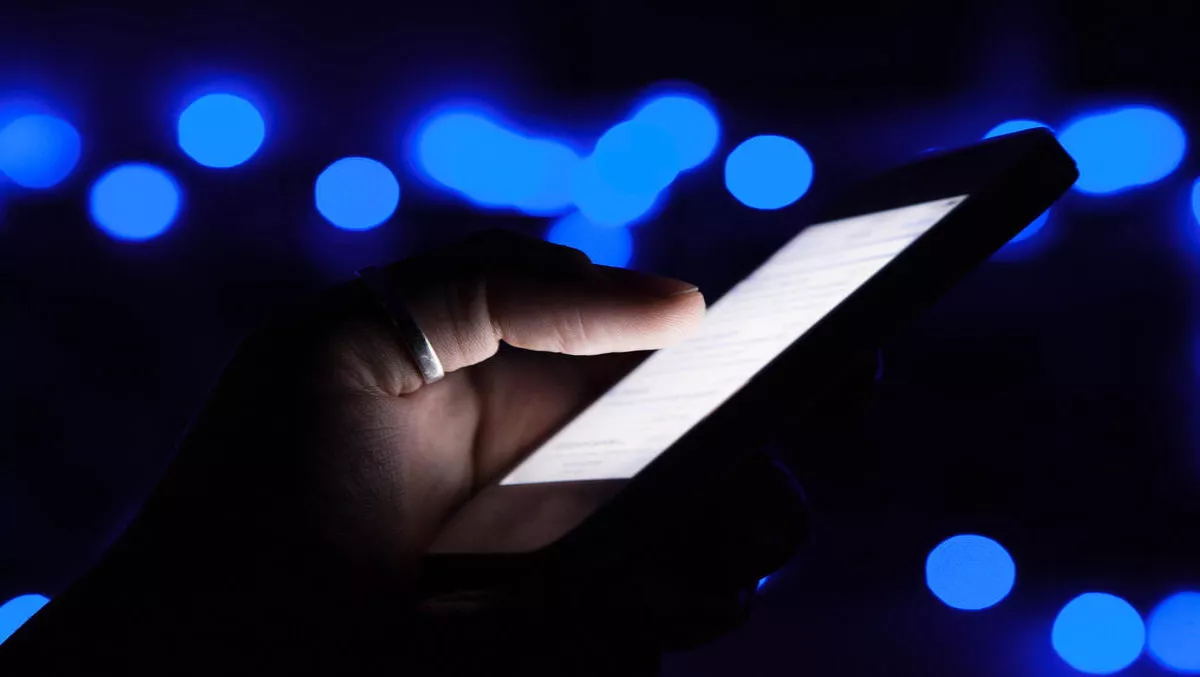 Your 2017 resolution? Put messaging privacy on the list, says InternetNZ
By Sara Barker,
Tue 17 Jan 2017
FYI, this story is more than a year old
InternetNZ is warning Kiwis that the messaging apps we use every day aren't as private – or as secure – as we think, and in fact they can be read by advertisers, service providers and a range of other organisations.
InternetNZ says this is an invasion of people's privacy rights. Research conducted by InternetNZ last year found that 72% of Kiwis are concerned about personal data security, and 67% are concerned about threats to their privacy.
While WhatsApp, Signal have automatically encrypted services, Facebook Messenger's secret conversations are strictly opt-in. These apps have higher privacy levels due to encryption, Kiwis still need to be aware that not all apps have these services.
This year the watchdogs have encouraged Kiwis to think about their online privacy and take actions to their communications are encrypted.
"As part of your 2017 New Year's resolutions, you should be thinking about what you can do to keep your personal information private. By using messaging apps with encryption you can claim your privacy and make your conversations genuinely private," says InternetNZ chief Jordan Carter.
InternetNZ has also launched resources to educate Kiwis about ways to keep their communications secure.
"Privacy is a basic human right and we want to see people taking control and securing their personal conversations."
InternetNZ is also supporting the EFF's plan to stop global mass surveillance.