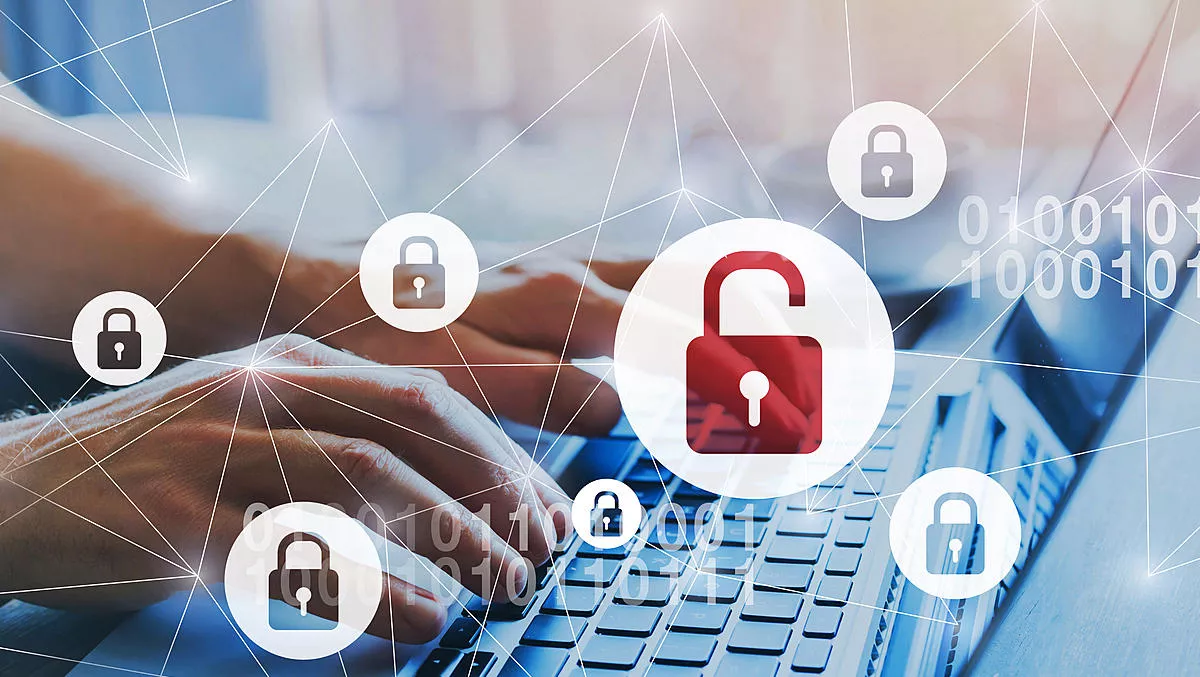 Worrying gap in local consumer cybersecurity savvy
FYI, this story is more than a year old
Australian and New Zealand consumers have some serious gaps in their knowledge of cybersecurity risks in the region, according to research from information services company Experian.
While most are broadly aware of the threat of cybercrime and their role in preventing, they could also be doing more to educate and protect themselves.
Awareness of specific cyberattacks that may have affected them is low across the board.
In a survey of 1,000 respondents across Australia and New Zealand, 71% of respondents admitted they had never heard of the high-profile cyberattacks on the Australian National University, or PayID, LandMark White, Canva and Puma Magecart.
Just over half of the survey group (54%) believed they had never been victim to cybercrime when 19 billion identity records have been compromised globally since 2013, which is well over double the world population.
The respondents showed reasonable awareness that cybercrime is big business, with 61% associating cyberattacks with organised crime syndicates.
Similarly, there is a general awareness of the dark web, with 42% acknowledging they have a vague idea of what it is used for.
Despite not being aware of some of the biggest cyberattacks in this region, almost half (45%) of Australians and New Zealanders believe they are responsible for protecting themselves from fraud online.
Only one fifth (20%) thought that role fell with others, such as their bank.
Basic self-protection steps are being taken by most consumers to protect themselves online with 73% choosing to ignore or delete mail from unknown senders, 60% using long passwords with caps, numbers and characters, 49% using regularly updated security software and 45% regularly changing their unique passwords, or using a password manager.
However, more sophisticated methods, such as using encrypted browsers or VPNs, were less popular (27%).
If they did fall victim to a cyberattack, the survey group said they would by and large turn to technology, such as mobile apps, to assist in preventing fraud in the future (60%).
Two fifths (42%) noted if it happened to them, they would be more selective with or reduce the number of online retailers they use.
"Australian and New Zealand consumers have a clear appetite to take control of protecting themselves online, but businesses have a duty of care when it comes to protecting consumer data, and can do so by providing guidance and tools to help people stay vigilant," says Experian ANZ ID and fraud head Karine Smyth.
"Consumers across the board rate security as a top priority and lenders can respond to that in a multitude of ways, whether that's giving consumers access to services to allow them to check whether they've fallen victim to a hack, or simply doing a better job of collecting and sharing information on cybercrime.
"This is particularly important for online businesses. According to our recent 2020 Global Identity and Fraud Report, for most Australian consumers security is the most important element of their online experience and nearly every consumer out there wants businesses to communicate how they're protecting their information.
Concerningly, only 56% of Australian businesses feel confident in their ability to detect fraudulent transactions according to Experian's 2020 Global Identity and Fraud Report, despite over half (52%) having experienced more fraud losses in the past 12 months compared to previous years.
This might explain why over 40% are looking to invest in Machine learning (ML) for fraud management purposes.
"What we all know - consumers included - is that cybercrime is big business and ever-evolving, so we must work together if we want to improve our defences and outsmart the perpetrators. If businesses want to authenticate customers less intrusively and create frictionless experiences, a layered approach would need to be adopted, by using data and the application of advanced analytics alongside AI and ML," adds Smyth.