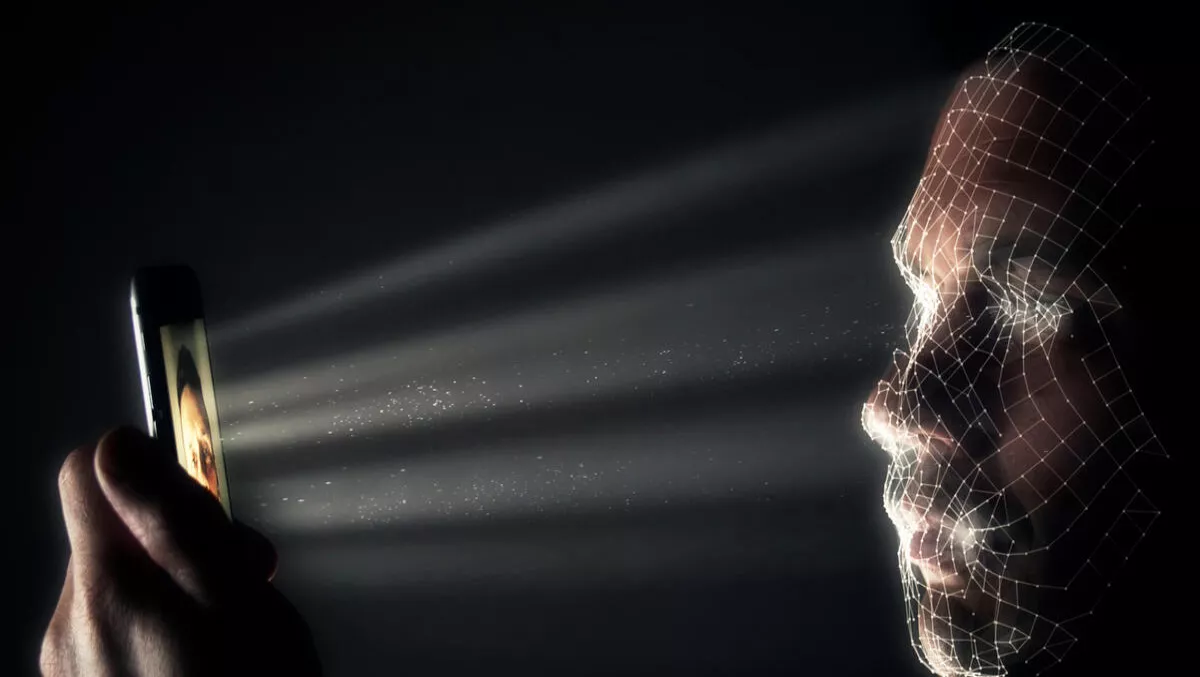 Will the iPhone X's Face ID be hackable? Security expert weighs in
FYI, this story is more than a year old
The iPhone X's facial recognition technologies have been called into question by a security consultant at global tech firm Synopsys, who claims that no facial recognition technology is ever unbeatable.
Nikola Cucakovic posted a blog titled 'How secure is iPhone X Face ID facial recognition', which analysed the widespread adoption of facial recognition as a means of biometric access control.
According to Cucakovic, any facial recognition technology must be able to consistently and securely identify the right person. But that technology comes with many attack vectors threat actors can use to beat the system.
While the iPhone X is not on the market yet, information about how its Face ID works has been widely circulated.
A flood illuminator can detect a face in any light conditions and the infrared camera can also take a picture. Using a projector comprised of more than 30,000 dots, the image and dot pattern are used to create a mesh in the 'neural network'.
Every time a user looks at the device, the image is compared to the mesh. In the case of a match, the device is unlocked.
However, Cucakovic notes, Apple's SVP of worldwide marketing Phil Schiller admitted that there is a one in a million chance that somebody else could unlock a device that it not theirs with their own face… especially if it's your 'evil twin'.
Apple's Touch ID is subjected to a one-in-50,000 chance that somebody else could use their fingerprint to unlock someone else's device – and it has been done by the Chaos Computer Club.
"While it's not impossible to obtain someone's fingerprint, we can say that it's definitely more difficult than simply obtaining an image of someone's face—especially since social media and technology are so integrated into modern-day life that photos are everywhere," Cucakovic says in the blog.
"What Apple must therefore ensure is that even with a photograph of the victim's face, an attacker cannot access the phone. Many facial recognition technologies released to date have been circumvented using rudimentary techniques, including printed photographs, digital photographs, animated digital photographs, and 3D models."
While Apple claims it has worked to protect against these threats, nobody will know for sure until the device is on the market.
For enterprises 'wishing to be at the forefront of technology', Cucakovic believes that Apple's Local Authentication API, which will be used for both fingerprint and facial recognition, will be easily adopted.
"However, for some organizations, there may have been a period of analysis and review concerning Touch ID before it was approved/risk-accepted for use within the enterprise (or for use in their externally visible App Store apps)," Cucakovic states.
"Those organizations may not have assessed the risks concerning facial recognition or approved the technology for enterprise use. On Day 1 when the iPhone X is released, all apps that support Touch ID will support Face ID. This means that users of corporate devices will be able to use facial recognition even if their organisations aren't okay with that. Organizations should start to evaluate whether Face ID is appropriate for use now, ahead of the iPhone X release, to adjust their policies in time."
Related stories
Top stories