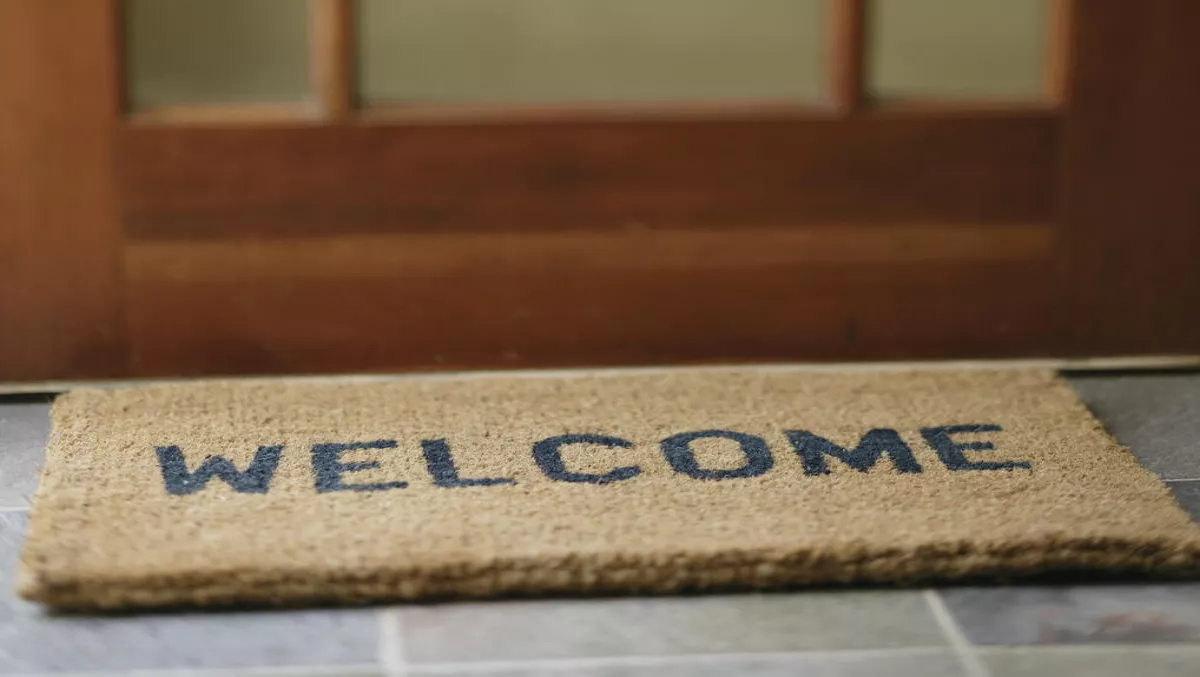 Why your printer could be the doormat to your network
FYI, this story is more than a year old
For years, networked printers have left gaping holes in business defences.
Flaws within printers can permit print docs to be captured, allow buffer overflow exploits, disclose passwords or cause printer damage.
We recently reported the news of a kid hacker breaking his way with ease into more than 160,000 printers worldwide.
Chief of security strategy at SentinelOne, Jeremiah Grossman says printers can expose users to many different kinds of attacks.
According to Grossman, these include:
Hackers can use vulnerabilities to capture old printing logs and steal sensitive information. They may also exploit these flaws to break into a networked device and move laterally through a business to gain more information.
Attackers can gain control of networked printers to use one company's bandwidth to attack other businesses and individuals around the globe via DDoS
Obviously, one of the main drivers of the issue is a lack of awareness.
"Most of the time, printers are not going to be terribly different from any IoT device," Grossman says.
"Normally, the purchasers of network-connected printers aren't concerned. "'Why should I be concerned about a printer?' they ask. "But it's not just a printer; it's a computer inside a printer and should be treated as such."
Another issue is ownership, as printers are shared devices in an office it can often be unclear just what department they belong to, leading to ambiguity over who should be maintaining the security.
One of the longstanding issues, according to Grossman, is vendors not supporting patches on older devices. Businesses have the information they need to protect themselves, but they won't be secure due to lack of incentive in the system.
What is concerning, is that printers will become more popular targets over time. Grossman asserts that currently the most popular (and easiest) methods of entry for hackers include web hacking and email attacks, but gradually this will change to IoT as we become more connected and computers and operating systems more secure.
Here are some simple methods to better secure your printer and network:
Regularly check manufacturer websites to see if patches are available
Isolate printers on local networks separate from PCs
Periodically update passwords
Use intrusion detection
It's also vital to buy your printer hardware from a trusted manufacturer, like Fuji Xerox, and to ensure your equipment remains modern.
At the end of the day, printers are low-hanging fruit for hackers, and it's up to businesses to ensure they remain out of reach.