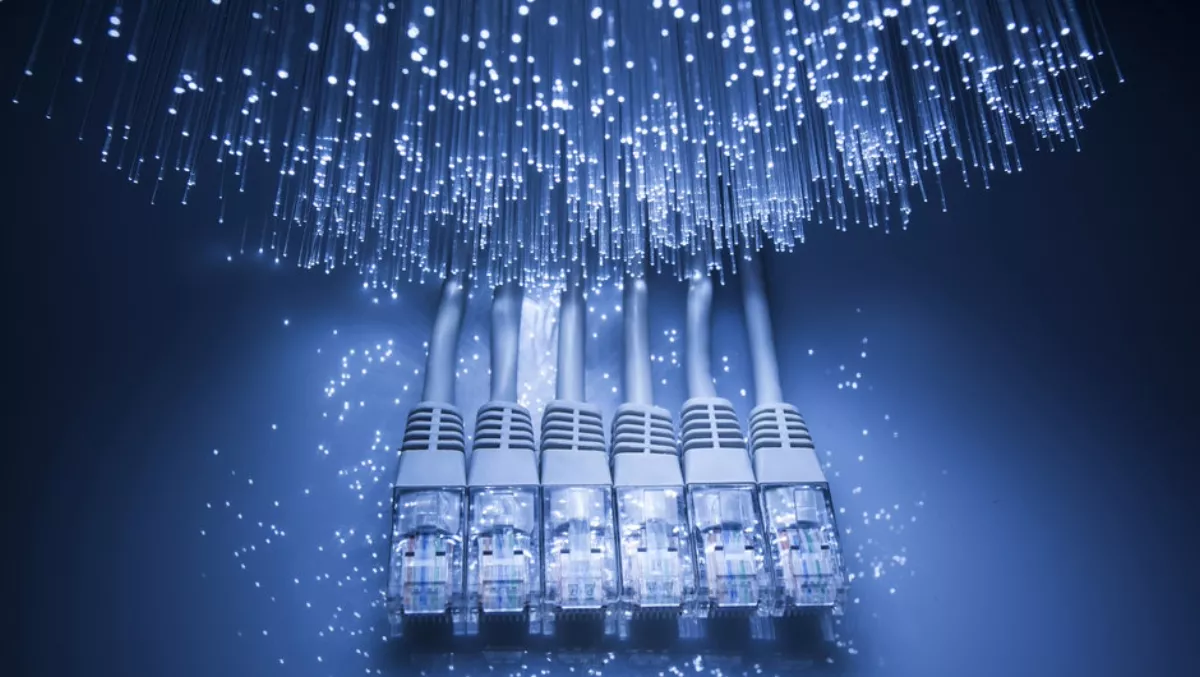 Why total visibility is the key to zero trust
FYI, this story is more than a year old
The zero trust model of information security has become a fixture in both the strategies of enterprise security teams and the roadmaps of security solution developers.
Perimeter-focused security architectures that default to high trust levels on the internal network continue to fail disastrously and expensively, according to ForeScout.
A recent analysis by the Online Trust Alliance found that business-reported cyber incidents nearly doubled in 2017.
In fact, in the first three quarters of 2017, data breaches exposed more than seven billion records, a four-fold increase over 2016.
The Ponemon Institute puts a price tag on this carnage, estimating the cost of each stolen record at US$141, and the average total cost of a data breach at US$3.62 million.
ForeScout Asia Pacific and Japan systems engineering senior director Steve Hunter says, "Today's enterprise environments rely heavily on cloud-based services and infrastructure, which effectively erase the network perimeter. Workloads, data, and the workforce itself are mobile now, and need agile security."
"Users also demand more access options to more accounts, data and resources. "Concurrently, the volume and diversity of devices connecting to network resources overwhelms traditional endpoint management. Because many of these devices don't or can't run corporate management agents, security teams may be blind to many of the devices on their networks, unable to identify their users, assess their security state, or control their activities." These systemic failings of perimeter-focused security led Forrester Research analysts to develop zero trust as an alternative approach.
In early iterations, the zero trust model focused narrowly on the concepts of protective segmentation and least-privilege access control, with little specific direction on how existing security controls could be leveraged in practical implementations. Over time, the basic model has evolved and matured into what Forrester calls the Zero Trust eXtended (ZTX) Ecosystem.
This is a comprehensive framework that maps relevant security technologies to seven key dimensions of a typical enterprise environment where zero trust principles pertain: networks; data; people; workloads; devices; visibility and analytics; and automation and orchestration. Hunter says, "CISOs can now use the ZTX framework to identify technologies that will enable their zero trust strategies. At the same time, security vendors use it as a roadmap to extend their solutions' functionality across framework dimensions.
"They create zero trust platforms that address multiple requirement sets, integrate readily with third-party products through advanced APIs, and orchestrate processes to enable cross-product automation, visibility, analysis, and policy enforcement." One example of a zero trust strategy is the goal of discovering and classifying 100% of the devices that connect to the network, not just those with endpoint agents installed and operational, and then to strictly enforce least-privilege access policies based on a granular analysis of the device, user identity and authorisations, software stack, configuration compliance and security state.
To enforce restrictive access policy, one must see, assess, and control everything on the network. Hunter says, "To realise such a strategy requires a comprehensive device visibility and control solution capable of seeing and controlling hosts that conventional endpoint management systems can't: visitor and BYOD devices, corporate endpoints with disabled agents, rogue devices, IoT devices, network switches and routers, factory floor and other OT systems, and virtual machines in public clouds."
Related stories
Top stories