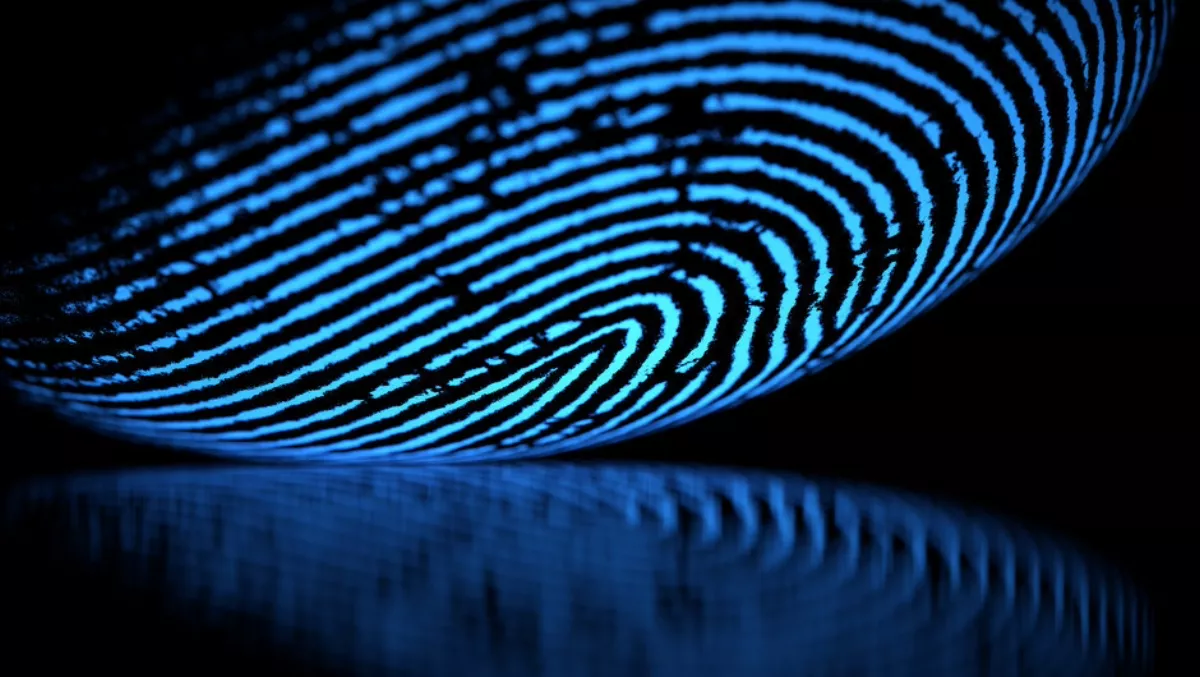 Why multifunction devices need biometric security
FYI, this story is more than a year old
While biometric authentication might traditionally be associated with smartphones, access controls, and other technologies – it also has a place on multifunction devices, according to Y Soft.
The company says that multifunction devices (MFDs) that aren't properly secured can put organisations' security at risk – and often confidential data can end up in the wrong hands. MFDs need to be fitted with strong security settings, and fingerprint biometrics are a fitting solution.
"Today's MFDs have become instrumental machines for office productivity, however, managers need to remember that regulations like the NDB, with possible financial and reputational consequences, make security and data privacy a pressing requirement," explains Y Soft A/NZ managing director Adam O'Neill.
"MFD security measures are progressing as the demand for data security grows. Regular credential verification such as usernames and passwords, PINs, or ID badges on card readers are important basic measures, but can still leave information vulnerable in the case that they're lost, stolen, or copied. That's why organisations should consider taking further, even stronger MFD security measures in the form of fingerprint scanning."
Y Soft lists three reasons why fingerprint scanning is a good security measure.
1. It's consistent and accessible: Swipe cards and usernames can be stolen or copied, badges can become faulty, and users can simply forget usernames and passwords. This means employees can be inconveniently locked out from information accessible through their organisations' MFDs.
This wastes employees' time, and means important work can't be completed. Fingerprint authentication, however, lets users quickly scan their finger on a pad that matches fingerprints files stored in the corporate directory, to access the right documents when they need them.
2. It's the security of the future: As organisations become increasingly digitalised, other kinds of biometric identity verification are likely to make their way into everyday data security protocols. This includes voice and facial recognition, particularly given the growing prevalence of smart home devices.
Voice-recognition is already on its way to being integrated with multiple types of applications. Similarly, facial recognition and fingerprint scans are accepted as reliable security methods on smartphones. The jump to office networked devices is already happening. It's important that organisations keep up to pace with the latest security trends and movements.
3. It's the perfect way to complement existing security postures: Organisations shouldn't jump into fingerprint verification technology without consideration. It's important managers adopt data security measures carefully and gradually, to ensure new technologies and practices are used, applied, and effective in the way they're meant to be.
Usernames, PINS, and ID badges are a positive step forward in the journey to fully securing data, and managers should aim to enact these features as a first, second, and even third step for safer MFD use.
While organisations mustn't undermine the importance of standard user verification methods, they also need to remember the limitations of these security features, and know that fingerprint and additional biometric authentication can add a much needed final step to their overall data security posture.
"Ensuring the confidentiality of documents and data is essential in an environment where data privacy is a make-or-break factor," says O'Neill.
"Organisations looking to protect confidential data need to comprehensively secure MFDs and document management solutions, and they need to be aware of how to take their security measures to the next level. Increasingly, that next level is likely to be biometric."
Related stories
Top stories