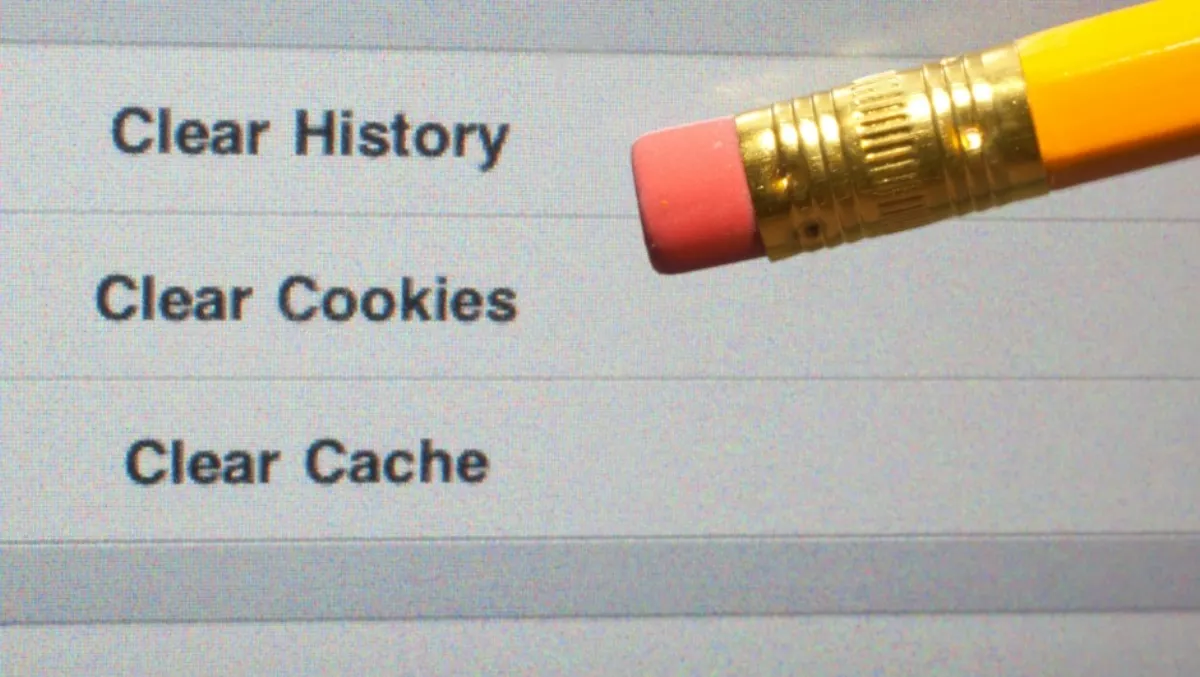 What's the latest weapon in the fight against malware?
FYI, this story is more than a year old
Cookies might become the latest weapon of choice in the fight against malware, according to the latest research Palo Alto Networks.
HTTP cookies are used by websites to store the user's information while the user is interacting with the website/
Gavin Coulthard, ANZ Systems Engineering manager at Palo Alto Networks, says cookies are efficient way to manage user tracking, user authentication, and anti-spoofing.
"As such, cookies in normal HTTP traffic are prevalent," Coulthard explains.
"However, malware spawns millions of cookies daily, prompting Palo Alto Networks to begin researching whether defenders can use malicious cookies against their creators," he says.
Coulthard says Palo Alto Networks embarked on a research project using known malicious servers to discover whether cookies can help understand malware identity information or even the malware authentication mechanism, determine malware infection status, detect an infected machine and expose malicious samples.
The research found malware families commonly use the same format for transmitting their identifying information through cookies. The malware signature written on the cookies' data may apply to all samples in the same family, Coulthard says.
Coulthard says some identify value in cookies may be generated by customised algorithms.
"If you can emulate a malware client's request and monitor the set-cookies in response, you can detect whether the remote server is malicious or note," he says.
Malware follows a general authentication routine, Coulthard says. "Therefore we believe that most of the malicious servers are fully functional HTTP servers that follow a general routine of user authentication.
According to the research, social media is a common method for client authentication. "So defenders can achieve an account-level blocking scheme by using the cookies of these social media sites," Coulthard explains.
Coulthard says changing cookie data indicates the status of infection for some malware families, making it possible to determine malware infection status.
He says some key value pairs in cookies can be used to detect malicious traffic in advance.
"Malware follows the same rules as normal traffic. Meanwhile, identity and status information have also been embedded in cookies for some malware families," Coulthard explains.
"Such information can be used to generate signatures for malicious cookies," he says.
"Furthermore, we were able to propose a cluster-based malicious cookie detection scheme," Coulthard adds.
"This scheme is based on the analysis of text attributes of malicious cookies. Our evaluation results show that our cluster-based approach can effectively detect malicious cookies.
"This research could pave the way for new detection and defence techniques using cookies," says Coulthard.