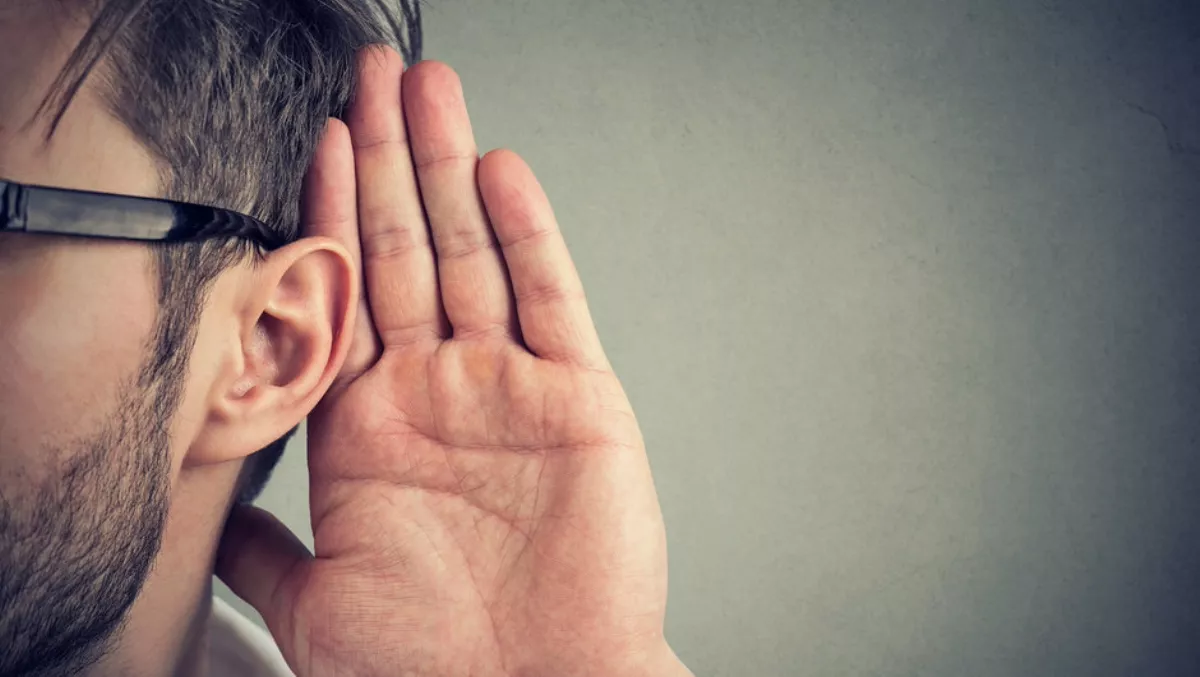 What your privacy means to Google - and what it's doing about it
FYI, this story is more than a year old
Google has declared that it's all about making privacy work for everyone – despite its long-held reputation as an information harvester.
Much like Facebook, Google is now focusing on making privacy choices 'simpler' for users across its products such as Android, Gmail, YouTube and Assistant.
Here's what Google's Privacy and Data Protection Office director of product management Eric Miraglia has to say:
"You should be able to understand and manage your data—and make privacy choices that are right for you. That's why easy-to-use privacy features and controls have always been built into our products."
So what's Google's definition of simpler privacy controls? Here are several ways it promises to deliver.
Google Safe Browsing protect devices
Google says it blocks more than 100 million spam and phishing attempts in Google every day. Android devices that run 7.0 or later can also use security keys for two-factor authentication. Google Account now easier to access across all major Google platforms
Google products including Gmail, Drive, Pay, and Contacts all feature your Google Account profile picture in the top right corner. Tap the picture and you'll be taken to your privacy controls.
"The prominent placement of your profile picture also makes it easier to know when you're signed into your Google Account. We're bringing this one-tap access to more products this month, including Search, Maps, YouTube, Chrome, the Assistant and News."
Easier data management in Google Assistant, Search, and Maps
"Without leaving Search, you can review and delete your recent Search activity, get quick access to the most relevant privacy controls in your Google Account, and learn more about how Search works with your data," says Miraglia.
"Now we're making it easier to manage your data in Maps, the Assistant and YouTube (coming soon). For example, you'll be able to review and delete your location activity data directly in Google Maps, and then quickly get back to your directions."
Incognito Mode is coming to Google Apps
It has been a lifesaver in Google Chrome, enabling people to browse the web without any activity or history saved to the device. Now it's available on YouTube and it will soon come to Maps and Search.
"Tap from your profile picture to easily turn it on or off. When you turn on Incognito mode in Maps, your activity—like the places you search or get directions to—won't be saved to your Google Account."
You can now auto-delete Web & App activity
Google recently rolled out the ability for people to choose how long activity is saved, with a choice of three or 18 months. Older data will be automatically deleted from a user's account. Currently it's available for Web & App activity, but it will soon be available for Location History too.
Google's Gboard takes learning to new levels
"Gboard, Google's keyboard, now uses federated learning to improve predictive typing as well as emoji prediction across tens of millions of devices. Previously, Gboard would learn to suggest new words for you, like 'zoodles', only if you typed them several times. Now, with federated learning, Gboard can also learn new words after thousands of people start using them, without Google ever seeing what you're typing."
Other privacy protections
Chrome has more restrictive cookie and fingerprint controls; users will get more visibility into how their data is used to personalise ads; and anyone with a Nest account will soon be able to migrate their Nest account to Google with additional protections including two-step verification, notifications, and alerts.
Related stories
Top stories