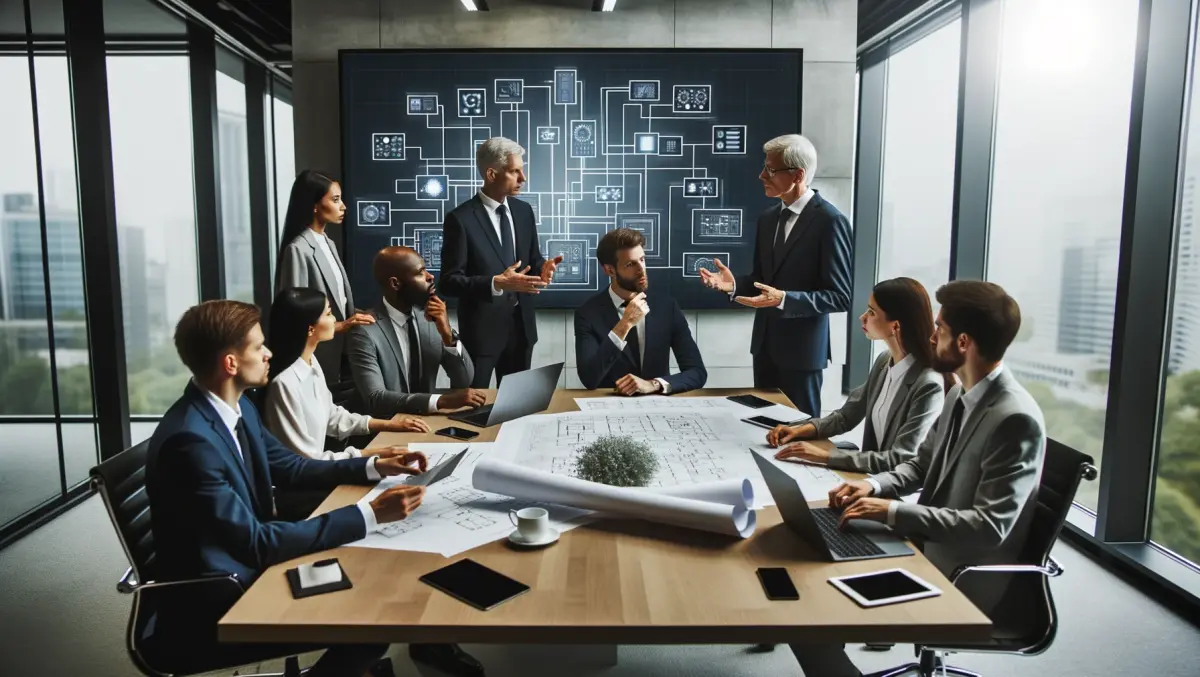 Wellington to host Kiwi-focused cloud security event
Tue, 17th Nov 2015
FYI, this story is more than a year old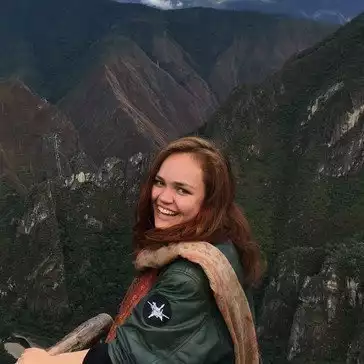 By Catherine Knowles, Journalist
Cloud based data is becoming more powerful than ever before, and businesses are looking at ways to harness this data without falling victim to cyber threats.
STRATUS (Security Technologies Returning Accountability, Trust and User-centric Services in the Cloud) research group is hosting an event later this month to demonstrate cloud security tools and techniques that helps to protect data in the cloud and put New Zealand on the global IT map.
Forum keynote speakers are STRATUS science leader Dr Ryan Ko from the University of Waikato, and Industry Advisory Group chairman Jonathan Miller.
Ko says one of the main objectives of the forum is to engage and familiarise New Zealand industry partners and end-users with the services and products being developed by STRATUS.
"The cloud is part of our everyday life but every time we upload something to the cloud, we lose control of our data and STRATUS is trying to change that.
"We're also trying to create a cyber security industry in New Zealand that focuses on user needs and steers away from vendor-centric cloud services," he says.
"The general public is welcome to attend the forum. We want to roll out a series of DYI security tools for cloud users so hearing from the public would be great. We want to understand what everyday people want from security tools. We need their suggestions and feedback," he says.
Research outcomes presented at the forum will foster relationships between STRATUS and New Zealand industry partners that could lead on to internships, secondment opportunities and other career benefits, according to the company.
STRATUS is a six-year, $12.2 million cyber security project, funded by the Ministry of Business, Innovation, and Employment (MBIE) and executed by a team of leading cloud security researchers and practitioners from University of Waikato, University of Auckland, Unitec Institute of Technology and Cloud Security Alliance (CSA).
The STRATUS Forum and CSA NZ Summit marks the end of the first year of the MBIE-funded research initiative.
The forum runs from 10.45am-5pm on 27 November in the MBIE Building, 15 Stout St, Wellington.