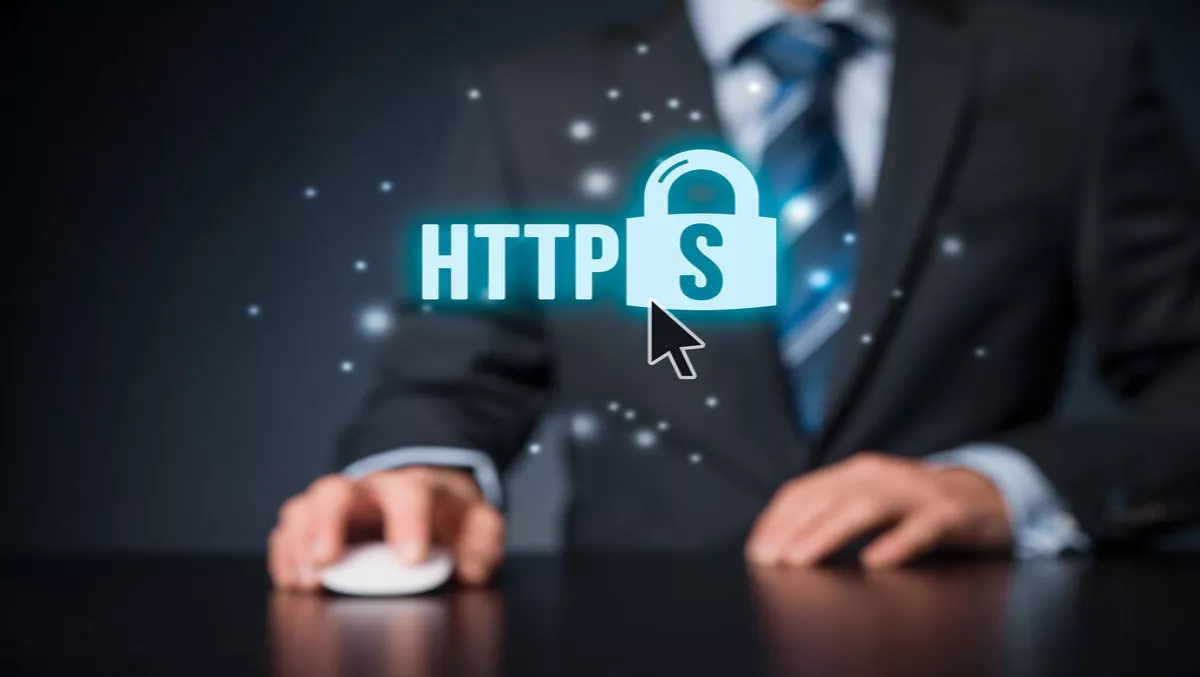 Weekly NZ security roundup: RedShield, Palo Alto Networks, non-malware attacks and firewalls
By Sara Barker,
Fri 3 Mar 2017
FYI, this story is more than a year old
At Aura Information Security's 31c0n we spoke to RedShield's Sam Pickles, who talked about everything from TSL attacks, DDoS, data breach laws and why they're a step in the right direction.
Yahoo's CEO Marissa Mayer has given up her annual bonuses and donated them to employees in the wake of the colossal data breach.
King Country electricity distributor The Lines Company fused Palo Alto Networks' next-gen security into its operations, "virtually eliminating security infections".
University of Waikato student Siuta Laulaupea'alu took a trip to Tonga to present his cybersecurity thesis to IT personnel from line ministries and agencies in the region, in the hope of building a stronger relationship between New Zealand and Tonga.
We spoke to BT's Bryan K. Fite about numerous security issues, including firewalls: "They'll find out they have assets that are on the wrong side of the wall. They've punched so many holes in that wall to make the business work; it's Swiss cheese. There's no wall there."
Carbon Black showed us how to detect and stop the new range of nasties: Non malware attacks (the clue is in streaming prevention)
What will next week bring? Keep checking back for daily security updates from SecurityBrief New Zealand.