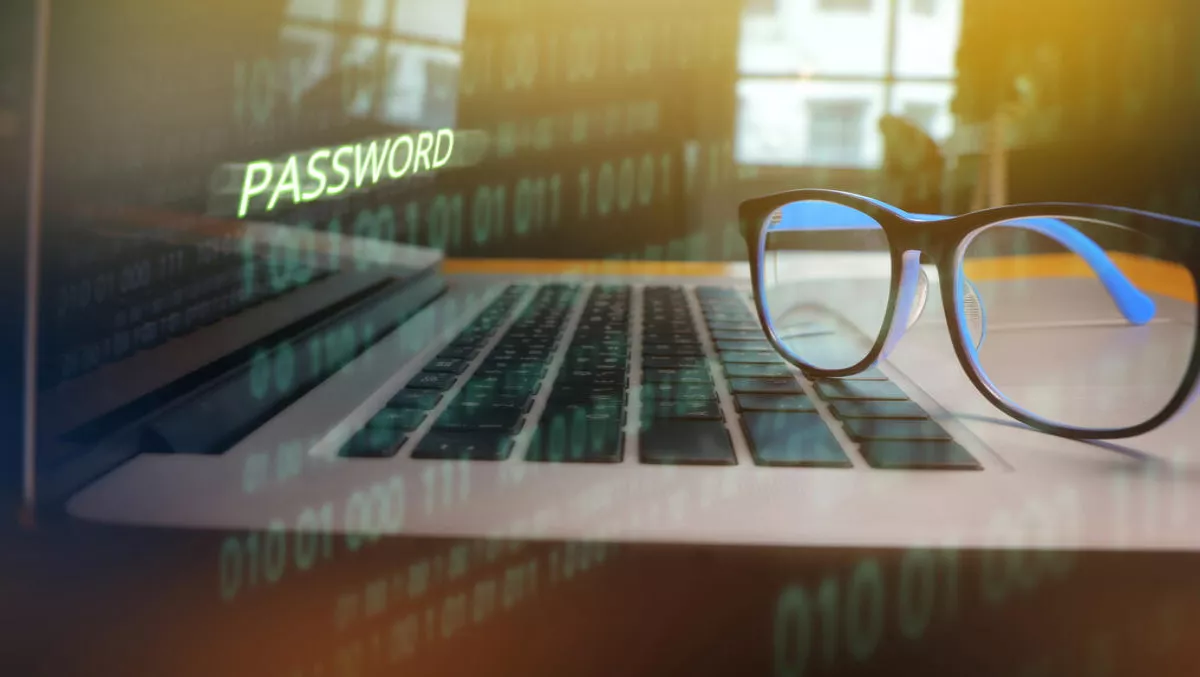 Weekly NZ security roundup: 31c0n, cyber threats, Darknet and Mimecast
By Sara Barker,
Fri 24 Feb 2017
FYI, this story is more than a year old
It was a bumper week for both local and global cybersecurity in New Zealand, with the first day of 31c0n taking place yesterday and day two of proceedings in full swing. 160 experts are attending the event in Auckland, discussing everything from IoT security to why service accounts are given far too many privileges.
This week a survey conducted by Marsh showed that 79% of respondents from the Institute of Directors say a cyber attack would have a medium or high impact on their business - it's now the biggest threat to New Zealand organisations this year.
We spoke to Mimecast's director of product marketing Dave Hood, who showed us that the 'human firewall' is a major factor in email security, as well as the emails themselves.
Throwing the light on the threat world, Palo Alto Networks showed us the underbelly of cybercrime, the Darknet markets and what goes on down there…
Finally, an Android Trojan is disguising itself as a Flash Player update (spoiler: Flash doesn't even operate on the Android OS at all) and then creating mayhem, ESET discovered.
What will next week bring? Keep checking back for daily security updates from SecurityBrief New Zealand.