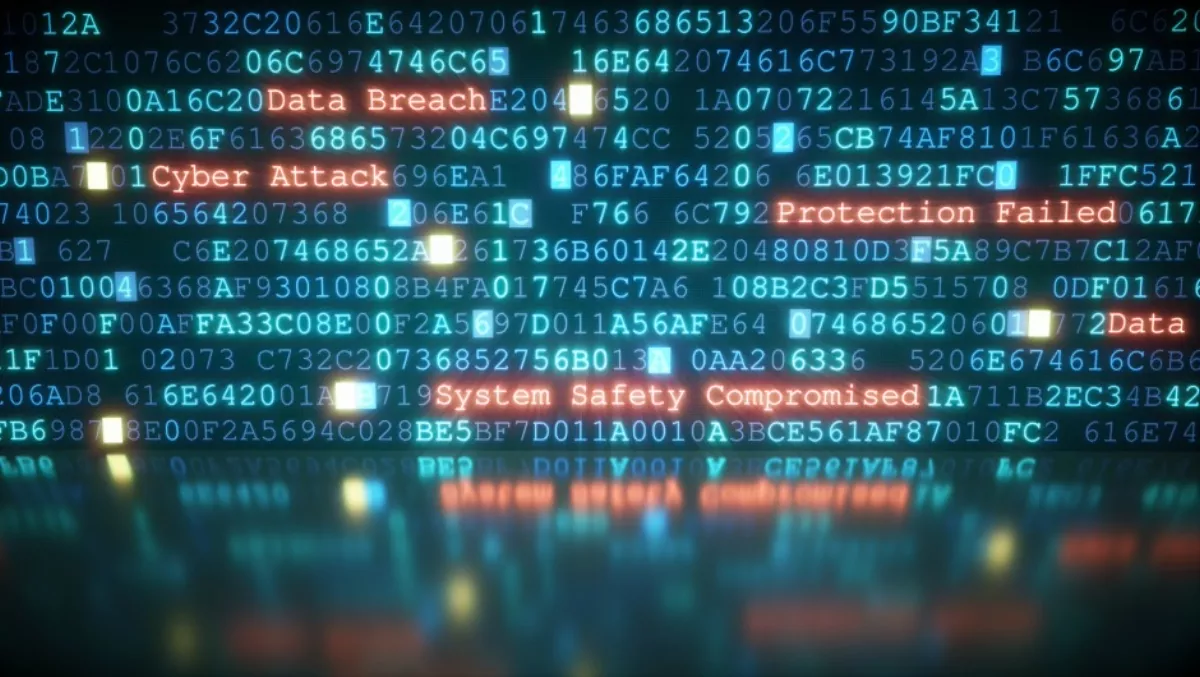 Webroot, Citrix team up to target malicious IP addresses
FYI, this story is more than a year old
Webroot has announced an integration with Citrix, in a move designed to enhance scalability and security for enterprise customers.
The partnership will see Citrix complement its NetScaler ADC platform with Webroot's BrightCloud IP Reputation Service to help users uncover malicious IP addresses within their IT infrastructure.
Webroot, a cloud-based threat intelligence and endpoint security firm, says the integration will deliver highly accurate and actionable threat intelligence to enterprises.
According to the Webroot 2016 Threat Brief, over 100,000 previously benign IP addresses are reclassified to malicious every day. The company says this reinforces the importance of using real-time IP threat intelligence to effectively detect, alert on and block malicious IPs.
"In an attempt to fool security defenses, attackers change hosts and IP addresses multiple times a day. As a result, enterprises struggle to determine which IP addresses are active threats to their organisation," explains Darren Niller, senior director of worldwide alliances at Webroot.
"Powered by the BrightCloud IP Reputation Service, enterprises using NetScaler can augment their existing security response solution with the cloud-based Webroot Threat Intelligence Platform to quickly identify and block potentially dangerous IP traffic, minimising the opportunity for attackers," he says.
The integration of IP reputation intelligence into the NetScaler platform will allow Citrix customers to correlate IP data with URL, file, and mobile applications up to six degrees of separation to determine relationships among and between internet objects.
This will enable BrightCloud Threat Intelligence Services to alert Citrix users of suspicious activities as they happen and provides detailed contextual information on each malicious IP so incident response teams can quickly investigate threats before they lead to costly data theft.
"Citrix chose to integrate the Webroot BrightCloud IP Reputation Service into the NetScaler Application Delivery Controller platform to offer our customers the ability to increase capacity on demand," says Marissa Schmidt, director of product management at Citrix.
"The addition of the next-generation threat intelligence provided through Webroot adds yet another layer of defense against cyberattacks, enhancing both scalability and security."