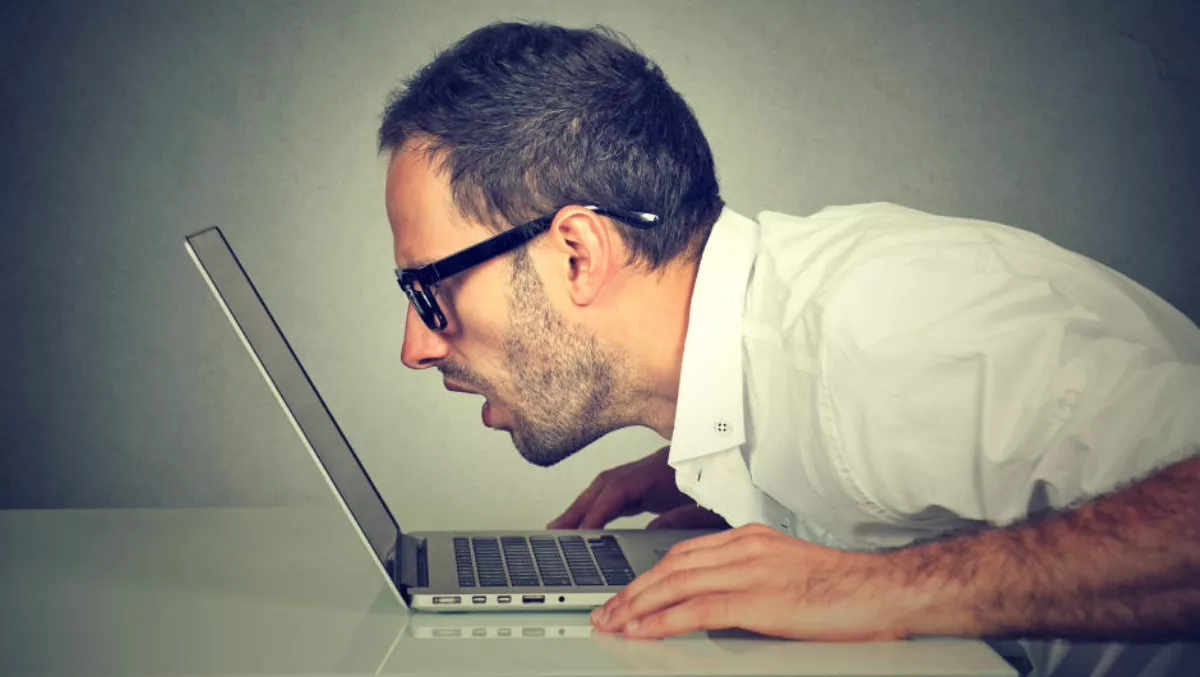 The way you write your emails could now stop BEC scams, thanks to AI
FYI, this story is more than a year old
The way people write their emails could be the new weapon that detects malicious email threats - and that's exactly what Trend Micro is counting on.
The company will integrate writing style analysis into multiple products to protect users against Business Email Compromise (BEC) attacks.
Trend Micro Writing Style DNA is powered by artificial intelligence and will raise an alert when an email is suspected of impersonating an executive or a high-profile user.
The AI behind the technology is able to 'blueprint' a user's style of writing by employing more than 7000 writing style characteristics. If an email is suspected to be a BEC, it is compared to the trained AI model. A warning is sent to the implied sender, the recipient, and the IT department.
"Writing Style DNA provides authorship analysis to complement existing AI inspection layers that focus on email intent and attacker behaviours by checking info in the email header and the email content," the company explains.
"In doing so, it's able to spot attackers who hijack legitimate domains/accounts to circumvent traditional filters. Executives can also provide feedback on the flagged emails to improve detection and reduce false positives.
The technology may be well-received in the cybersecurity industry – Trend Micro believes the total losses from BEC scams will hit $9 billion in 2018.
Wire transfers or requests for sensitive data are some of the most common attacks. They impersonate the CEO, president or managing director of a company. Because they do not have an email attachment or URL link, they are often hard to detect, Trend Micro says.
According to Osterman Research spokesperson Michael Osterman, this is the first time he has seen email writing style analysis applied to cybersecurity.
"This is a compelling demonstration of AI being used for essential cybersecurity protection against today's most financially impactful attack vector – email," he explains.
Trend Micro CEO Eva Chen adds that AI-powered protection that uses machine learning and expert rules is a requirement for battling the future threat landscape.
"This new capability is the perfect complement to our existing email security as well as the free phishing simulation and awareness service we're making available to businesses. In a world of increasingly sophisticated and financially damaging email fraud, multiple layers are needed to put organizations back on the offensive," Chen continues.
Writing Style DNA will be released in June 2018 on Cloud App Security (CAS) for Microsoft Office 365 and ScanMail for Microsoft Exchange (SMEX), and will be included with existing BEC protections at no extra cost. The beta period started mid-March (for SMEX) and the beginning of April (for CAS).