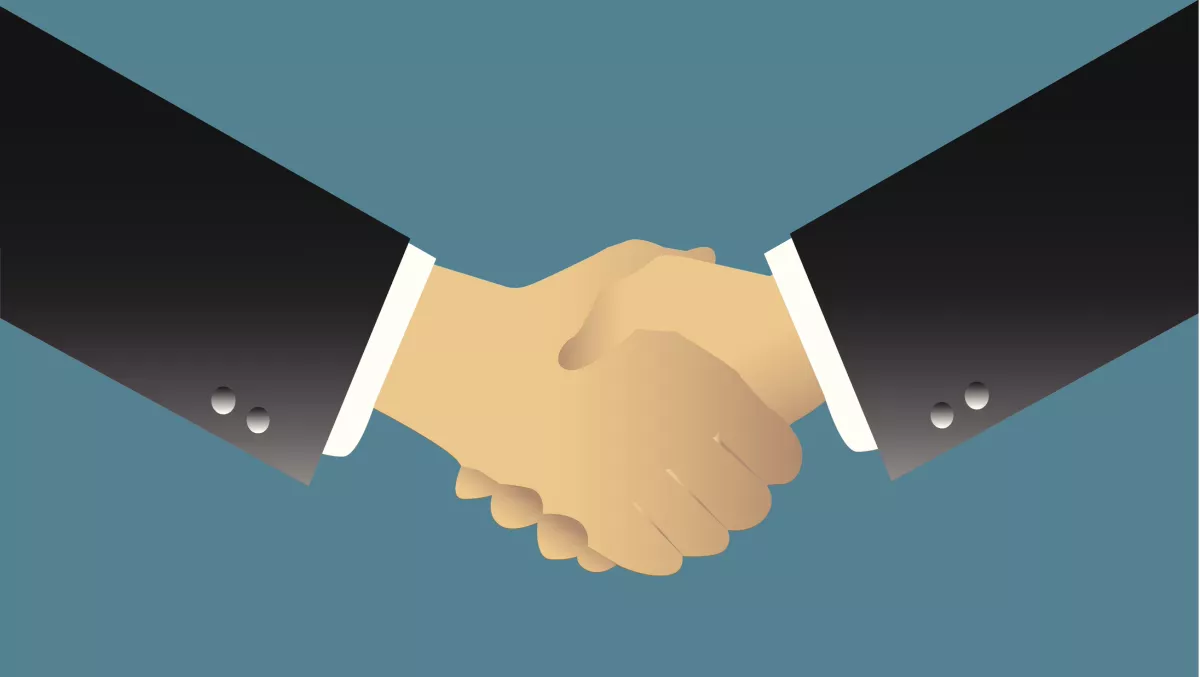 WatchGuard snaps up former IBM sales lead for APAC role
Thu, 26th Oct 2017
FYI, this story is more than a year old
WatchGuard Technologies has snapped up former IBM sales leader Sylvain Lejeune as its new vice president of sales for Asia Pacific and Japan.
Lejeune will be based in Singapore and will be responsible for leading WatchGuard's sales growth and business expansion, as well as overseeing management, channel partner development, distribution strategy and revenue growth.
"We are delighted that Sylvain has agreed to join WatchGuard Technologies as our regional vice president in Asia Pacific and Japan. His skillset and experience of both growth companies and large multinationals will be invaluable as we drive our revenue growth and establish WatchGuard Technologies as a global leader in in network security," says WatchGuard's senior vice president of worldwide sales, Sean Price.
Lejeune was previously IBM's service line and sales leader for its hybrid cloud business across ASEAN. He was responsible for leading a regional practice of sales, solution architects and consultants and supporting customers in verticals such as healthcare, communications and manufacturing.
He has also worked for cybersecurity firm CYREN as its vice president of sales for Asia Pacific, China and Japan. He focused on meeting regional revenue in Singapore, India and China.
Prior to IBM and CYREN, he has worked regional Asia Pacific sales roles at organisations such as Actix, Telarix, InfoVista and i20.
"It's energising to join an organisation with passionate channel partner and customer advocates, breakthrough technology and strong revenue momentum," Lejeune says.
"Increased marketing and sales investments will propel the company through the next stages of regional expansion and growth. I look forward to working with the team to ensure our customers make effective and impactful security decisions in support of their individual business requirements.
Last month the company revealed that 47% of all malware is new or 'zero-day', according to its quarterly Internet Security Report.
"More new or zero day malware is making it past legacy AV than ever before. The data shows that older, signature-based AV is increasingly unreliable when it comes to catching new threats, illustrating the need for behavioural detection solutions in order to catch advanced persistent threats," the company said at the time.
WatchGuard's UTM appliances worldwide blocked more than 16 million malware variants in Q2. Its Gateway AV solution stopped nearly 11 million malware variants and APT Blocker caught 5.4 malware variants. Firebox appliances stopped nearly three million attacks.
"From JavaScript-enabled phishing attacks and attempts to steal Linux passwords, to brute force attacks against web servers, the common theme here is that login access is a top priority for criminals. Knowing this, businesses must harden exposed servers, seriously consider multi-factor authentication, train users to identify phishing attacks and implement advanced threat prevention solutions to protect their valuable data," concludes WatchGuard CTO Corey Nachreiner.