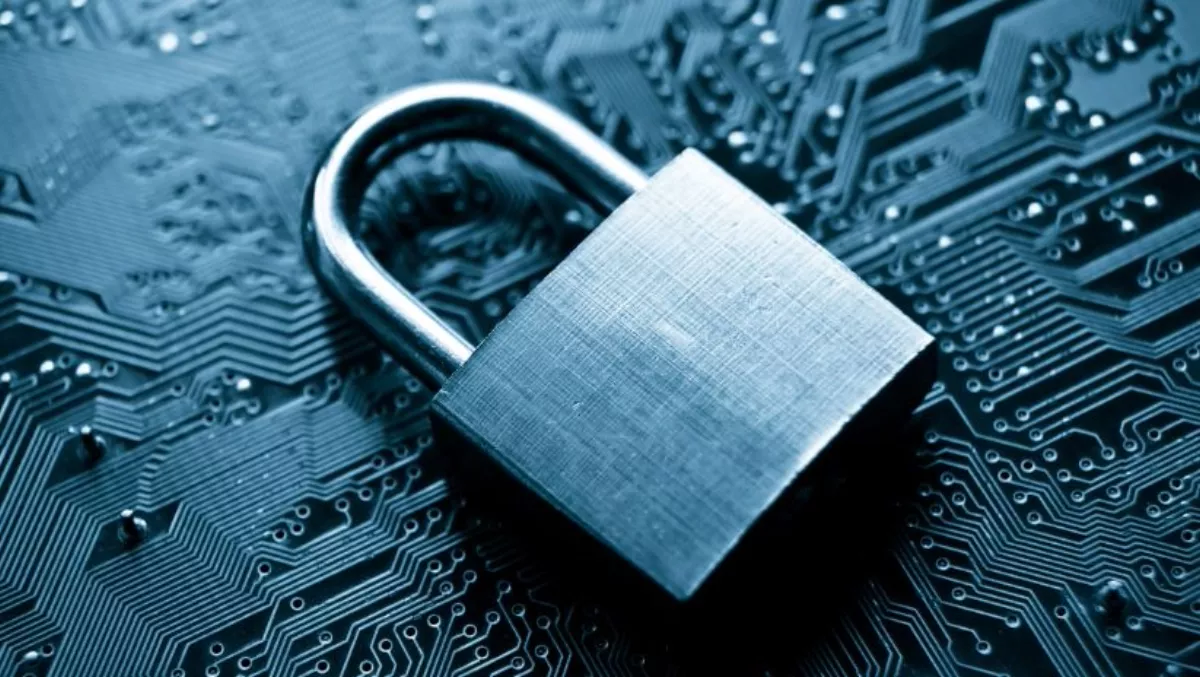 WatchGuard launches multi-factor authentication for SMBs
FYI, this story is more than a year old
WatchGuard Technologies unveiled AuthPoint, a cloud-based multi-factor authentication (MFA) solution designed for small and midsize businesses (SMBs).
The view that MFA has always been out of reach for SMBs due to cost, complexity and management issues, is backed up by a new survey of IT managers and professionals conducted by independent market research firm CITE Research.
The survey shows that 61% of respondents from companies with under 1,000 employees believe MFA services are reserved for large enterprises.
In addition, 84% of surveyed IT managers would prefer technology solutions in place to enforce password best practices, rather than relying on password policies and training.
WatchGuard's AuthPoint addresses these authentication concerns by eliminating the complex integration processes, considerable up-front expenses and burdensome, on-premises management requirements.
WatchGuard director of authentication Alex Cagnoni says, "We know that a massive portion of data breaches involve lost credentials and since cybercriminals target organisations of any size, MFA is now a prerequisite for all businesses.
"In the absence of MFA, cybercriminals can utilise a variety of techniques to acquire usernames and passwords, such as spear phishing, social engineering and buying stolen credentials on the dark web, to gain network access and then steal valuable company and customer data."
"With AuthPoint, we're breaking down long-standing barriers between SMBs and MFA adoption with a solution that is affordable, easy to deploy and vastly scalable – all of which is made possible by WatchGuard's cloud-based approach to authentication."
WatchGuard's AuthPoint solution is a cloud service that can be deployed and managed from any location without the need for expensive hardware components.
The service relies on WatchGuard's AuthPoint app to facilitate user authentication. As the most effective and accessible MFA solution for SMBs
"With the launch of AuthPoint, WatchGuard has extended its product portfolio with a vital security offering that is often overlooked by SMBs and has done so in a way that is easy for the channel to sell, deploy and manage," said Rebecca Fernyhough, account manager at UK channel partner Epic Network Support.
"AuthPoint's cloud-based architecture means we can easily onboard new customers, allocate licenses, segment permissions and report on their activity from a single, easy-to-use interface. WatchGuard has built AuthPoint keeping both the success of its channel partners and the security of our customers in mind."
Related stories
Top stories