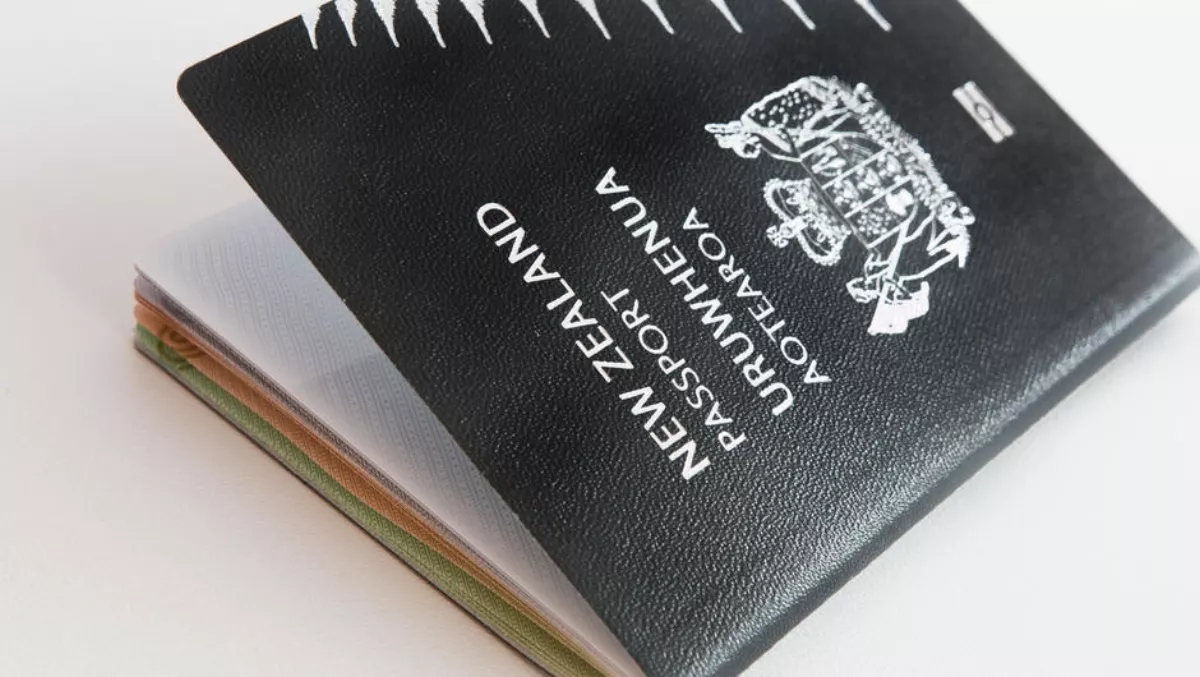 Watch out for a RealMe phishing scam in your inbox
FYI, this story is more than a year old
New Zealand's national identity management service RealMe is being mimicked in an email phishing scam designed to gain access to people's personal documents.
CERT NZ posted the warning last night, which says the phishing scam is specifically targeting New Zealanders.
The emails are coming from non-government email addresses and direct users to a fake website.
CERT NZ explains further:
"The phishing email states that the user has a private message and they need to access their RealMe account. The web link in the email then takes the user to a fake RealMe website that asks the user to validate their identity and upload personal documents (eg: passport and driver's license)".
CERT NZ warns that if people receive an email appearing to be from RealMe or related to it, they should check the sender's email address.
"Neither the RealMe website itself or any customer accounts have been hacked or compromised," a statement on the RealMe website says.
"Phishing attacks use 'spoof' emails and fraudulent websites designed to entice recipients into divulging personal financial data such as credit card numbers, identity details, bank and other account usernames and passwords," the statement continues.
Any legitimate communication would be from an email address ending in .govt.nz.
"Check the email message and what is being asked. If you receive an email message about your account that is not expected, it may be a phishing email."
Users should not click any web links in the email and should report the email to CERT NZ through their official website.
Users who have clicked the web link and handed over personal details should: Contact the Department of Internal Affairs if they have provided passport information
Contact the New Zealand Transport Agency (NZTA) if they have provided driver license information.
The IRD has also been imitated in a number of different phishing email scams this year, most of which contain links that appear to look like genuine IRD forms.
The scams attempt to get users to reply to the emails with personal and credit card details.
The emails appear in the form of a fake 'tax refund' notification. The emails ask users to complete the refund form by following a link.
"More and more phishing email scams are appearing with the Inland Revenue logo on them. These are to fool people into believing they are genuine and that you are eligible for a tax refund. We will never advise you that you are due a tax refund through email," IRD says on its website.
The emails are sent from a variety of addresses. If anyone has clicked on the form and submitted any personal or credit card data, they should contact their bank immediately.
Related stories
Top stories