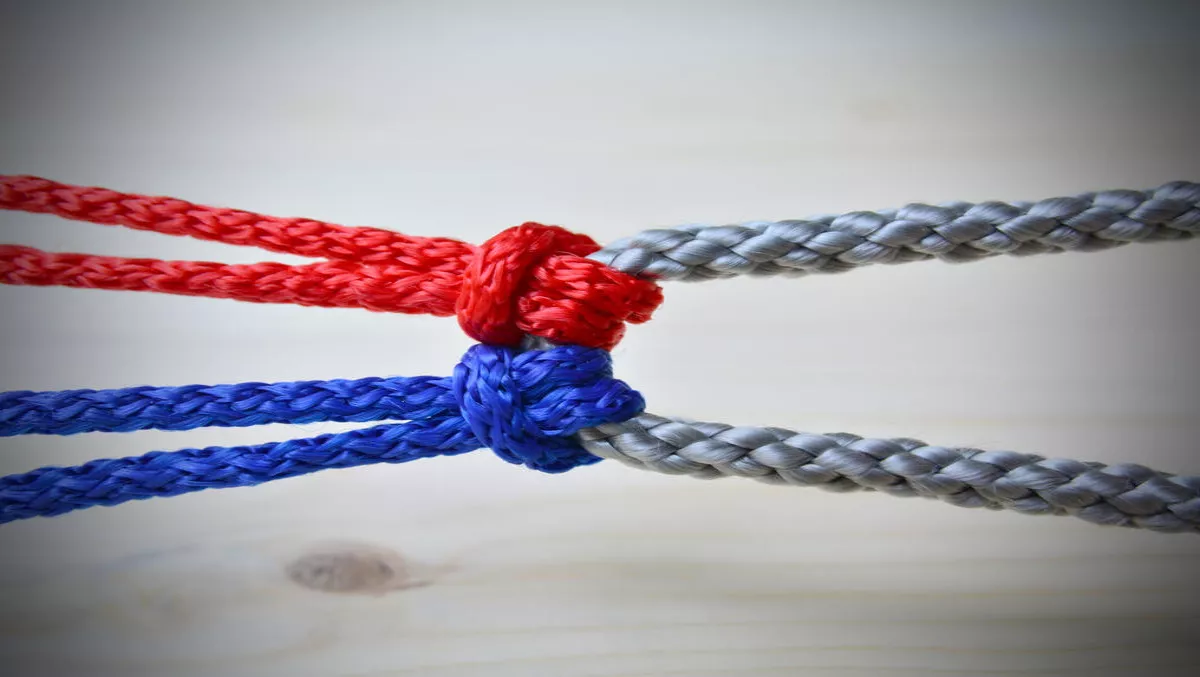 Waikato Uni & Tongan Government stand side by side for cyber security
Wed, 24th May 2017
FYI, this story is more than a year old
The University of Waikato and the Government of Tonga are now officially embarking on a collaborative framework for cyber security issues.
The two parties came together at the university campus to sign a memorandum of understanding - right when the global WannaCry ransomware attacks were happening.
The Tongan government's Deputy Prime Minister Hon Siaosi Sovaleni and the University of Waikato's deputy vice chancellor of research Professor Bruce Clarkson signed the memorandum.
Sovaleni notes that both the agreement and the ransomware attack coincided, underscoring the importance of security.
The agreement will allow Tongans to learn from Waikato researchers' work on cyber security. It will also include capability building, research collaborations and staff and student exchanges.
The Tongan Government has launched its own E-Government project and National CERT. The University of Waikato is part of New Zealand's STRATUS cloud cyber security project.
"It is an honour for us to host Tonga Deputy Prime Minister Hon Siaosi Sovaleni and the Tongan delegation," comments Dr Ryan Ko, associate professor and head of the University of Waikato's Cyber Security Lab.
According to the university, the research builds on foundations started through research by Master in Computer Science graduate Siuta Laulaupea'alu's work, which looked at current security awareness and readiness.
"Through Siuta's project, we were able to develop great synergies and a strong collaborative spirit. This MoU will enhance the ability of both organisations to leverage on Waikato's cyber security research breakthroughs in data provenance, cyber security visualization, situation awareness, and applications of homomorphic encryption," Ko continues.
He believe that the university and the Tongan government will boost capability management and provide a good basis for research programmes.
Sovaleni also visited the Cyber Security Researchers of Waikato (CROW) Lab, and discussed potential new project with the university's FCMS deputy dean associate professor Stephen Joe and cyber security researchers.