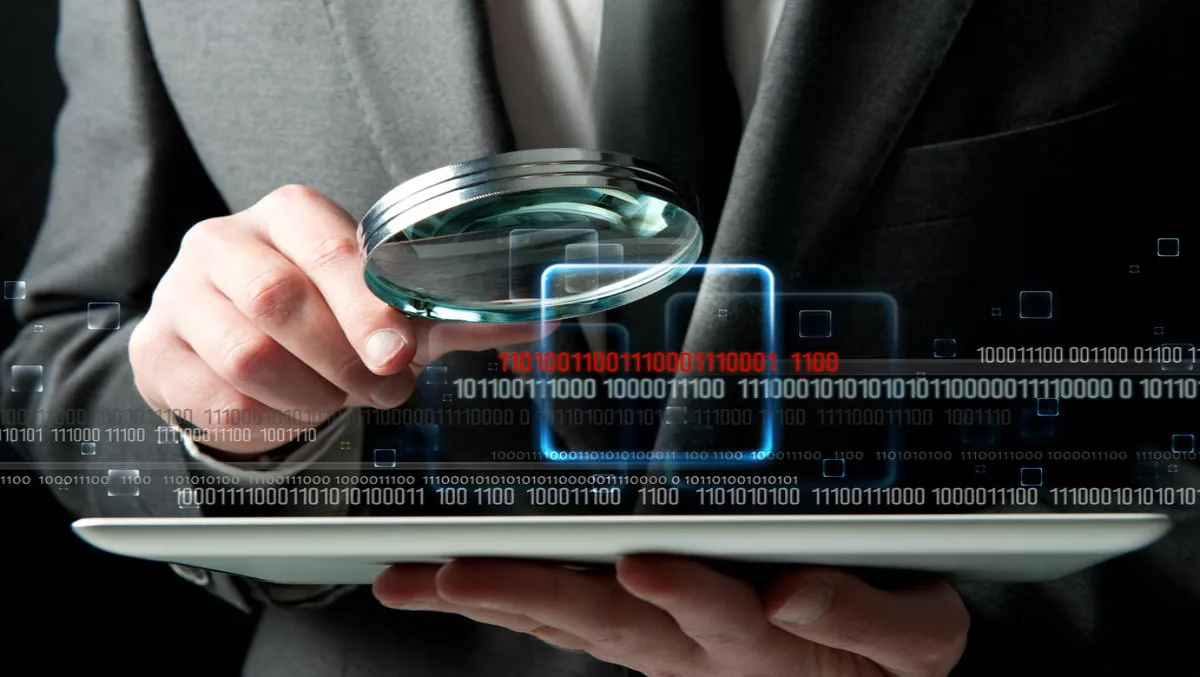 Waikato Uni cybersecurity head says new taskforce will set the country in the right direction
By Sara Barker,
Tue 22 Nov 2016
FYI, this story is more than a year old
With the government's new Cyber Security Skills Taskforce announced, it's now ready to take on the urgent need for action about the country's cybersecurity skills shortage.
Dr Ryan Ko, The University of Waikato's Cybersecurity Programme head, was one of the eight people elected to the taskforce by the government.
"It's a privilege to represent the University as well as the research and certification sectors. The cybersecurity skills shortage gap needs to be addressed urgently, but one must also take a strategic approach considering all skill levels – basic, vocational, and advanced – to cover both short and long term needs. The formation of this diverse and well-represented taskforce will increase our chances of setting the country in the right direction," Ko says.
Ko formed the New Zealand Cyber Security Challenge and also brings experience as a teacher in both cybersecurity skills and training.
Communications Minister Amy Adams says that with a global cybersecurity workforce shortfall of 1-2 million positions by 2019, this will have an impact on New Zealand organisations and their ability to defend against attacks.
Already, cyber attacks have cost New Zealand $257 million in the last year alone.
"New Zealand is competing for talent in a global market and it's important that the taskforce looks at ways in which New Zealand can grow its own talent," Adams says.
The taskforce will form a pathway for junior analysts, including a level six qualification and industry-supported internships.
We know there is a lack of New Zealanders entering the profession at a sub-degree level, so the taskforce will focus on working with academia and industry," Adams says.
The taskforce is led by HPE chief technology officer David Eaton. Read more about the taskforce here.