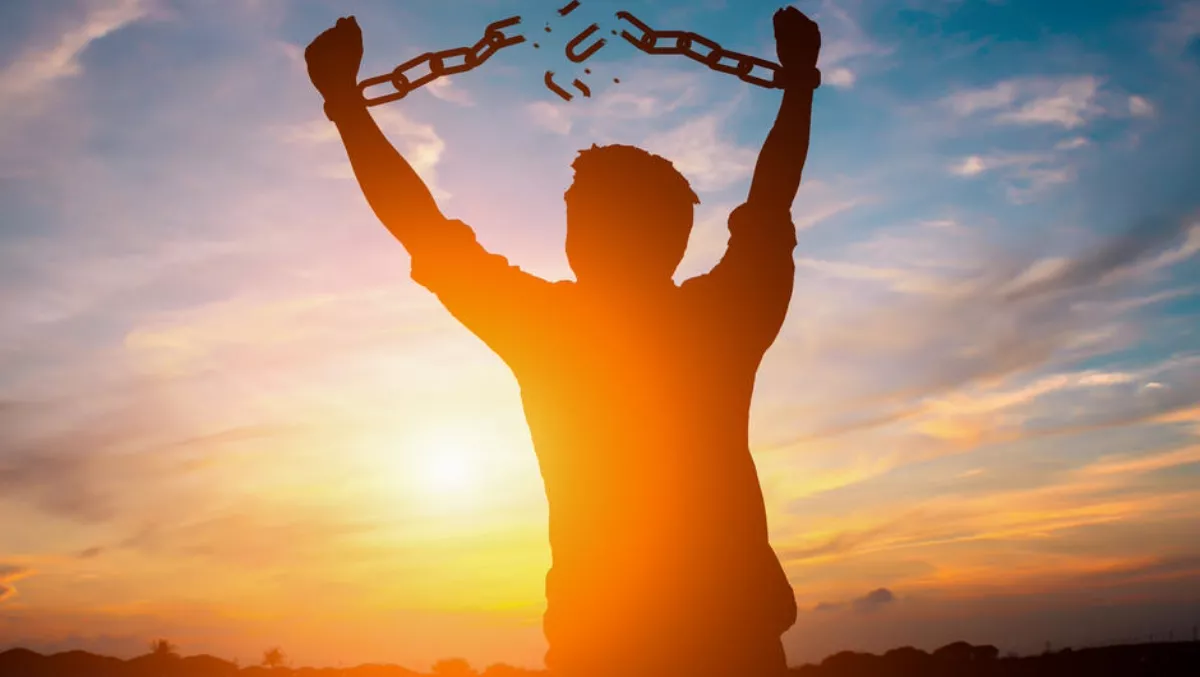 Vulnerability, breach, and patch: Break the vicious cycle
FYI, this story is more than a year old
Every year we see technology advance at a rapid pace. 2017 saw huge progress in the fields of blockchain, artificial intelligence, big data, and cloud systems – to name a few. But with the growth of these areas has come new challenges, particularly when it comes to cyber security.
This year we have seen more large data breaches – Under Armour's MyFitnessPal app and website lost data of its 150 million account holders, and Hudson's Bay Company lost five million credit and debit card numbers from customers of Saks Fifth Avenue and Lord - Taylor. These breaches highlight the continued focus of cybercriminals to target organisations who hold large quantities of data that can be exploited over a period of time for monetary gains.
Recently, Australia's Notifiable Data Breaches (NDB) scheme which came into effect earlier this year, is sure to have a major impact on Australian businesses. The Office of the Australian Information Commissioner (OAIC) has already received 63 data breach notifications under the scheme during the first six weeks of the scheme's operation.
Understandably, the scale and frequency of breaches causes significant concern for consumers and challenges businesses who have ethical and legal requirement to protect customer's data to rethink their current cybersecurity approach.
The examples above demonstrate that a continued focus on a threat-centric approach to cybersecurity is no longer good enough. It's time to shift our focus on to the object the attacker is so often trying to steal: our data. Only by enhancing threat-centric approaches with a more user- and data-centred view of the world can hard-pressed defenders keep up with a never-ending onslaught of attacks.
Deploying static defences against a continually evolving attacker makes no sense; systems must be able to adapt in real time to different threats. This risk-adaptive protection centred on users and data is the only way defenders have an opportunity to break the vicious cycle of vulnerability, breach, and patch.
Forcepoint in its 2018 Security Predictions report highlighted the rise of attacks against data aggregators in the public and private sector. Today, we see that the attractiveness of huge quantities of complex data is only heightening the security challenge for data aggregators.